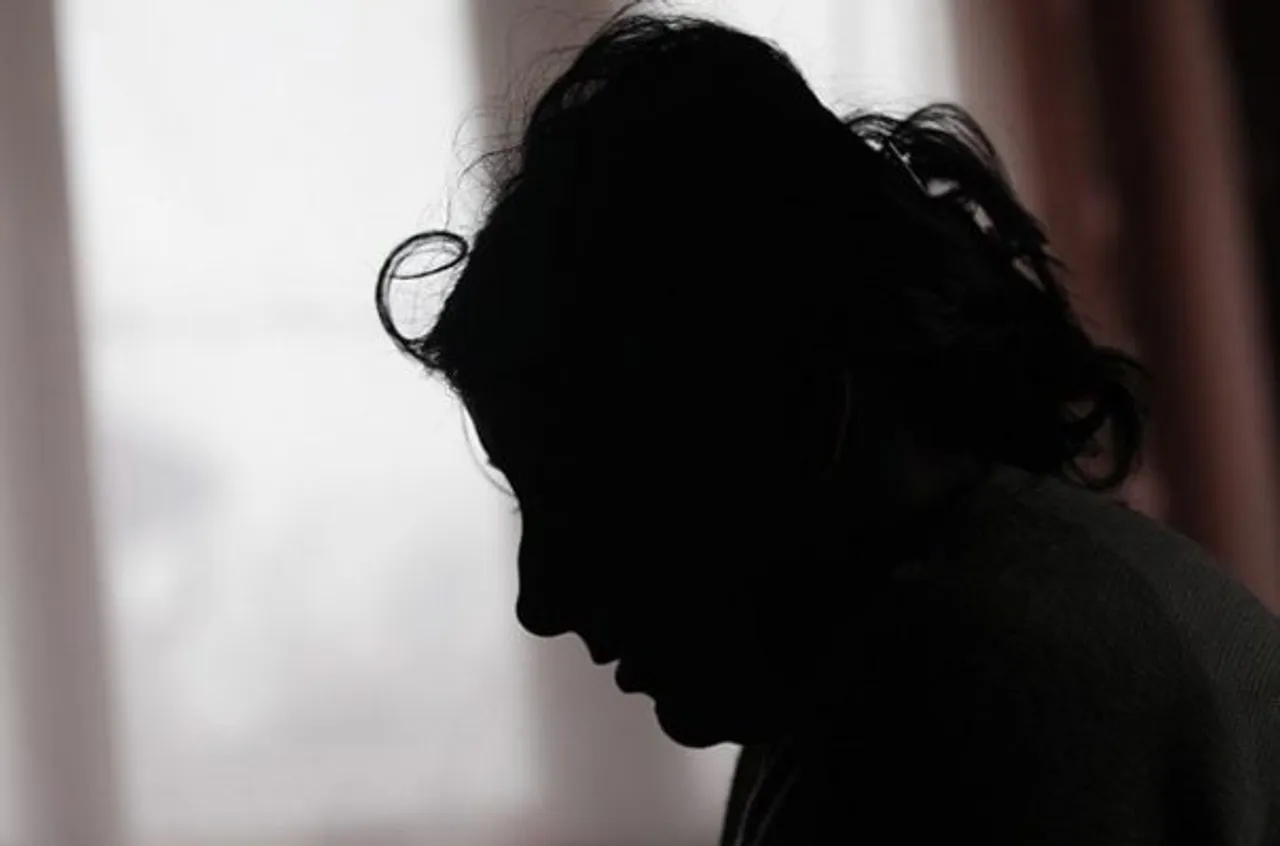 If being HIV positive wasn't traumatizing enough, a Pune-based woman lost her job too three years ago for the same reason. Now, she has finally got her job back after the labour court ordered the company to reinstate her. The employer has been ordered to provide her wages for the period when she was jobless.
The company had terminated the woman's services in 2015. It came to know about the woman's HIV status when she submitted a medical document to claim medical benefits. The document revealed that she was diagnosed with HIV, following which the company asked her to resign immediately.
Speaking to ANI she said, "I was asked to submit a document for the medical claim and when I did that, they asked me about it (HIV). I told them I got it from my husband and within 30 minutes, they forced me to resign. I was working there as a trainee operator for five years."
READ: Remembering The Lady Who Discovered The First HIV Case In India
She later revealed that her termination came into effect because she was HIV positive, but the company's documents mentioned "absenteeism" as the reason. The woman initially took a leave of two months for her health issues and further joined the company again but suddenly after working for about a week, when she was found to be HIV positive, she was forced to resign by the company.
Advocate Vishal Jadhav, fighting the case for the woman, told ANI, "An employee was terminated on the basis of being tested positive for HIV, however, the company claims that the employee resigned herself."
Since then, she has been fighting in a court in Pune. After a three-year battle, she finally won. The court has established the fact that no employee can be terminated for being HIV positive. The termination can only take place under the frame of law, which was not done in this case. "The company was asked to reinstate her in the same post she was in, along with providing all the back wages," the lawyer added.
The woman's husband was also HIV positive and later died. Her in-laws also abandoned her for the disease.
Justice has finally been served.