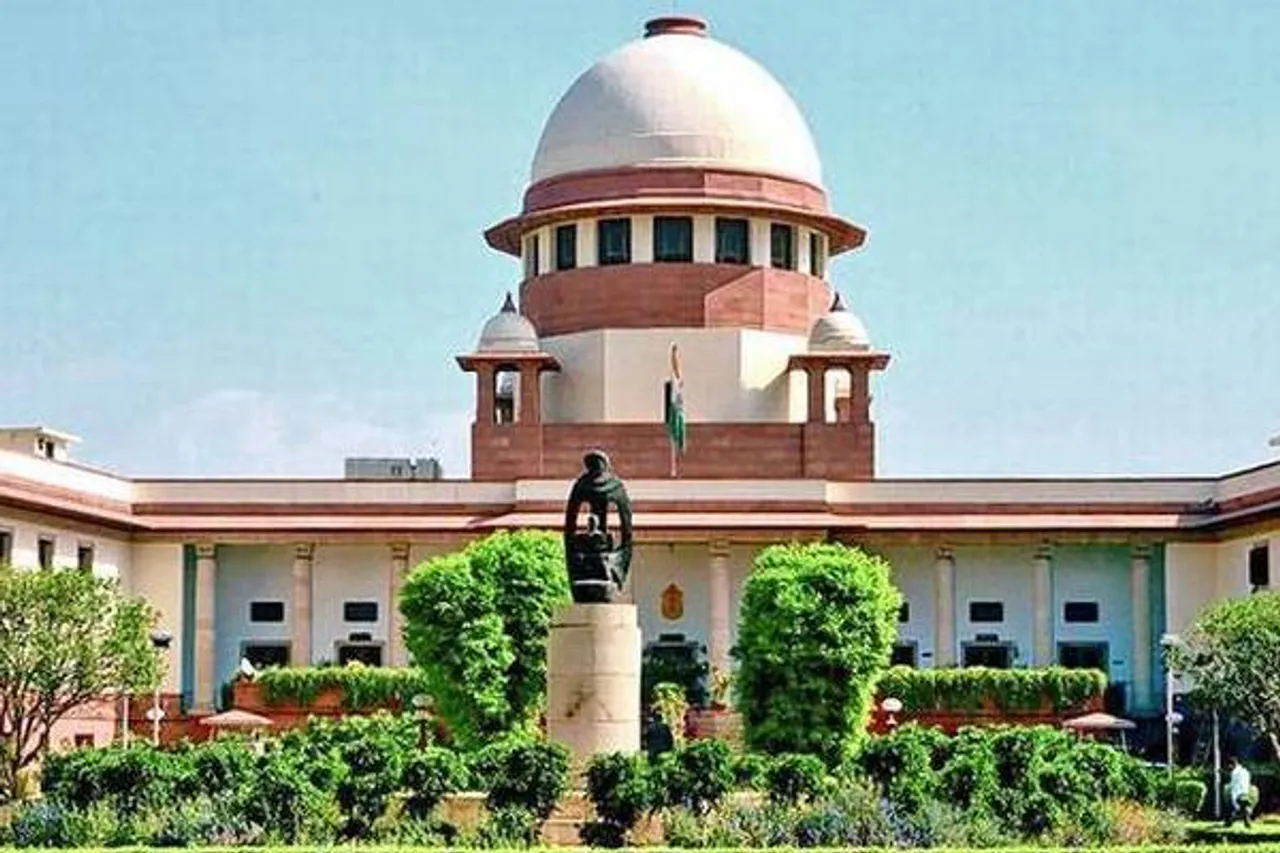 The Madhya Pradesh woman judicial officer who resigned from the service after alleging a High Court judge of sexual harassment has been reinstated by the Supreme Court of India. The case dates back to 2014 when the survivor had put forward the allegation. Reportedly, the judge was cleared of the allegation and she was transferred.
The bench comprising of Justices L Nageswara Rao and BR Gavai said that the resignation of the officer "cannot be construed to be voluntary" and quashed the July 17 order which had accepted her resignation. The judicial officer had resigned from the service on July 15, 2014.
The court further directed that she be reinstated as the Additional District and Sessions Judge, along with the consequential benefits. Although she will not be entitled to backwages, which one gets if wrongfully retrenched or dismissed.
---
Suggested Reading: 'Sexual Harassment? It Doesn't Happen In Our Workplace'
---
A year after the allegation and the officer's resignation, in April 2015, the then Rajya Sabha Chairman Hamid Ansari had put up a committee that comprised of Supreme Court judge Justices R Banumathi, Manjula Chellur and Senior Advocate KK Venugopal. This was done under the Judges Inquiry Act, 1968 to probe the charges put forward by the officer against the HC judge.
In their report, they had cleared the accused judge of all the allegations. Although, they stated the transfer of the officer was "unjustified" and recommended her to be reinstated. Later, a full court of the HC rejected the officer's plea to be reinstated. Following this, she approached the Supreme Court.
High Court Sexual Harassment Case
The woman had approached the SC on the grounds that she was forced to resign back then. She also based her arguments that HC had ignored the findings of the report of the Judges Inquiry Committee on December 15, 2017, which had termed her resignation as "unbearable circumstances having no other option."
The officer had resigned as an additional district judge in Gwalior in July 2014 after she wrote about the sexual harassment faced by her in letters to the President, the Chief Justice and the Union Law Minister. In the letters, she said that the HC Judge allegedly asked her to dance to an item song and she alleged that the accused judge had influenced her transfer to a remote location.