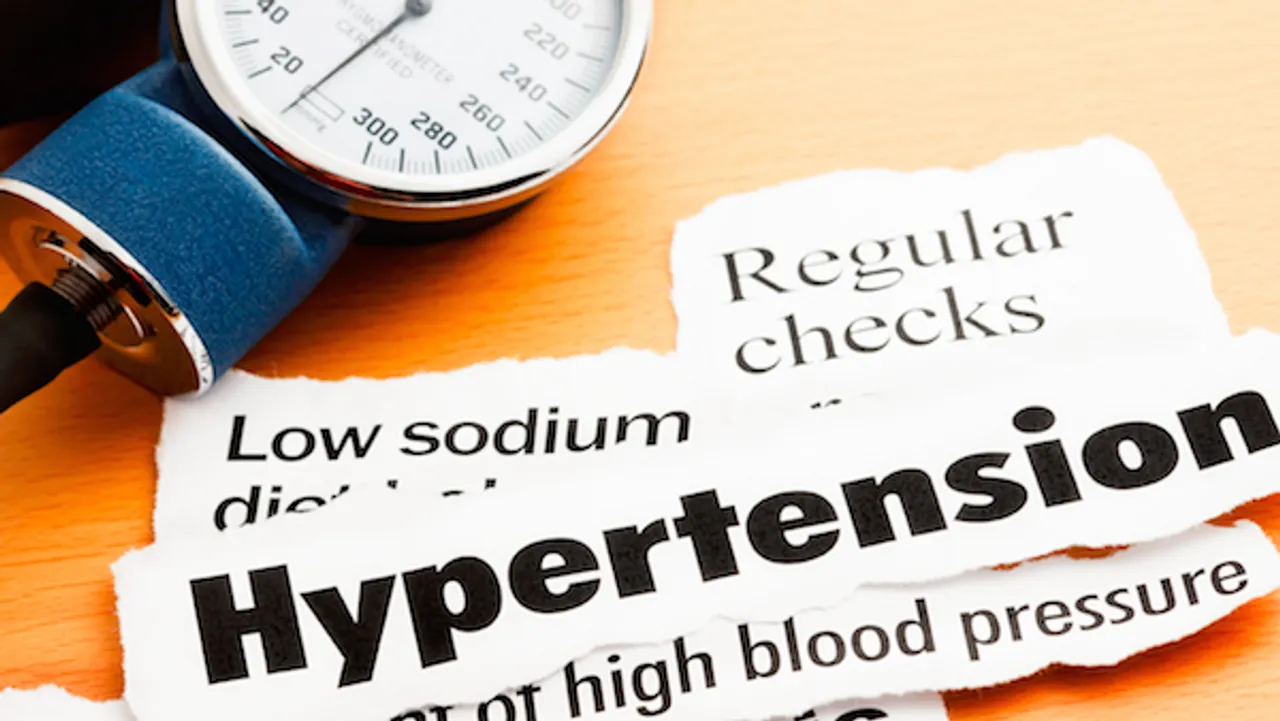 Much awaited budget has been satisfactory, which seem to be finally stating action in the healthcare sector.  Overall a pragmatic budget, which will help stimulate healthcare growth.
CHANGE IN OUTLAY
Overall outlay increased by 24% to 47,500 CR, which is almost 2.2% of GDP. Giving health insurance coverage of 100,000/- to the BPL patients with a top up of 30,000/- for senior is welcome and will encourage hospitalization amongst the poor without waiting till critical stage. Budget clearly focuses on improving healthcare access for the less privileged and on "preventive & wellness" both of which are very encouraging. Target of transforming 1.5 lakh health sub-centres into health and wellness centres is in line with the need of the hour for the Indian citizens. Building an efficient healthcare system seems to be high on the agenda for the present government.
NEW AIIMS
By increasing the additional 5000 post-graduate seats per annum the government has shown its intent to transform healthcare. The most notable announcement on the healthcare front has been that of two new AIIMS.  Proposed action plans to eliminate Kala Azar and Filariasis, leprosy, measles, TB, bring down MMR, and introduce DNB courses in hospitals were encouraging & to bring down infant and maternal mortality rates is really applaudable. Assimilating disease information to senior citizen's Aadhar card is a good way to understand the disease demographics.
AFFORDABLE HEALTHCARE
Ensuring availability of drugs and medical devices at reasonable prices will help a large number of patients' avail of critical health facilities. Union budget 2017 majorly focused on the importance of digital payments across sectors including hospitals. This will encourage people to pay insurance premium through digital mode. Additionally, it will direct customers to open e-insurance accounts and also help us to settle claims through digital mode.
PATIENT TREATMENT
It is not clear how this money will be spent. While not a lot of focus was given to the private healthcare sector, we feel that reducing costs of life-saving drugs will help hospitals make cancer treatment more affordable and cost-effective for the total life cycle of the patient treatment. This, in turn, will reduce total cost for patients to access quality healthcare. While the government has mentioned increasing access to healthcare for rural India, we hope that they will also focus on setting up specialty hospitals in villages. However, aid towards research and development, corporate tax cut, withdrawal of service tax on health insurance and exemption of input service tax on support services found no mention in the budget.
Views expressed are the author's own. Shikha Suman is the cofounder of Medi Mojo.