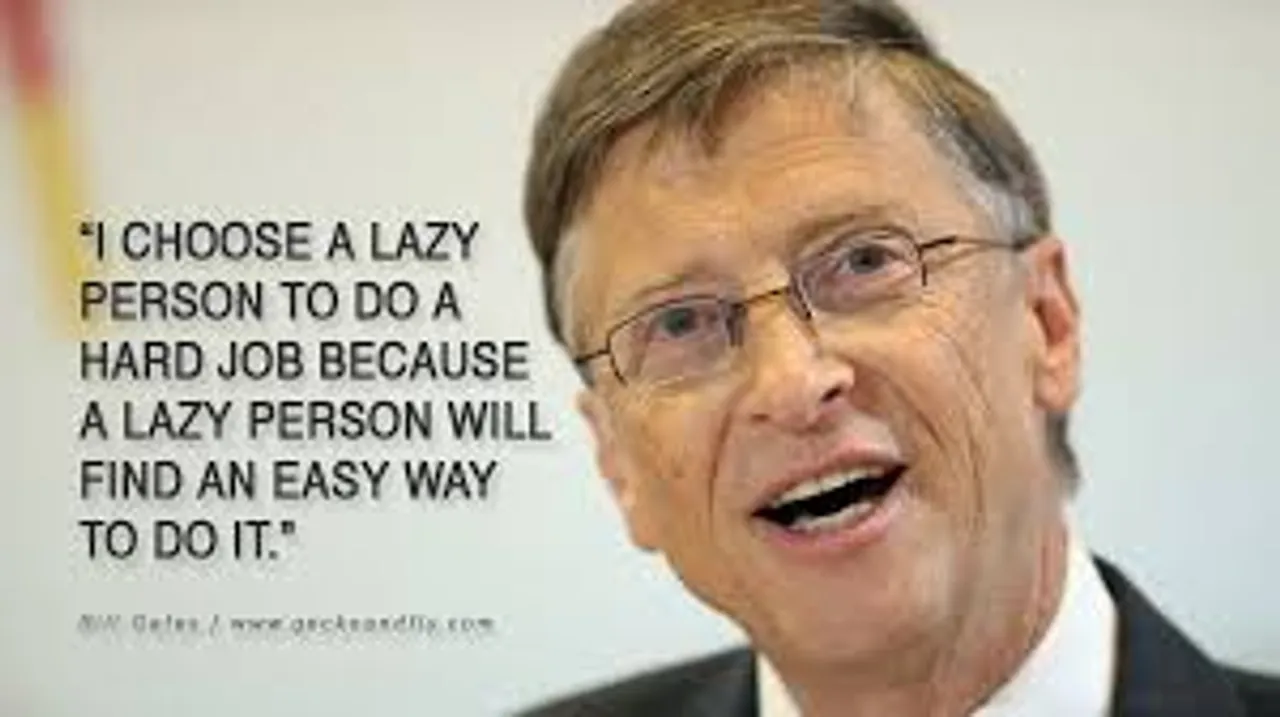 When you start a new business and are in a fix, you are always in need of some inspirational words. Today we bring you 7 powerful and most inspiring quotes by Microsoft owner Bill Gates that will help you get up and start ahead.
"This is a fantastic time to be entering the business world, because business is going to change more in the next 10 years than it has in the last 50."
As a visionary who never shied away from trying something new, these were his ideas:
"People always fear change. People feared electricity when it was invented, didn't they?"
Also read: When you're low, they'll take you high: 10 of Michelle Obama's most stirring quotes
"As we look ahead into the next century, leaders will be those who empower others."
Not many of us know Bill Gates was consistently ranked as the world's wealthiest person from 1995 – 2007. It came as shock to many when in a press release to Forbes he pledged to give away 95% of his wealth to charity rather than leaving it to his children.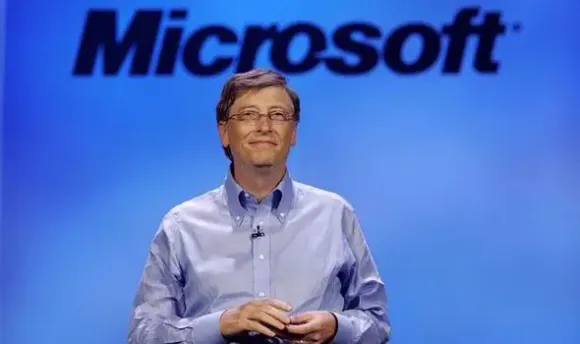 The visionary: Bill Gates ( Picture Credit: hngn.com)
"Life is not fair – get used to it!"
The man who until recently was the richest man in the world, having been overtaken by Amancio Ortega, the founder of the Zara Chain, as reported by The Independent, never hesitated in taking risks, and has learnt to learn from success and more importantly from failure
"To win big, you sometimes have to take big risks."
"Don't compare yourself with anyone in this world. If you do so, you are insulting yourself."
Also read: 5 women entrepreneurs on how they started up
"Life is not fair – get used to it!"
"It's fine to celebrate success but it is more important to heed the lessons of failure."
Inspired yet? We certainly were!
Feature Image Credit: geckoandfly.com 2