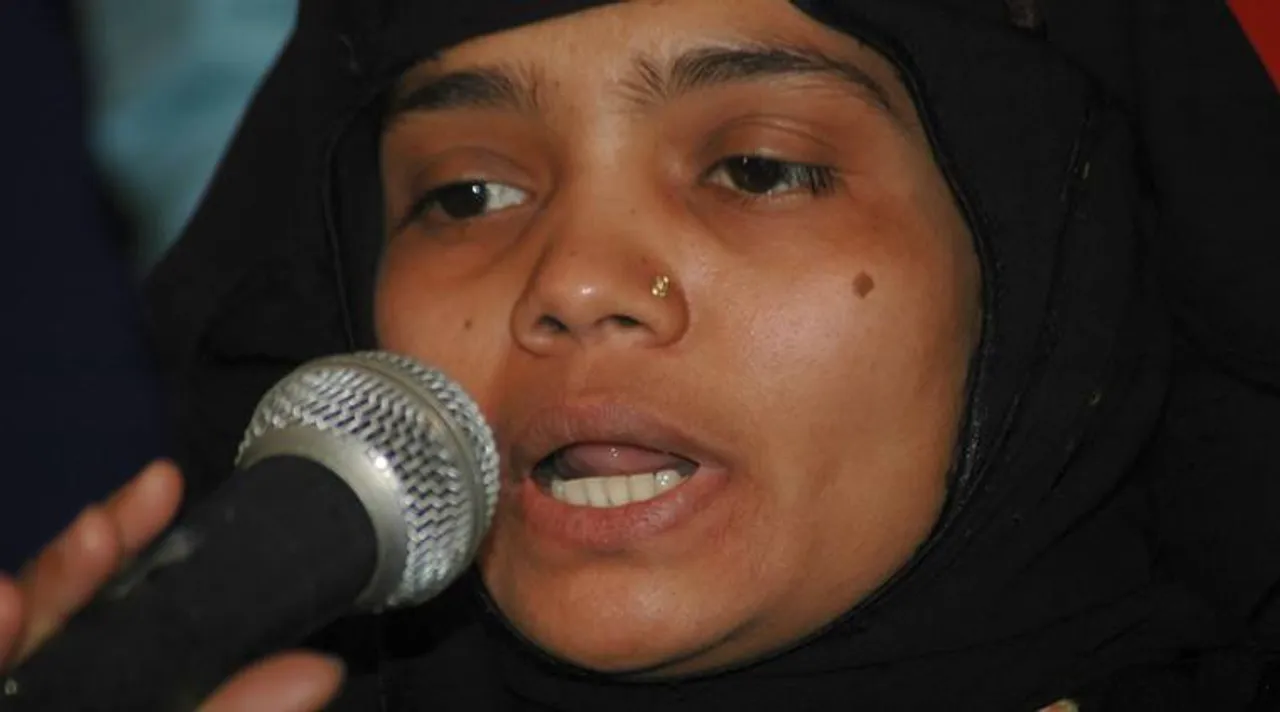 The Bombay High Court on Thursday (May 4) denied capital punishment to three men convicted of gangraping Bilkis Bano, then a 19-year-old pregnant woman, and brutally murdering 14 members of her family. The murdered family members included her three-old daughter. They were residents of Randhikpur near Ahmedabad, during the Gujarat riots of 2002.
The Central Bureau of Investigation had appealed to the court to award death penalty to three of the 11 people convicted in this specific case. CBI said that this was the "rarest of the rare case" and that a "stern message" should be sent out by the court. However, the HC upheld the life imprisonment judgment passed by a trial court.
However, another demand of the CBI of turning around the acquittal of five policemen and two doctors in the case has been considered by the HC. CBI has claimed that the policemen conspired with the convicts by "fudging documents and compromising the inquest panchnama". The HC convicted 19 people in the case on Thursday.
ALSO READ: Gender does not matter in investigative journalism, says Rana Ayyub
CBI had sought capital punishment for Jaswant Nai, Govind Nai and Sailesh Bhatt who had gangraped the five-months pregnant Bilkis Bano, her mother and her sister in a horrifying manner. Sailesh had also alleged pulled Bano's daughter away from her and crushed her head with a stone. The daughter died on the spot.
Bano's mother and sister were among the 14 members from her family and 17 members from her village who were brutally murdered on March 3, 2002. The trial of the case was transferred to Mumbai as in Gujarat, there was the fear of witnesses being threatened or influenced.
In 2008, the trial court had convicted 12 people. All of the 12 convicts appealed against conviction in High Court and one of them has since died.
Picture credit- Indian Express