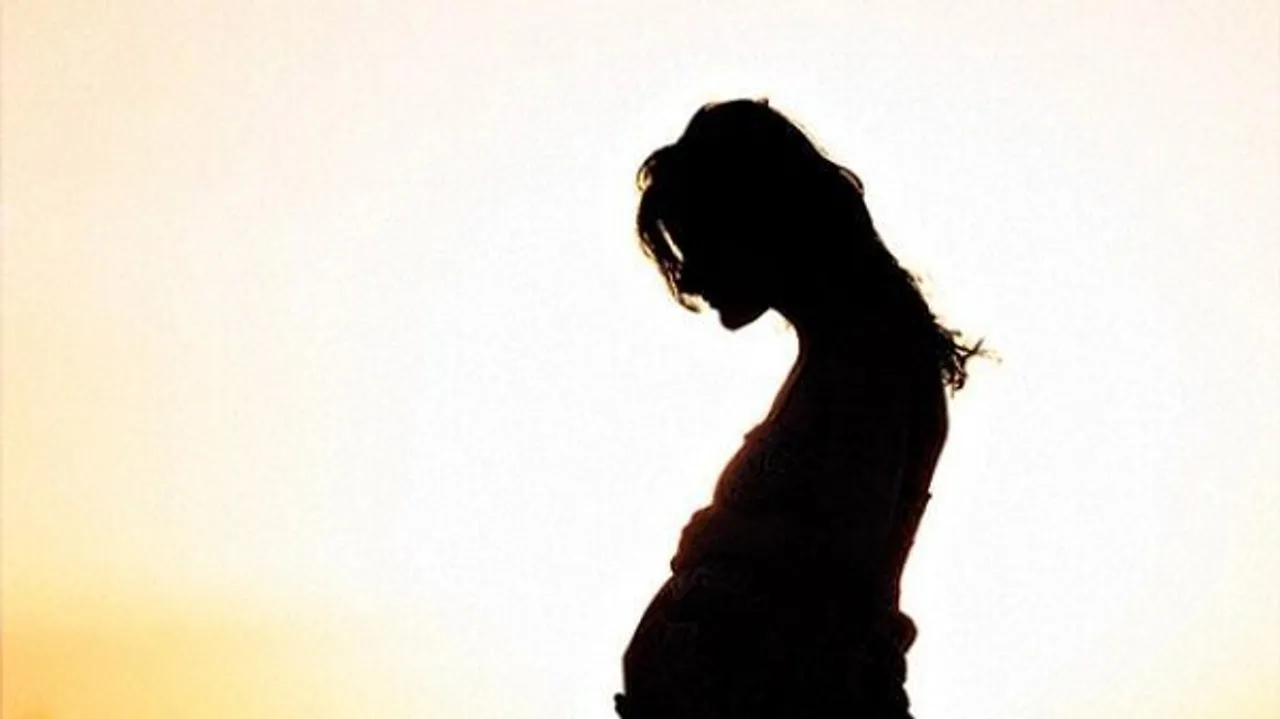 Haryana has been named as the worst offender, among all states, in foetus sex revelation, as per reports. The state, in the first quarter alone, has about 158 out of 387 cases filed against violators under this category.
Haryana tops with 158 cases, Rajasthan second with 112
Based on quarterly progress reports received from states and Union Territories, Union health ministry has released the figures. These show a jump of 15% from the last year's 388 overall convictions in the corresponding period.
The Pre-Conception and Pre-Natal Diagnostic Techniques (PCPNDT) Act, 1994, enacted to stop female foeticide, have registered a total 449 convictions. These convictions, secured till March this year, are from across the country for violations. Rajasthan, with 112 of total 287 cases, ranks second in the list of offenders.
Haryana worst offender among states revealing sex of foetus: Govt data, @RamblingBrook https://t.co/piE8lxKDjD pic.twitter.com/SV5lPC03rz

— Hindustan Times (@htTweets) July 23, 2018
The Act prohibits sex-selection or revelation of the foetus' sex through words, signs or in any other action. It's a punishable offence. The Act also disallows sale of any ultrasound machine or any machine, that is capable of detecting sex of foetus, to persons, laboratories, clinics, etc. not registered under the Act.
Abortion of female foetuses major factor for disparity
According to a recent report from the Niti Aayog, India's sex ratio at birth, which is the number of girls born for every 1000 boys, dropped from 906 in 2012-2014 to 900 in 2013-2015.
"The report is based on inspections conducted on a regular basis by individual states and UTs. The disclosure of figures publicly is to comply with a central information commission order. This is the report from the first quarter and we will keep updating as we receive data from the states," a health ministry official told HT, requesting anonymity as he is not authorised to speak to media.
The Government, under the National Health Mission (NHM), provides financial support to states for operating PNDT cells. The authorities help strengthen structures for implementation of the Act. They assist in orientation and sensitisation workshops, information, education and communication campaigns.
Also: Mumbai Women Cops To Receive Rs 10K For Bearing Girl Child