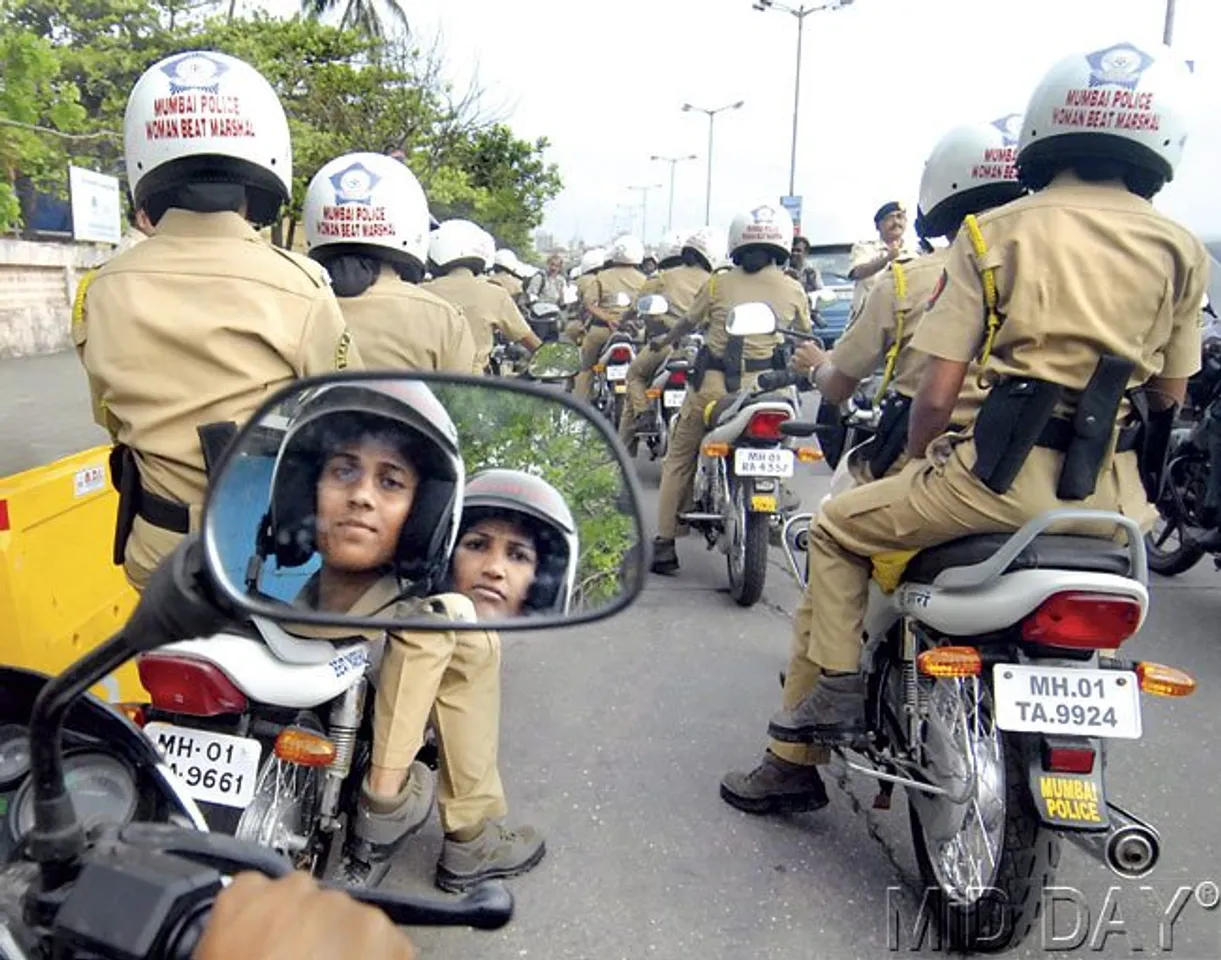 Haryana, infamous for its skewed sex-ratio and women-related crimes, is now working in the direction of women's empowerment by recruiting 1,000 women cops. Chief Minister Manohar Lal Khattar said another 1,000 women cops will be shortly recruited. The announcement was made in Ambala district when Khattar was addressing a gathering of women from Naraingarh Assembly constituency.

He assured women that their safety is being taken care of by enlisting a number of concrete steps that have been taken to empower and safeguard them.
"Several steps have been taken to ensure the safety of women and girls. Women's police stations have already been opened in every district and now the government has sanctioned such police stations in eight sub-divisions, including Naraingarh," he added.
Also Read: Exception to the rule: This Haryana village has more girls than boys
The government has built women's colleges at a distance of every 20 km so that girls can avail of higher education.

The CM also urged people to encourage their daughters to join the police force.
The Haryana government has taken a slew of measures in the recent past to elevate the status of women.
In January this year, the government announced that all government colleges in the state will have automated sanitary napkin vending machines and incinerators installed on a large scale. This was done to bring women's menstrual health to the forefront.
The government also announced the inclusion of sex education in all state-run schools.
The government also deputed women cops in casuals to curb cases of harassment.
Such measures are a step in the right direction towards bettering the lives of women in Haryana.
Picture Credit: MidDay
Read Also: Fierce Sisters from Haryana Have Joined Indian Army!