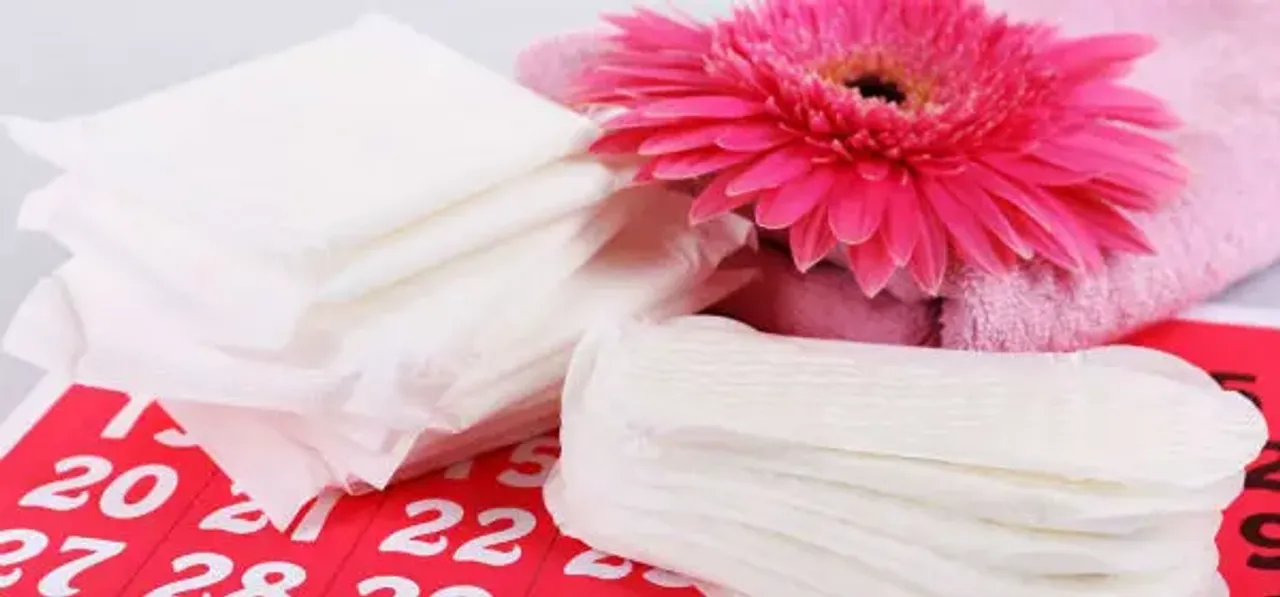 Finding sanitary napkins in Haryana just got easier. All government colleges in the state will have automated sanitary napkin vending machines and incinerators installed on a large scale, the government has announced.
The idea being that women can now be ensured of quality sanitary napkins and the availability of these products is to educate women and adolescent girls all about menstrual health and its benefits.
"The vending machines were being installed to ensure an effective and convenient mode for any time access to the sanitary napkins. The purpose is to promote safe and hygienic sanitary practices among women and girls," quoting a spokesman of the Higher Education Department in an official statement, as reported by Hindustan Times.
Also Read: Priyanka Jain Seeks Eco Balance With Hygiene and You's Menstrual Cups
"Disposal of used sanitary napkins has been a very common problem everywhere...girls do not like to carry their used sanitary napkins or pads to a bin in front of family and friends," he added.
Meet Aditi Gupta of Menstrupedia
Taking a step in the right direction, the government wants girls to overcome the stigma associated with sanitary napkins. "A majority of the girls or women feel embarrassed and hesitate to go to the often crowded conventional or medicine outlets for sanitary napkins, resulting in unsafe practices and use of unhygienic materials during the menstrual period," the spokesperson said.
Thus, vending machines would be a good solution.
Also Read: Urmila Chaman's campaign to break the silence around menstruation is doing a bloody good job
According to a survey, around 70% women in India lack menstrual hygiene products and also can't afford sanitary towels.
Earlier, Ajmer also launched such vending machines at a hospital to promote health and hygiene among women.
The Video Here: " target="_blank">Arunachalam Muruganantham: The first man to wear a sanitary napkin
Here Is A Detailed Demo: The miracle menstrual cup and me by Poorvi Gupta
Join Us on https://www.facebook.com/SheThePeoplePage
Follow Us on https://twitter.com/SheThePeopleTV