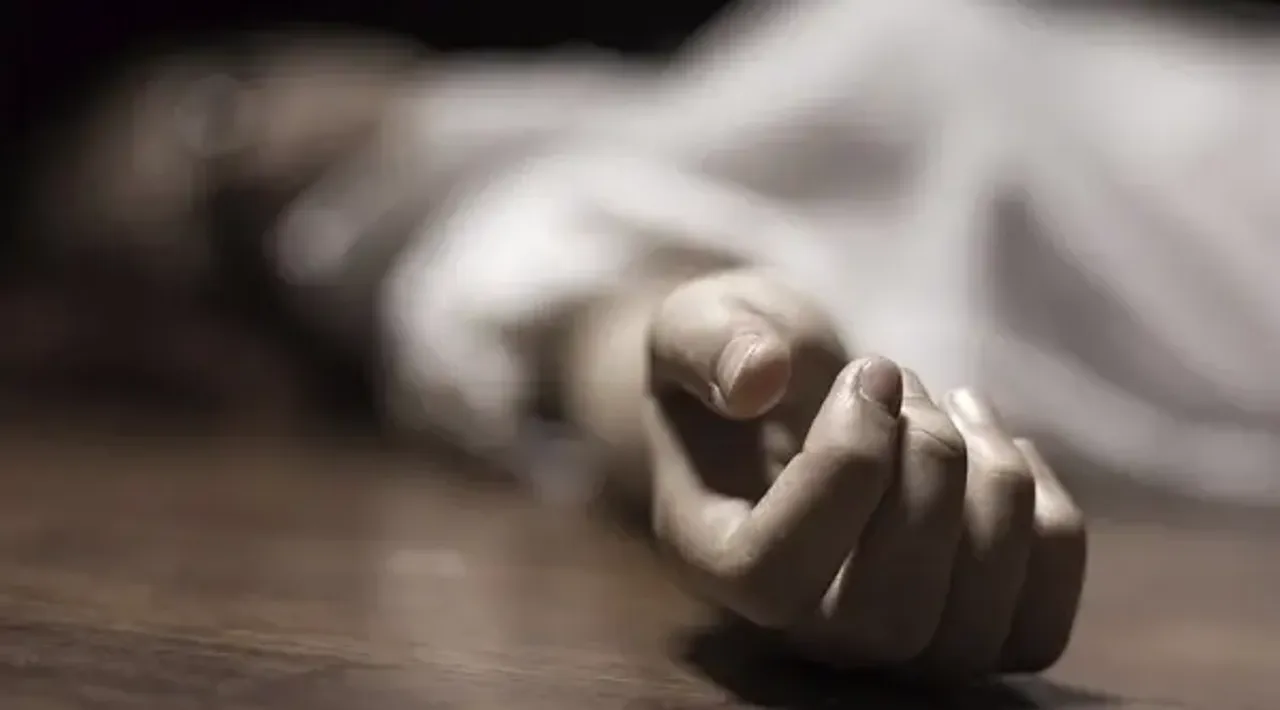 In an alleged case of honour killing,  a 22-year-old woman was killed by her parents and brother for marrying a man from another caste against the family's wishes, police said on Friday.
The trio were arrested from their village in Jhajjar district on Friday and sent to two-day police remand after woman's husband filed an FIR against her family.
22-Year-Old Woman Killed By Family Over Inter-Caste Marriage:
The victim is identified as Anjali, a B.Sc student living in a rented house in sector 102 in Gurgaon with her husband Sandeep who works in a pub. The two got married in December last year. 
As per the police, the family members of the victim have been arrested from their village in Jhanjjar district and are sent to a two-day remand. 
According to the FIR lodged by Sandeep, he received a call around 1 pm on Thursday from one of his companions from the village who told him that his wife had died and her last rituals were being performed by her family. 
Sandeep in her complaint said after he received the information as he reached their flat it was locked. He claimed that his wife Anjali was murdered by her father, mother, brother, and sister-in-law and his wife's body was burnt. 
Following Sandeep's complaint an FIR was lodged in Rajendra Park police station against all four members of the victim's family, while father Kuldeep (44), mother Rinki (42), and brother Kunal (20) were arrested. 
All three members of the family are booked under charges of the IPC section 302 (murder), section 34 (common intention), and section 201 (hiding evidence). 
During interrogation, Kuldeep told police that since his daughter married without their consent, the family was not happy about it and decided to kill Anjali.
As part of the plan, his son Kunal went with his wife to live with Anjali at her flat some time ago.
On Thursday when Sandeep went to his sister's house and Kunal's wife went to work, the trio "strangled her to death", the police said.
Police are probing into the matter of Kunal's wife being involved in the crime as well as what role she had to play. 
---
Suggested Reading: UP Man Beheads Sister Opposing Her Affair: Is Rage Greater Than Love?