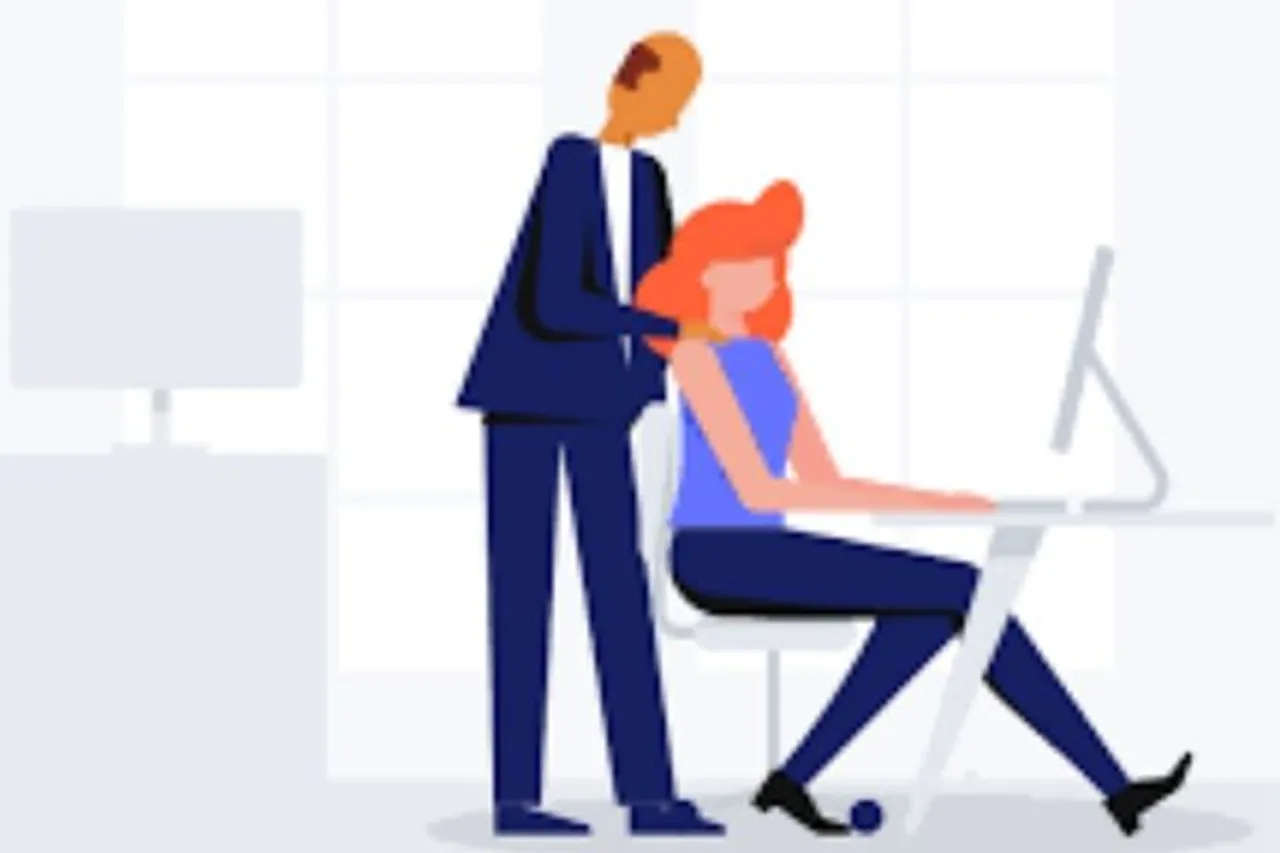 Gurugram University's dean has been charged with sexual harassment after a female colleague filed a complaint, according to the police.
The female assistant professor who filed the complaint, reported to law enforcement officials that Dhirender Kaushik, the Dean of the Department of Pharmaceutical Sciences at Gurugram University has been engaging in persistent acts of sexual harassment towards them for a duration of four months.
Gurugram University Dean Accused Of Molesting And Sexually Harassing:
According to police, Kaushik was booked under sections 354A and 506 of the Indian Penal Code at the women's police station in Sector 51 on Saturday after a complaint of sexual harassment and criminal intimidation was filed.
The assistant professor reported that Dhirendra frequently made inappropriate comments, such as suggesting that she looked better in Western attire and proposing to meet in a hotel when her husband was not present. She alleged that Dhirendra had a habit of commenting on her physical appearance in a manner that was not appropriate for a professional setting.
The assistant professor also claimed that Kaushik exerted pressure on her to fulfil his sexual desires and also gave her a written document to change the timing of her classes. She also accused him of attempting to physically harm her when she arrived late to class on one occasion.
Kaushik dismissed the accusations as groundless.
The assistant professor stated that on April 28 he summoned her to the clerk's office without cause and proceeded to yell at her.
As per her statement, following the departure of two clerks, she found herself alone in the room with Dhirender Kaushik. Taking advantage of the situation, he proceeded to harass her, causing her to feel scared and becoming tearful. He also impeded her exit by blocking the door and threatened to have her terminated.
According to the authorities, the individual who lodged the complaint provided an official statement in court under section 164 of the Code Of Criminal Procedure.
In 2018, Kaushik, who at the time was an assistant professor at Kurukshetra University, faced accusations of sexual harassment and was booked by the police. However, the person who made the complaint later retracted the allegations.
Gurugram Police's spokesperson, Subhash Boken, has mentioned that an investigation is currently being conducted.
---
Suggested Reading- Kolkata Woman Drags Molester To Cops: Redefining How Women Counter Harassment