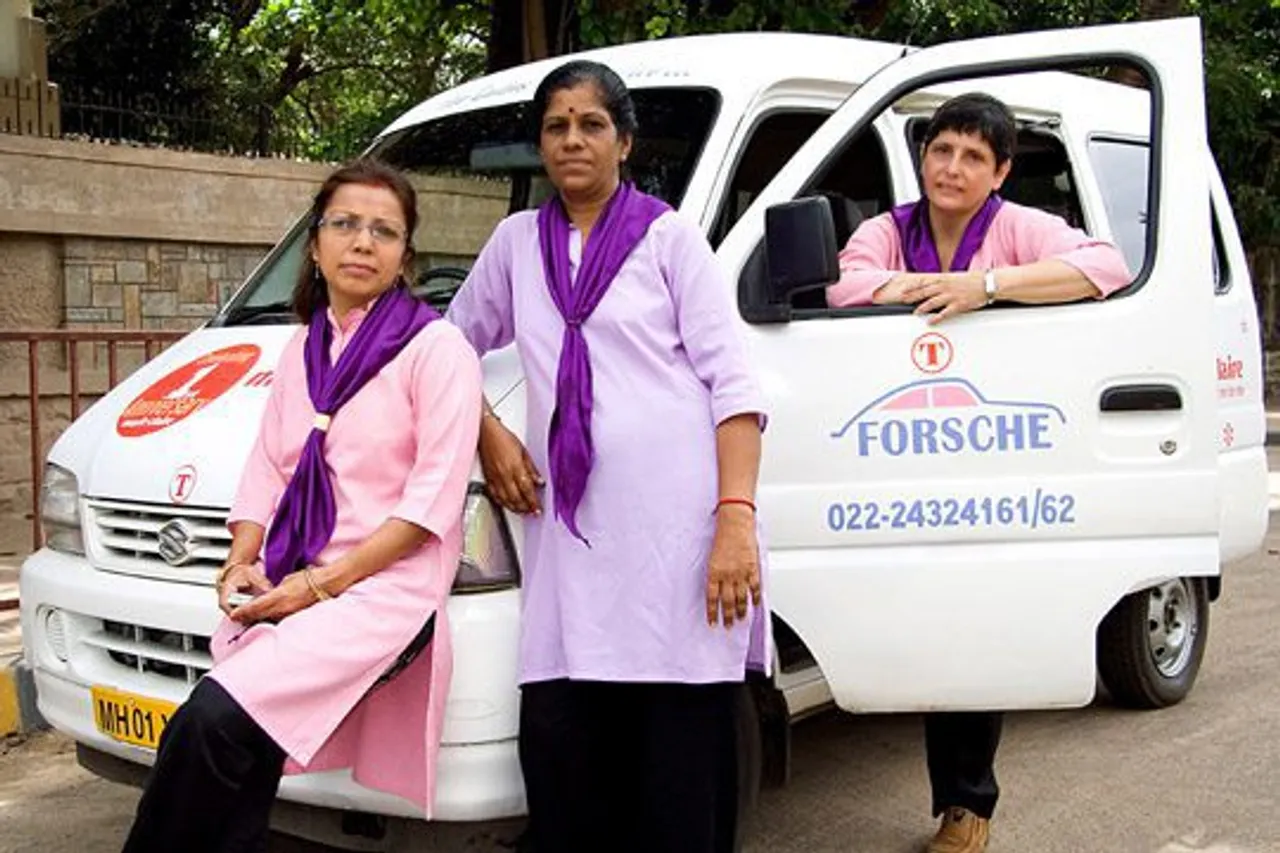 These past years have seen enormous outrage in the people living in the National Capital Region regarding the increasing cases of sexual assaults in women in the region. Just a couple of months ago, the Uber Rape case, where a twenty-five year old professional was raped by her cab driver, shook the capital. Following this, cities like Delhi and Mumbai, announced that women-driven cabs will be deployed to make travelling safer for women. Gurgaon will be joining them soon.
The Gurgaon district administration, along with Rural Development and Self-Employment Training Institute (Rudest), Tata Motors and banks plans to launch women-driven cabs exclusively for women in 100 days with 50 Tata Nano vehicles. The RUDSET Institute will be responsible for identifying women or girls who can be trained to drive these cabs, and train them for the job. The venue of training as well as the trainer will be provided by Tata Motors, according to The Hindu.
Deputy Commissioner T L Satyaprakash told Times of India, "We are likely to start this service soon and I am hoping that we will be able to start with 50-odd cabs in the next 100 days. I have suggested that the colour of the cab be pink. While on the one hand, it will help in generating employment avenues for the educated but unemployed women, on the other hand, it will help in controlling crime against women."
Along with ensuring the safety of women, efforts like these also provide the women workers an opportunity to earn a steady income that would help them share the household financial responsibility, making them more independent.
Gurgaon Shopping Festival>