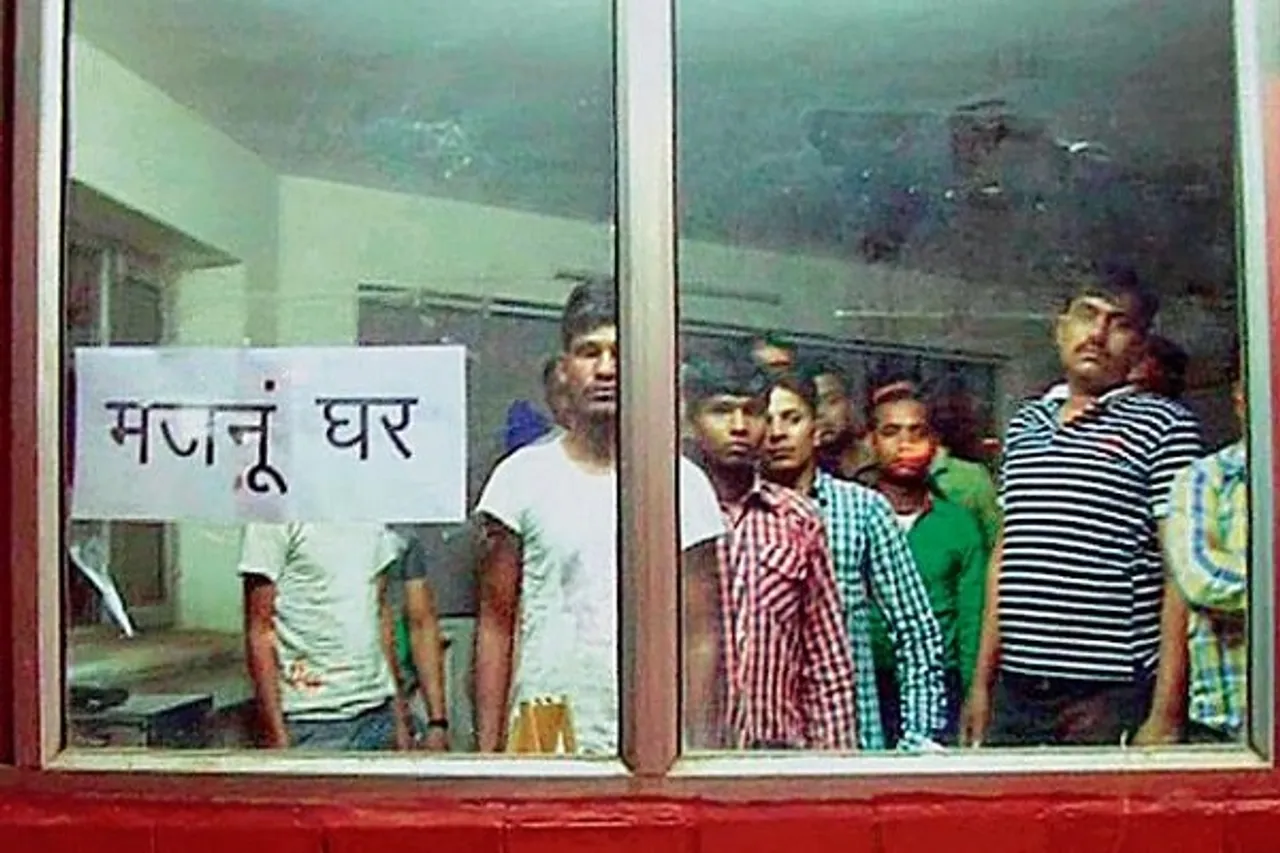 In a drive to reduce the harassment and molestation of women in Delhi-NCR, the Gurgaon police on Saturday night launched a campaign called 'Romeo-free' (a reference to Roadside Romeos) at a single spot on MG Road, its main artery, and booked 121 men just two hours, showing clearly the level of harassment that women are subject to.
According to Assistant Commissioner of Police Dharna Yadav, the campaign was launched because of a rise in molestation cases in the city since Gurgaon became a corporate hub. Yadav told the the Indian Express that most women feel unsafe commuting to, from and within Gurgaon.
On August 26 this year, the Gurgaon police launched a similar drive at the same spot on MG Road, arresting 46 men. The police modus operandi was to have female police officers dressed in civilian clothes roam the street at about 10 pm. "Most of the molesters who were arrested were found drunk," said Yadav.
MG Road is Gurgaon's main artery, packed with malls, restaurants, clubs and offices. More importantly, the metro track that connects Gurgaon with Delhi and Noida runs above this road. This makes it crowded every single day, but particularly on weekends since nightlife is mainly concentrated there. This is why it is also a hub for molesters.
Last December, the Gurgaon police arrested 76 molesters in three hours in a similar drive. The harassers were arrested mostly outside malls, bus stands and metro stations.
Feature image credit: wikileaks4India