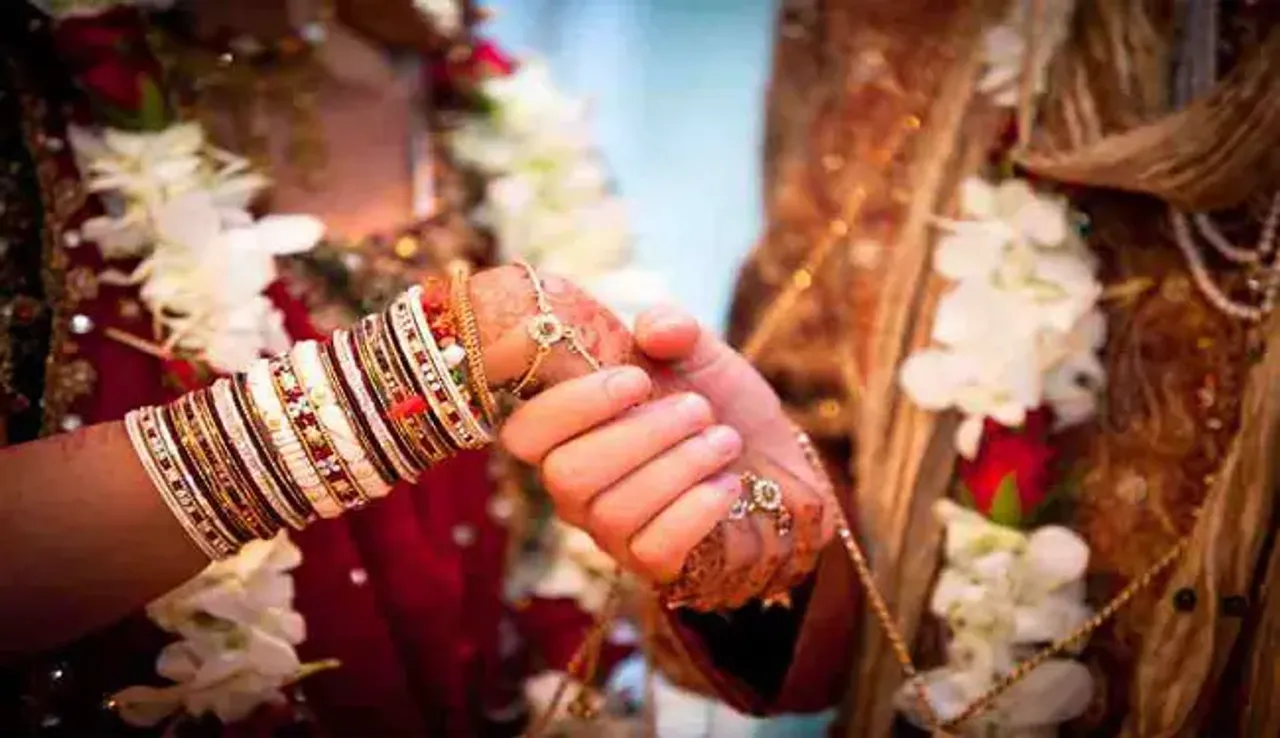 Uttar Pradesh groom walks off during wedding following a dispute regarding who would pay the band fee. The groom walked off after a dispute broke out between his family and the bride's family over who would pay for the brass band.
While the wedding rituals were being performed, the band demanded their payment from the groom's side, but they refused to pay and said that the bride's side should pay for the band. The issue of the band's payment turned into a dispute between the families, which ended with the groom walking off during the wedding.
Police officer Arvind Kumar Singh for the Mirzapur police station reported that the groom, Dharmendra had brought his 'baraat' from Farrukhabad to Mirzapur. After the dispute, Dharmendra walked off from the procession as he broke off the "necklace" he was wearing.  The police added that the bride's side of the family severed their relations with the groom's side of the family after the incident.
Groom Walks Off During Wedding: Similar Wedding Incidents

In another wedding incident, the wedding procession did not even begin as the 'baraat' searched for the bride's house the entire night and then returned home without her. The groom and his 'baraat' travelled from Azamgarh to Mau in Uttar Pradesh for his wedding. They were unable to find the bride or her address.
After scouring for the bride's house in the streets of Mau for an entire night, the groom called off the search and returned to his home with the 'baraat' and without the bride.
In another wedding incident, the bride married a 'baraati' after her groom disappeared from the wedding venue. In Kanpur, Uttar Pradesh, the bride and groom's family frantically searched for the groom who disappeared before the main wedding ceremony began. Once the bride's family realise the groom was not missing and had fled, a guest from the groom's side suggested that the bride marry someone from the 'baraat'.
Both parties and their families agreed to the match and got married at the wedding venue instead.
---
Suggested Reading: Garlands Exchanged, Groom Backs Out Of Wedding: Better Ditched Than Sorry?