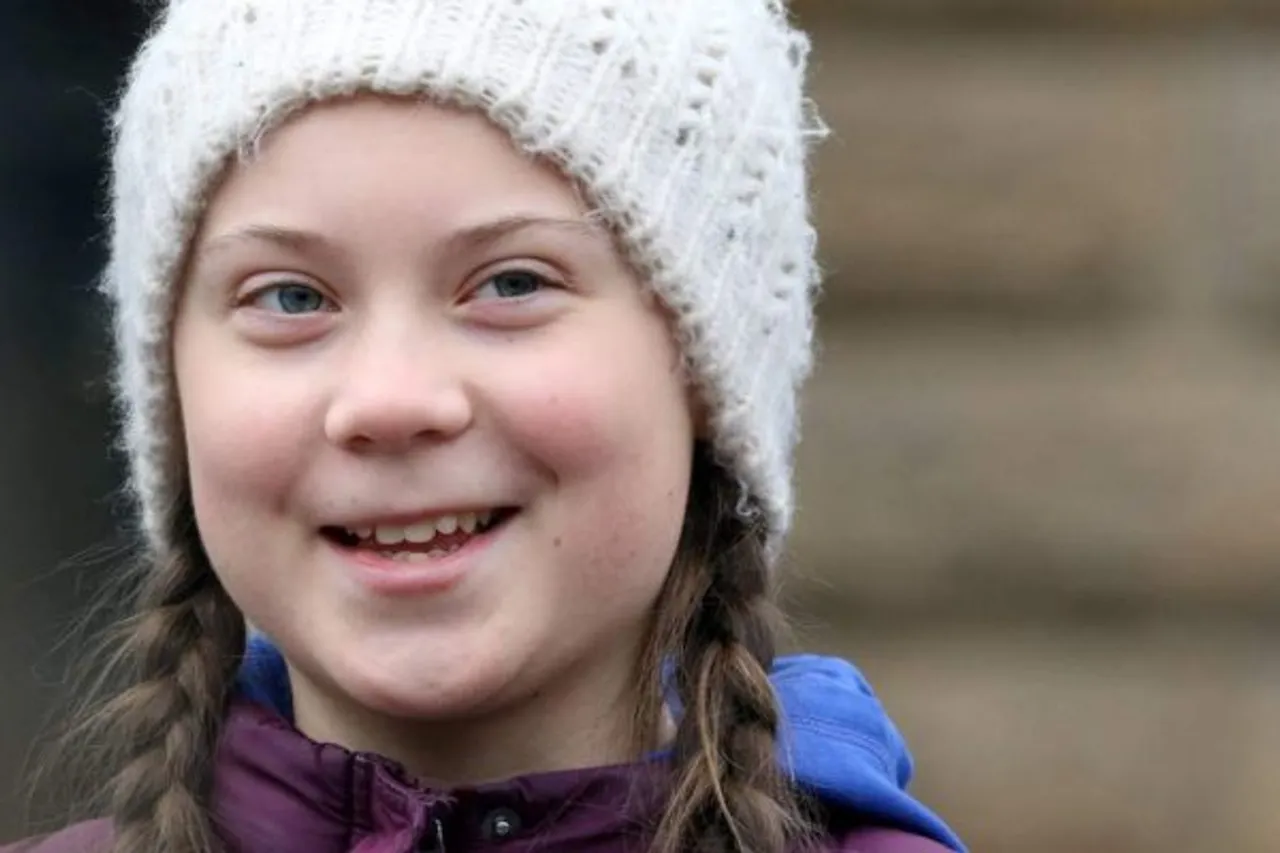 Greta Thunberg Vaccine Inequality: Swedish climate activist Greta Thunberg joins the fight against vaccine inequality. She criticised the government and vaccine developers for discriminating between rich and poor countries.
Greta Thunberg who is a well-known Swedish environmental activist recently urged world leaders to immediately take steps for climate change. She is popularly known for her straightforward mannerism in the public and political sphere and her criticism of world leaders for insufficient action to address the climate crisis.
Thunberg has been in the news time and again, be it for the cause and concerns or banter with world leaders like Donald Trump, Greta has a come back for everything.
On Monday, April 19 the Swedish teen joined the fight against the inequality in terms of COVID-19 vaccines, she called to the government and the vaccine developers to 'step up' their game for vaccine nationalism. As the World Health Organization announced 5.2 million new confirmed virus cases over the latest week, Thunberg's comments came along, she chipped in €100,000 (US$120,000) from her charitable foundation to the WHO Foundation to help buy COVID-19 vaccines for countries where they are needed, especially in poor countries and support her cause.
"It is completely unethical that high-income countries are now vaccinating young and healthy people if that happens at the expense of people in risk groups and on the front lines in low- and middle-income countries," said Greta when she was invited as a guest for WHO briefing.  She also stated, "The international community, governments and vaccine developers must step up their game and address the tragedy that is vaccine inequity," she said. "Just with the climate crisis, those who are the most vulnerable need to be prioritized, and global problems require global solutions."
Greta also estimated statistics and delineated the inequality by witnessing the gap between the vaccinated people between a rich and a poor country. She stated that in a high-income country one in four people have received the vaccine but in a country, with lower-income one in 500 people might have received the vaccine. This is enough to understand how a developed nation powers over the smaller developing countries and hogs resources in this case vaccines.
The WHO director-general, Tedros Adhanom Ghebreyesus, said new COVID-19 cases rose for an eighth straight week around the globe and deaths have risen for a fifth straight week. More than three million COVID-19  patients have died in the pandemic and more than 141 million have been infected, according to a tally by Johns Hopkins University, but experts say both numbers understate the true toll of the pandemic.
Thunberg has requested all the people to step up for one another, she stated that young people have the least direct effect of the virus them but some fail to understand. This statement by the activist can be understood as a unanimous call for solidarity amongst the youth in order to revolt against inequality and spread awareness regarding the same along helping each other.