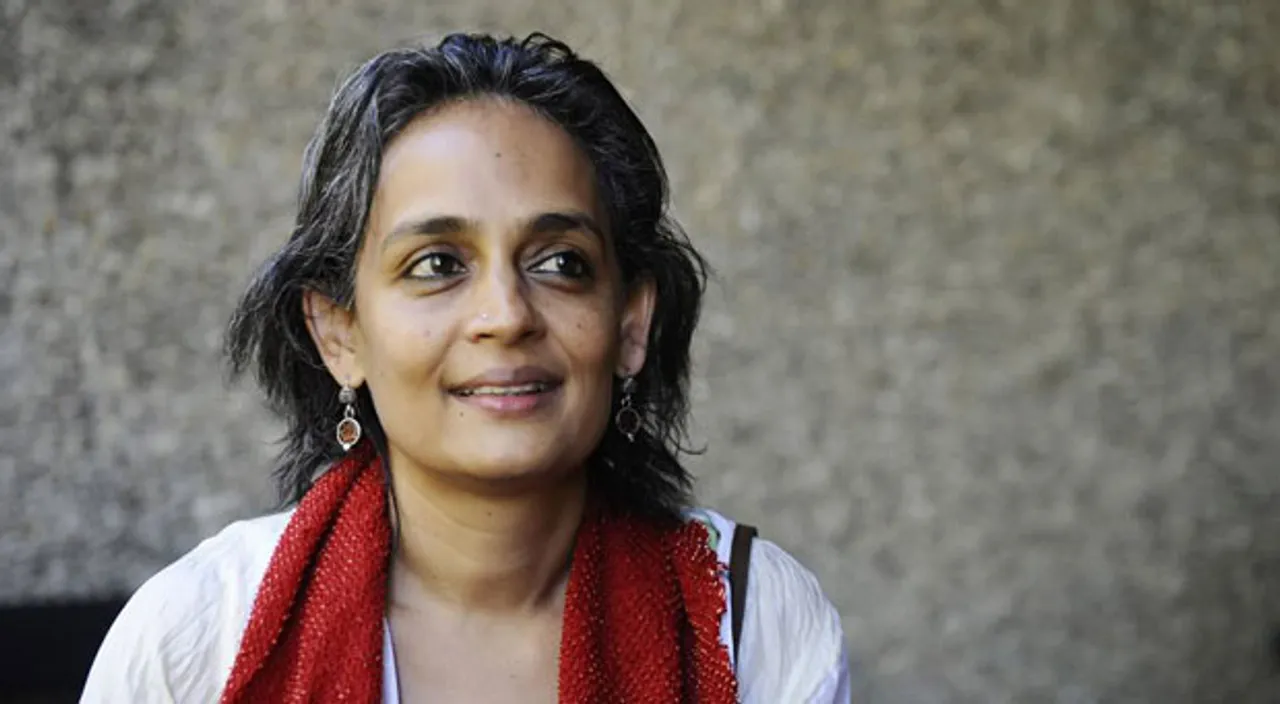 Booker Prize winner and activist Arundhati Roy was at a press conference in New Delhi to register protest in the recent arrests of journalists, activists and lawyers by the Maharashtra police.
Here are some important takeaways from her speech at the conference:
On Modi Government
"Modi government is following divert and rule. We will not know from where and how and when and what kind of fireball is going to fall on us. They are trying to distract us."
"While the poor have suffered enormously, several corporations close to the BJP have multiplied their wealth several times over. Businessmen like Nirav Modi and Vijay Mallya have run away with thousands of crores of public money while the government looked away."
"He (Modi) said that every man and woman will get Rs 15 lakh in his account if the BJP comes to power in 2014. On the contrary, poor of this country have been robbed. What kind of accountability can we expect from this government?"
On Gauri Lankesh's murder
Roy pointed to the investigation by the Karnataka Police into the assassination of firebrand journalist Gauri Lankesh and said that it has "unveiled several Hindu right-wing organisations like the Sanatan Sansthan".
This has shown the existence of a full-blown terror network with hit-lists, hideouts, safe-houses, arms, ammunition and plans to bomb, kill and poison people...
As it prepares for the 2019 general elections, the BJP has emerged by far the wealthiest political party in India. Outrageously, the electoral bond ensures that the source of the donations to political parties can remain anonymous.
"How many of these groups do we know about? How many of these are still working in secret? They have the assurance and blessing of the powerful and even the police. With the elections coming, what plan do they have in store for us? What surprise attack, where will they be, in Kashmir, in Kumbh mela or in Ayodhya? They will attempt to derail everything with some minor or major attack.
On Education
"The government is carrying out "re-brahmanisation of education" by rapid privatisation. Even the poorest beneficiaries of reservation are now being denied and pushed out at an alarming rate. This turning over of the educational institutions to the corporates is going to create a level of patronisation that we cannot recover from."
On arresting activists
"You are arresting and silencing those who work for the poor, you are stripping away the constitutional rights of whole population."