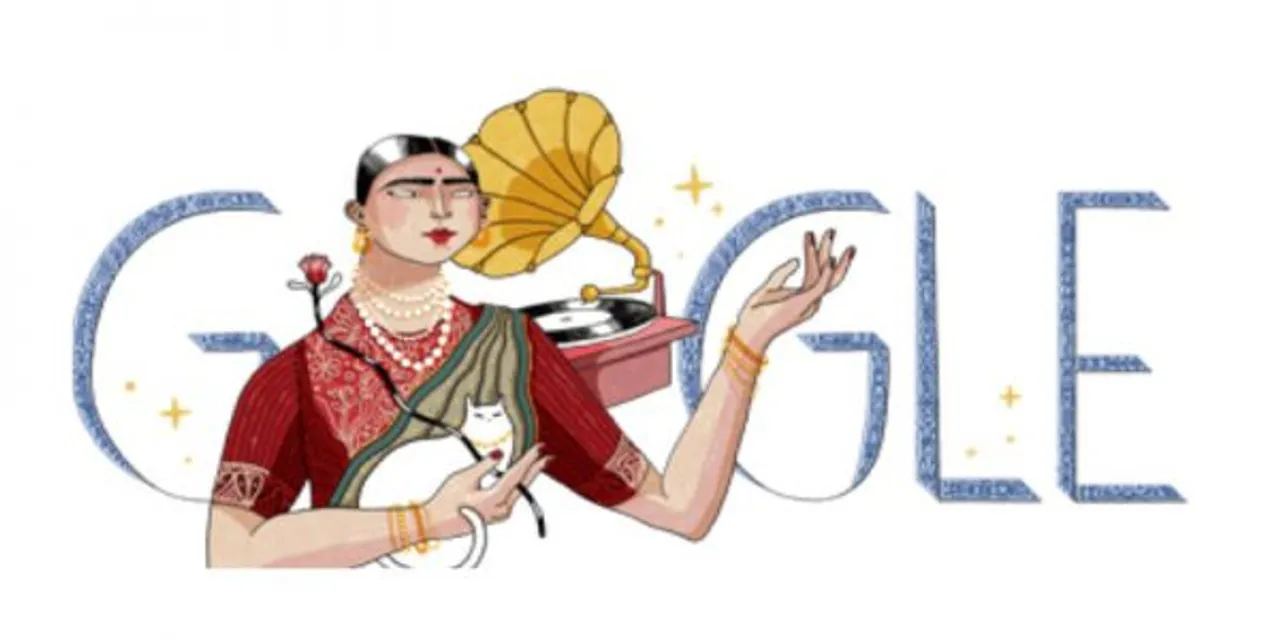 Today's Google Doodle celebrates the 145th birth anniversary of Gauhar Jaan a legendary Indian classical music vocalist. Gauhar Jaan became one among the first performers to get music recorded on 78 rpm records in the country. Her records were released by the Gramophone Company of India.
Who was Gauhar Jaan?
Gauhar was born on June 26, 1873 to an Armenian father and an Indian Mother, Victoria Hemmings. Jaan was born as Angelina Yeoward.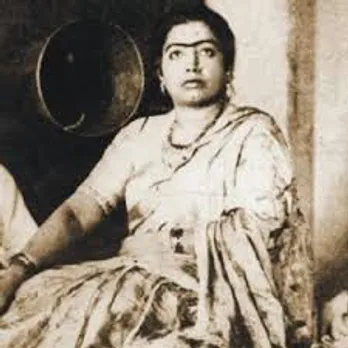 Gauhar Jaan Picture Credit: Wikipedia
After her parents' divorce 8-year-old Gauhar Jaan went with her mother to Banaras and a noble Muslim man. It is here that they both converted to Islam. Victoria Hemmings became Malka Jaan and Angelina changed to Gauhar Jaan.
Read Also : Google Doodle celebrates Mrinalini Sarabhai on her birthday
Gauhar Jaan's mother Malka became a celebrated Kathak dancer in the city of Banaras.
After some years Gauhar Jaan and her mother Malka moved to erstwhile Calcutta. It was here that Gauhar started to train as a Hindustani classical musician. She became well equipped with the knowledge of Kirtan and Rabindra Sangeet along with various other musical forms.
She gave her first performance in 1887 at a court in Bihar. Impressing everybody with her talent she quickly became a court musician and developed a huge fan following by the end of the 19th century. She then started performing in Calcutta from 1896 onwards, attracting crowds wherever she went.
Soon she began to travel to various countries to perform. Gauhar Jaan was invited to perform at King George V's coronation in Delhi reported TOI.
Famous for her bhajans and songs like 'Mora Nahak Laye Gavanava' she moved to Mysore in the later years of her life after getting an invitation from Krishna Raja Wadiyar IV. She became a Palace Musician there.
She died on January 17, 1930 at the age of 56.
 Read Also : Google Honours Marga Faulstich On 103rd Birth Anniv
Kriti Dwivedi is an intern with SheThePeople.Tv