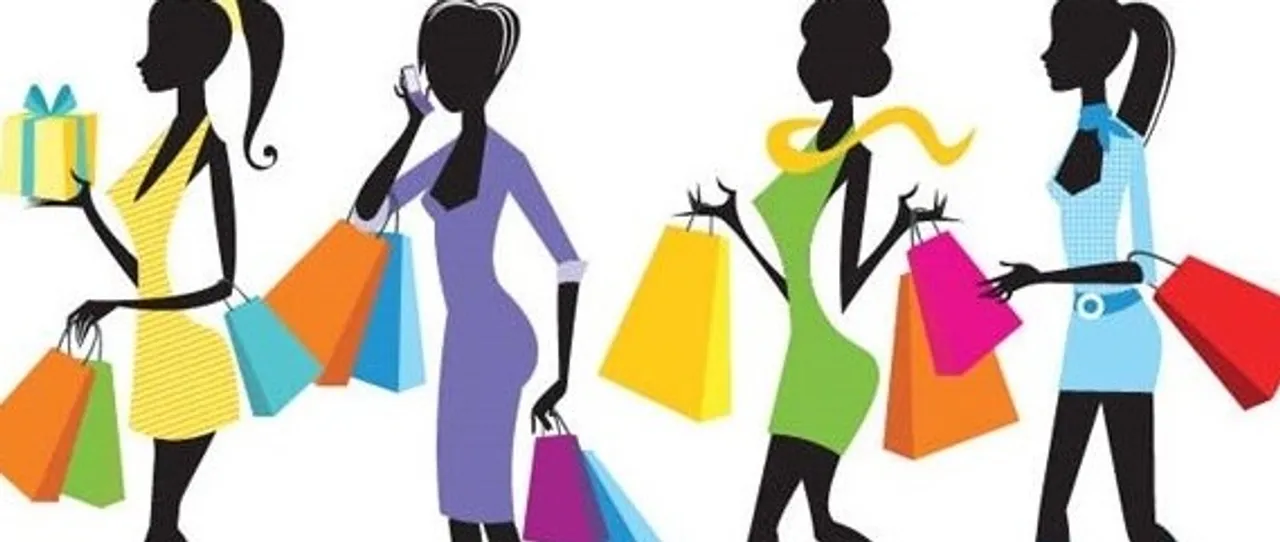 Entrepreneurs are optimistic about the government's demonetisation move but admit there are short term hiccups. While most are unified that  demonetization is the way forward, they explain what challenges are faced by businesses in the short term.
Infibeam is an online market place and its co-founder, Neeru Sharma supports the government's move of demonetizing existing currency in the system. But at the same time, she says execution efforts could have been far better. "I do think that it could have been managed in a better way," she said in a conversation with SheThePeople.TV.
Is this going to promote cashless economy?
She noted that "Ecommerce is on an upward slope and is set to grow leaps and bounds. Of course the current scenario brings a bit of a slow down with the disruption in cash on delivery. But it is just a temporary thing."
Radhika Agarwal of Shopclues.com called demonetisation as a bold step by the government 'with some temporary disruptions'.
Ecommerce is on an upward slope and is to grow leaps and bounds- Neeru Sharma, Infibeam
"UPI was a great first step and demonetisation is a good follow up. Ecommerce is transforming completely with digital payments. But we have a big B2B component and merchants register with us—we have about half a million merchants who sell products—and our focus have been on digitising their processes," explained Radhika adding that this could be point of transformation for small and medium enterprises.
Online commerce companies prefer monetary transactions are done digitally as cost of 'cash on delivery' is high from logistics point of view. Sahyujyah Srinivansan of LibeRent says "Demonetization is going to help a lot. We are already seeing the change happening from Cash On Delivery to PayTM wallets which is a good thing as it is a more credible way of transacting."
"Earlier we had to educate about PayTM, internet banking, debit/credit card payments, but now people are looking out for such options by themselves. Especially for our business of renting out clothes, it has come as a big boon otherwise keeping track of identity of people was creating a major issue for us," added Sahyujyah.
ALSO READ: 10 most popular startups led by women entrepreneurs in India
Founder of cashback and coupon website, CashKaro.com lauded the move where Co-Founder Rohan Bhargava said the move would bring transparency and stronger accountability into the system. He noted that the move will give a boost to digital payments and will encourage people to shop more online.
"From the retailer's point, cash on delivery (CoD) options will see a fall which in turn will lead customers to place more orders through cards and net-banking." said Rohan.
However, the entrepreneurs do believe that initial inconvenience has been witnessed across the board. Especially by those businesses that see a lot of cash on delivery orders from their customers. Rashi Sanon of Heads Up For Tails, which is a lifestyle store offering products for dogs, called out the issues. "The business came to a standstill, customers haven't been coming in and all of that has been happening."
Demonetization will bring everyone on a level playing field- Rashi Sanon of Heads Up For Tails
Rashi also owns two lifestyles brick and mortar stores for dog products in Delhi. She feels there will be a transition before the benefits come on stream.
"I believe it brings everyone to a level playing field because we have always been a clean business, so to say but there are people who had the advantage of not being clean and saving money through illegal ways, from that perspective it's a great move," Rashi puts her view forward on the big move.
PM Narendra Modi on Nov 9, made a surprising national address denotifying existing 500 rupee notes and 1000 rupee system in a bid to wash out black money and countfeit currency. The nation is currently in transition as the new currency settles and becomes fully accessible for people to have normal business.
Picture credit- The Trade Boss