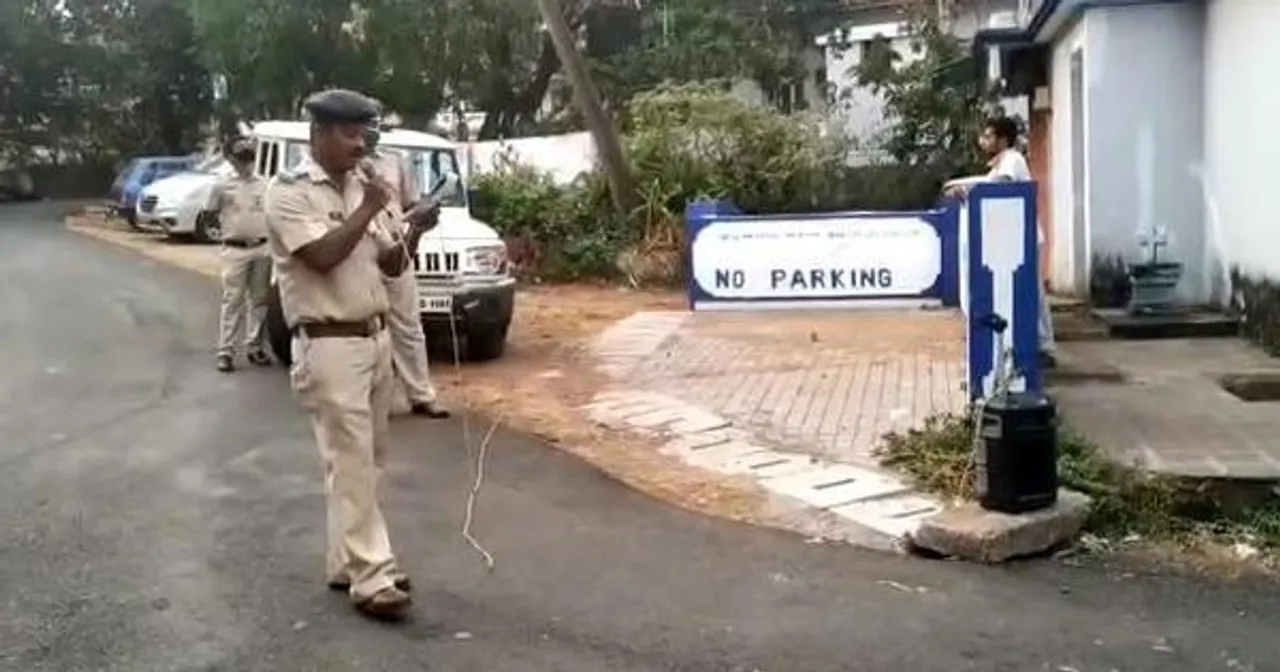 On September 8, the North Goa Police dismantled a sex trafficking operation, releasing five Kenyan women and detaining two women in connection with the case.
According to the authorities, the apprehended individuals are human traffickers who enticed the Kenyan women to come to India with the false promise of employment in Goa's hospitality sector. Instead, they coerced them into engaging in the sex trade.
Five Things To Know
1. The Police acted on the information received from Anyay Rahit Zindagi (ARZ), an NGO dedicated to assisting trafficking victims, which alerted them to the trafficking of women from Goa to cities like Bangalore for the purpose of engaging in prostitution.
2. Anjuna police in an operation arrested the two women, Maria Dorcas from Israel and Wilkista Achista from Kenya. Their modus operandi primarily involved online activities, as they utilized escort websites to attract potential clients. Legal proceedings have also been initiated against the two hotels in Anjuna where the alleged traffickers were believed to have conducted their activities.
3. The survivors were found in dire circumstances—stranded in a strange country without their identification documents and subjected to commercial sexual exploitation. ARZ is working with the victims to ensure the survivors' safe return to their home countries and their active participation in the legal proceedings.
4. The cases against the two accused have been filed on charges related to human trafficking under various sections of the Indian Penal Code (IPC), including Sections 370, 370 (A), 370 (3) read with Section 34, as well as under Sections 4, 5, and 8 of the Immoral Traffic (Prevention) Act of 1956.
5. The police reported that another suspect, a Nigerian national, is currently evading arrest. The women who were rescued have been placed in a secure facility in Merces. These women were initially forced into working at massage parlours and subsequently compelled to engage in the sex trade.
Earlier Incident 
Earlier in July this year, two individuals were arrested by the Calangute police in relation to the prostitution business. These suspects were arrested on charges of compelling young girls into the prostitution trade.
Notably, on July 6, the police rescued four girls who had become victims of the prostitution trade in Vagator, North Goa.
---
Suggested Reading: Faridabad Child Marriage Racket Caught: 10 Things To Know