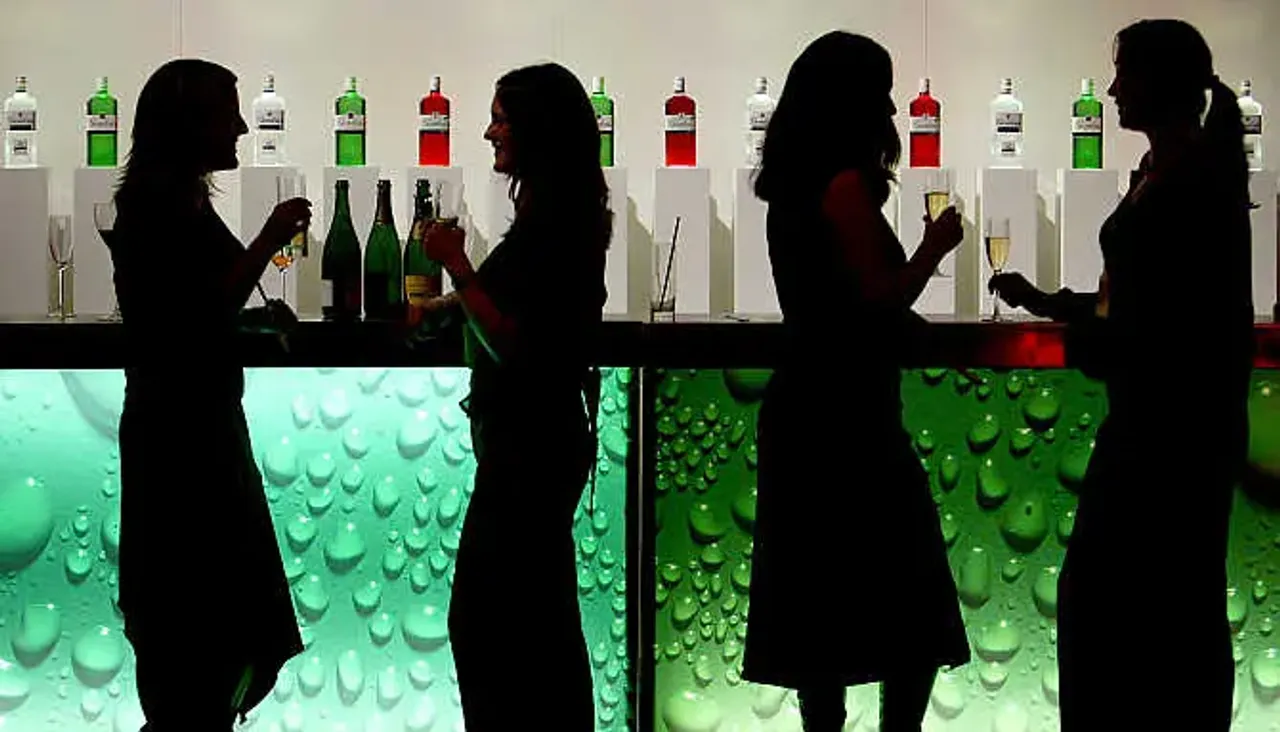 Goa, known to be liberal as far as alcohol consumption is concerned, is now going to take strict action against drinking in public places. Apparently, it can even land you in jail.
The move comes after numerous complaints of people getting injured because of the broken glasses on the beaches. PTI reported on Thursday (May 4) that the North Goa police has ordered a ban on consuming alcohol in public places. Anyone found drinking in public places can get arrested.
After a meeting among officers of Goa's Calangute police station, shack owners and representatives of the tourism department, the crackdown order was launched. Superintendent of Police (North Goa) Karthik Kashyap had instructed his officers to take into custody those found drinking in public under Section 34 of the IPC.
According to a statement, "Kashyap also called upon the general public to inform the police about such incidents so that actions can be taken against the offenders."
Although a ban on consuming alcohol at public places is already in place, so far little action was taken against the offenders. But now the people caught drinking in such places can be fined anywhere between Rs 1,000 and Rs 10,000.
The strict action was taken after the numerous complaints -- both from tourists and local residents -- about people cutting themselves and getting injured because of the broken liquor bottles on the beach or while swimming.
So people, no more drinking beer while sitting at the beach watching the sunset for you!
ALSO READ: 7 Ways To Boost Your Metabolism