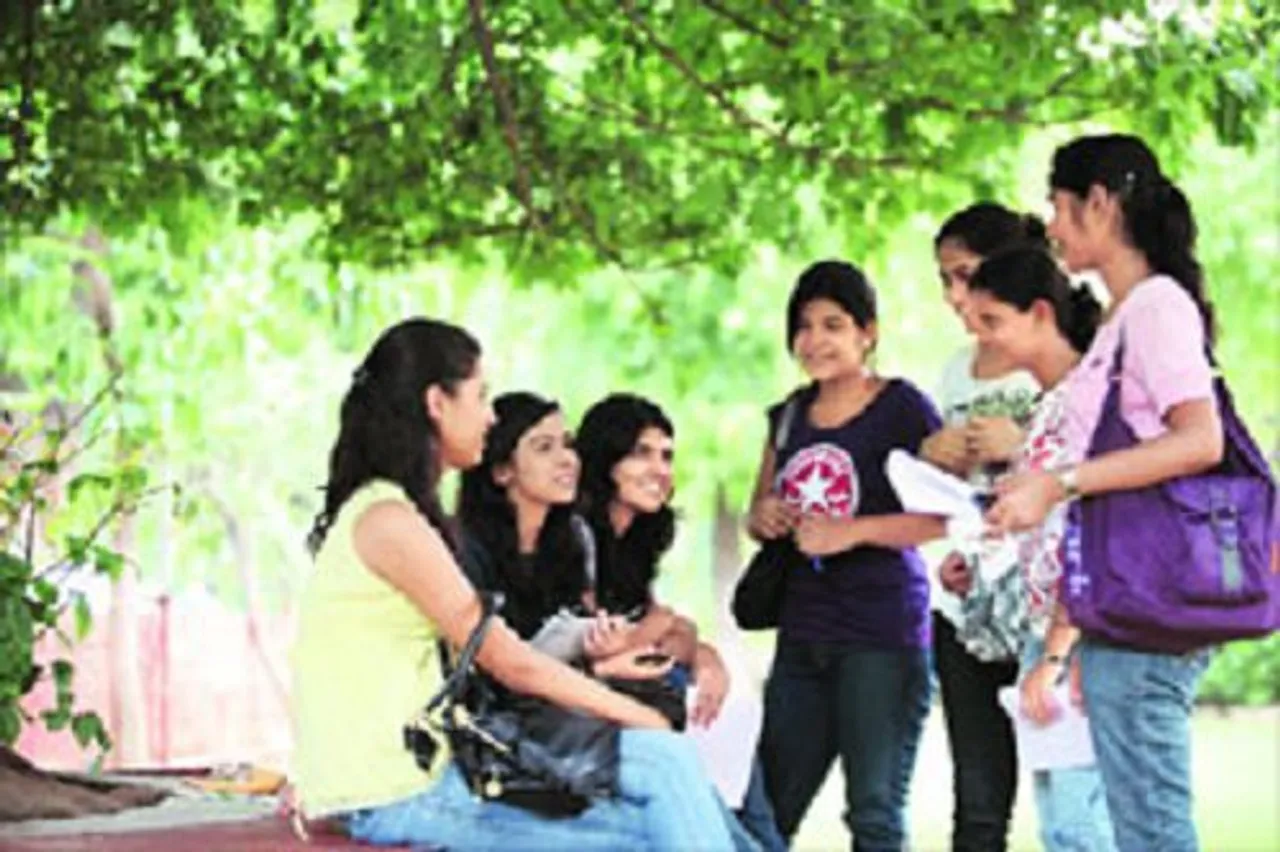 Seems like engineering is losing it's sheen as a lucrative option for girls in India, at least that's what data collected by some premier institutes is suggesting.
This year in the JEE exams over 1,55,948 candidates had registered for the exam and 36,566 qualified, as per the official JEE website. Of these 31,996 are boys, while only 4,570 are girls. The number of girls that qualified and appeared for the exams are shockingly low this year when compared to 9,560 girls that appeared last year.
Further, data collected by the Indian Institute of Management, Ahmedabad (IIMA) for its flagship post graduate programme (PGP) batch this year had 21% women, a considerable rise from just 14% in the 2015-2017 batch. The 53rd batch of the institute also had 20% women opting for non-engineering courses, which again had a steep rise from just 9% the year before.
Also read: Tamil Nadu CM Jayalalithaa commits to nine month maternity leave for government employees
If the data from the market information survey of households by the National Council of Applied Economic Research is to relied upon it states that women all across the country today have moved on from Engineering and are exploring various other fonts of non-conventional education. There is steep rise in the number of girls opting for management courses like MBA, Administration and Hotel Management which saw a steep rise from 7% to 13% in the last three years.
Many girls have chosen the path of Media, Aviation and Fashion as their career choice. "We have seen a growth of more than 25% students who now come to us for coaching classes in order to crack the entrance exams of Law and NIFT, the girls now seem to chose varied careers rather than the most common one like Engineering and MBBS." Says Prabha Suri," counselor at Aakash Coaching Institute.
Also read: Karnataka mulls free education proposal for transgender men and women
We guess women are exploring many more career options than the traditional ones today. What would you choose today? Any thoughts can be shared in the comments section below.
Feature Image Credit: Indian Express