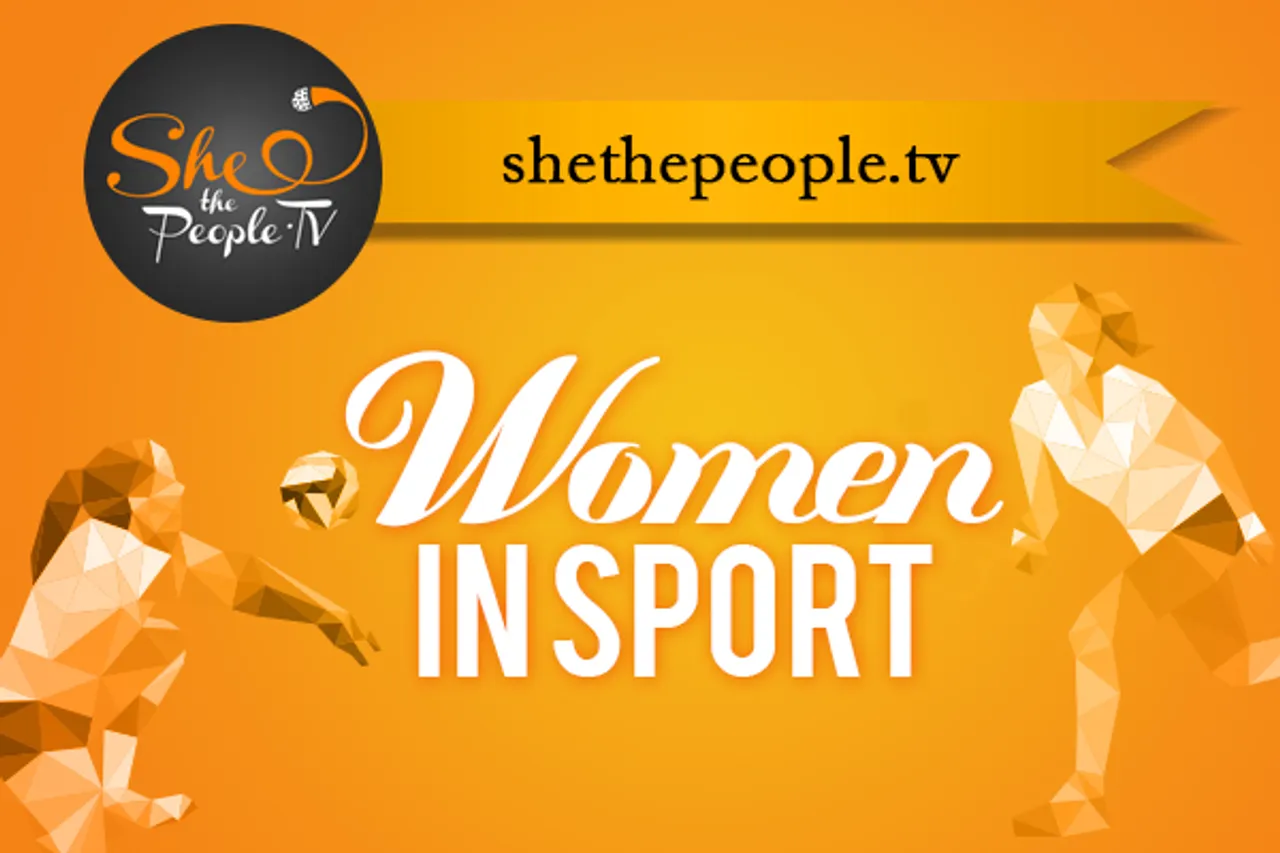 Five girls hailing from Saraswatipur -- a small village in Siliguri, West Bengal -- have been chosen to represent the country's Under-18 girls' rugby team at the Paris World Games. The event will take place on July 8-9.
Besides overcoming their own insecurities, these audacious girls managed to convince their parents who were initially reluctant to send them for the tournament. With their consent, however, Sandhya Rai, Rima Oraon, Lachmi Oraon, Punam Oraon and Suman Oraon will now become the first girls from their villages to travel abroad. It is important to note that the girls are not related in any way. They share the same surnames because they belong to the same tribe.
ALSO READ: Australian Girl With Cerebral Palsy Climbs Great Wall Of China
It all started five years ago when the five girls exhibited great diligence at a rugby sports camp organised in their village. Their parents, however, were not aware of their participation in the sport, a problem that cropped up later.
From rugby being a "contact sport" to the "inappropriate attire" the girls had to wear, their parents had a lot of objections to them taking part in the game. They were unwilling to send them for a tournament organised in Odisha. After a lot of cajoling, the parents gave in and decided to send their daughters for the same.
Rima recollects how their passion and seriousness for the game was misunderstood as everyone thought that they were just whiling away time and having fun. The mindset changed when they won a tournament last year and paraded the trophy around the village
Read Also: Woman With Hearing Impairment Aces UPSC Exam
The girls aspire to play well and emerge victorious in the Paris tournament. Besides this, visiting the spectacular Eiffel Tower is also a part of their bucket list.
Going to Paris is a golden opportunity for these girls to prove their mettle in the sport and silence everyone who undermine their talent. SheThePeople.TV wishes them the very best!
Read Also: Indian Women's Wheelchair Basketball Team To Compete In 4th Bali Cup
Charvi Is An Intern With SheThePeople.TV