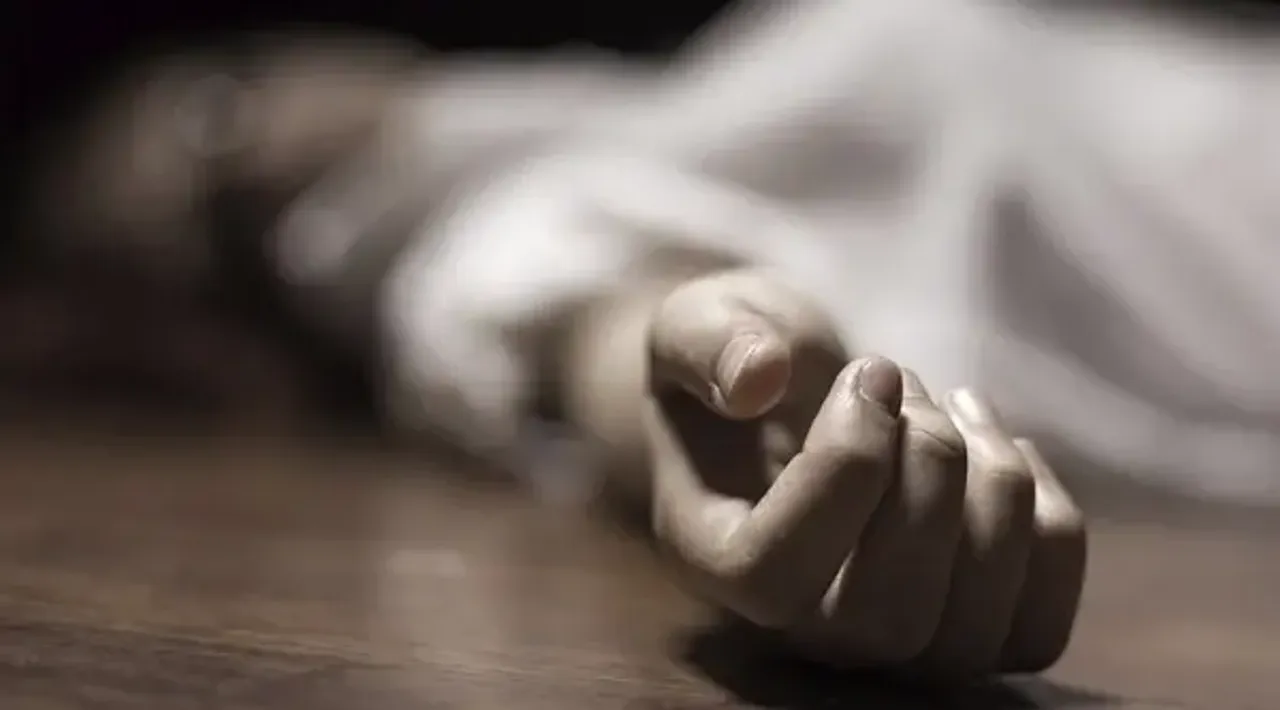 A 14-year-old girl in Tamil Nadu's Namakkal district died on September 18 after consuming chicken shawarma, which caused food poisoning. The girl and her family had eaten chicken shawarma along with several non-vegetarian foods at a restaurant on the night of September 17.
The same night, the girl suffered severe food poisoning and was rushed to the hospital. Despite returning home soon after, the girl passed away on September 18.
TN Girl Dies After Eating Shawarma At Restaurant
The deceased girl was identified as Kalaiarasi, a student of class nine at Namakkal Municipality Higher Secondary School. Her body was sent to Namakkal Medical College Hospital for a postmortem.
Her parents, Thavakumar, 42; Sujatha, 38; brother Boopathi; and relatives Chinraj, 56; and Kavitha, 50, consumed non-vegetarian food, including rice, shawarma, and marinated meat dishes, on Saturday. On being checked, they too were found to be ill.
Authorities immediately conducted a raid on the restaurant, collected food samples, and detained three men, including restaurant owner Naveen Kumar and two cooks, Sanjai Mahagur and Dhabash Kumar. A case under sections 304 (culpable homicide), 389 (causing hurt by poison), and 273 (sale of noxious food) under the Indian Penal Code
A food safety team traced the source from which the chicken was procured, as all those who suffered from food poisoning had consumed some form of chicken, including grilled chicken, tandoori chicken, or shawarma.
43 Affected from Eating At Same Restaurant
Collector Dr. S. Uma stated that out of the 200 people who ate at the restaurant on Saturday and Sunday, 43 were found to be affected, including five children and a pregnant woman. They showed signs of vomiting, stomach pain, fever, and other symptoms.
She added that the authorities were alerted when 13 medical college student who ate at the same restaurant was admitted to the hospital on Saturday. They are currently undergoing treatment.
Following this terrifying incident, the sale of shawarma, tandoori, and grilled chicken in hotels across the Namakkal district, Tamil Nadu has been placed under a temporary ban. A thorough investigation into the matter is underway, and the restaurant has been temporarily closed by authorities.
---
Suggested Reading: Snake Found Inside Midday Meal In Bengal School, Students Taken To Hospital