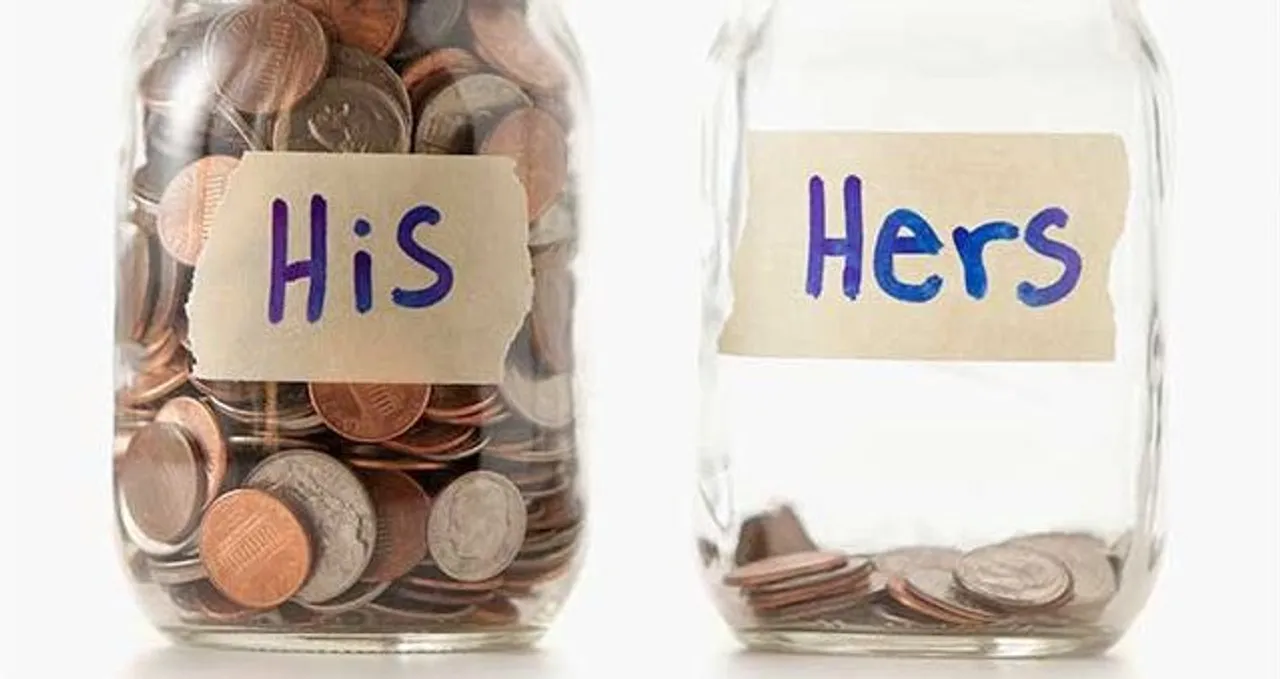 In the corporate world, the gender wage disparity is a widely talked about issue. However, in Bollywood, it remains the proverbial elephant in the room. But in recent years there has been a shift and this has marked the beginning of a conversation around the topic of the gender-based pay gap. Many leading ladies are voicing their displeasure towards this unequal treatment. They are not afraid of losing projects or of being ostracized. Not only have women, but many male actors have given their support for equal pay in the industry.
Here's a list of the Bollywood brigade who have openly participated in this activism.
Deepika Padukone
Deepika earning more than her male co-stars in Padmaavat made it to the headlines. The young lady also made her way in Times 100 influential list. Speaking about it she said, "You can feel a sense of - am I stepping over the line, or do I deserve it? But if you feel you deserve it, than you do. For years we've been made to feel that we should be okay with settling for less, with a promise of getting more the next time."
She further added that you may feel uncomfortable initially but it's okay to feel so because for years we have been made to feel that way. Fight for what you deserve.
Kangana has time and again stood up for what she feels is right. Talking about the gender pay inequality she said, "If we, as actresses, keep instilling this inferiority complex in girls, there is no hope for better times. Personally, my logic for remuneration has always been that I have 365 days to work as much as a male star. An actor's pay must be decided by the number of hours s/he works. Your gender is no yardstick for it."
Priyanka Chopra
Recently, a news article in Mid-Day confirmed that Priyanka Chopra is taking up a project with Shonali Bose that also stars Zaira Wasim. Chopra has demanded a share in the film's total profit and the demand has been given a heads up.
Priyanka will be is the first Female Actor in Bollywood to get a profit share in the movie.
Priyanka said, "I feel it every year, especially when you are doing movies with big actors, whether it's India or America. I've been told straight up, it's a female role in movie with big male actors attached, your worth is not considered much."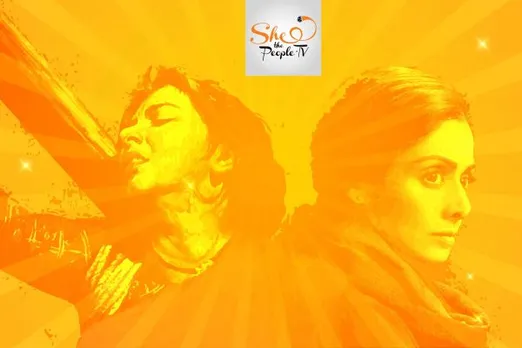 Aamir Khan
During the promotions of Secret Superstar, Khan said, 'It is the mindset of the male-dominated society that doesn't see women as heroes". Further, he added, "Unfortunately what has happened is that most of our stars are male. The people who draw crowd are male and it is a result of the patriarchal influence on our society."
Shah Rukh Khan
Shah Rukh Khan's Red Chillies Entertainment was the first production house in Bollywood to put female co-stars names before male actors in the credits. SRK admitted that the gender wage gap does exist in Bollywood as in the rest of the world and women do not receive equal recognition for their hard work. Actresses put in a lot of but find it difficult to achieve the stardom a male actor easily gets.
Ranbir Kapoor
Among the young actors, Ranbir Kapoor has also lent his support to Equal pay for all. In a recent interview, he openly said that many of his co-stars are getting equal or nearly equal amounts. According to him, the awareness is increasing. But he also added that, if he is sharing screen space with an A-list actress and if she is a big or a bigger star than him, then there should be Equality or she should definitely get the bigger piece of the cake.
However, many veterans from the industry have also refused to acknowledge the issue.
Speaking to Hindustan Times, Salman Khan once said, "The question is, who is pulling those people into a theatre?" adding, "If a female star is getting those many people and the producer is making money, the exhibitor and distributor are all making money, then obviously they (female actors) will get that much money, but if it's a male star, then he will get it."
Change needs time and constant efforts. We do see a shift in the scenario, but is getting paid on the basis of your sex the right thing? Shouldn't the pay depend upon the calibre and hard-work, irrespective of the gender?
Read Also - Someone Please Tell Kareena Kapoor Khan That Feminism Means Equality
Megha Thadani is an Intern with Shethepeople.tv
Picture Credit: adamsmith.org