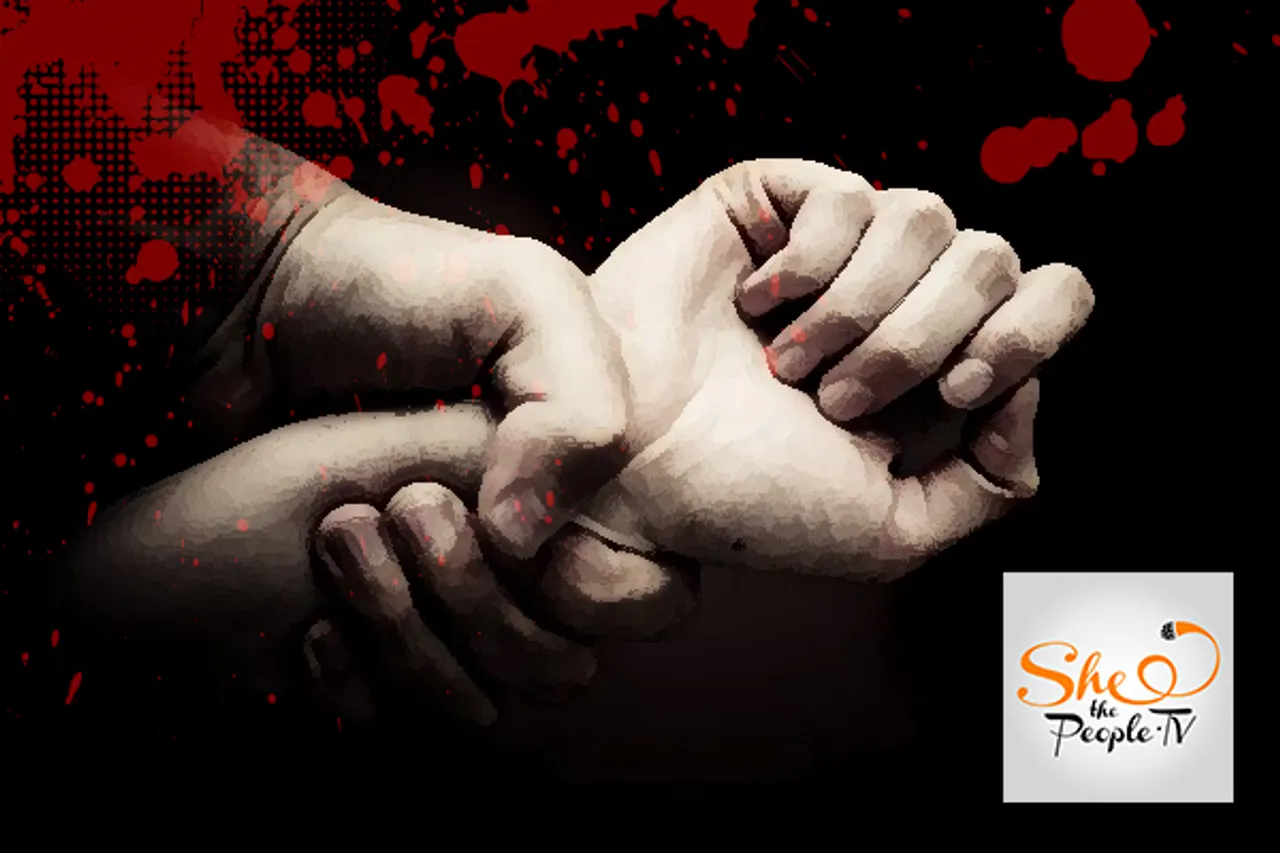 Prashant Kumar, Uttar Pradesh ADG for law and order, has claimed in a public statement that there was no incident of rape in the recent Hathras case involving a 19-year old Dalit woman. Reportedly referring to her autopsy report, Kumar has said that the woman died due to a neck injury, and not because of a gangrape by four upper-caste men as was previously stated. Further, pointing out that the case has been falsely given a caste colour, he has declared that action will be taken against people spreading such rumours.
According to a quote by PTI, Kumar has alleged, "Forensic report makes clear the woman was not raped." ANI further quotes him saying, "Postmortem report says victim died due to her neck injury. FSL report hasn't found sperm in samples, making it clear that some ppl twisted the matter to stir caste-based tension."
Also Read: After Delhi, Hyderabad, Now Hathras: Executions And Encounters Haven't Curbed Gangrapes
Prashant Kumar Says Hathras Survivor Only Mentioned She Was Beaten, Not Raped
However, experts have pointed out that autopsies of women brutalised by rape don't always show the presence of semen, especially if reports were collected days after the incident. The Hathras gangrape happened on September 14 as our report suggests and the autopsy report is dated September 29 as per NDTV, which has led some to raise doubts on Kumar's claim.
The woman's medical report states "rape and strangulation" and says that she suffered from a cervical spinal injury. Despite all attempts to revive her through CPR, she was declared dead at 8:55 am on September 29, the report says.
Kumar has also said that the survivor's earlier statement only mentioned "maar-peet" (beating) and made no claims of rape.
Also Read: Why We Face An Uphill Battle For Citizenship And Dignity for Dalit Women
Anger Towards UP Police's Handling Of Hathras Case
Kumar's comments come in the midst of mounting rage directed at the UP Police's handling of the Hathras gangrape case. The deceased's family has alleged that the body was "forcibly" taken from them and cremated without their consent. "The police have forcibly taken the dead body, and my father along with them for cremation. When my father reached Hathras, he was immediately taken (to the crematorium) by the police," the woman's brother told PTI.
The Hathras DM has denied the allegations saying, "The allegations that funeral was conducted without family's consent are wrong. The father & brother gave their consent to conduct funeral at night. Family members were also present at funeral. Vehicle carrying victim's body was present at village from 12:45 to 2:30am."
The National Human Rights Commission has also issued notices to the Uttar Pradesh government and the state's police chief regarding the Hathras case. They said, "It is apparent that the police was not able to take timely action to trace and save the victim girl due to which the young woman could not be saved from being subjected to grave cruelty... The DGP ( Director General Police) of Uttar Pradesh is expected to look personally into the matter to ensure a speedy trial so that the culprits could be punished by the competent court without any further delay."