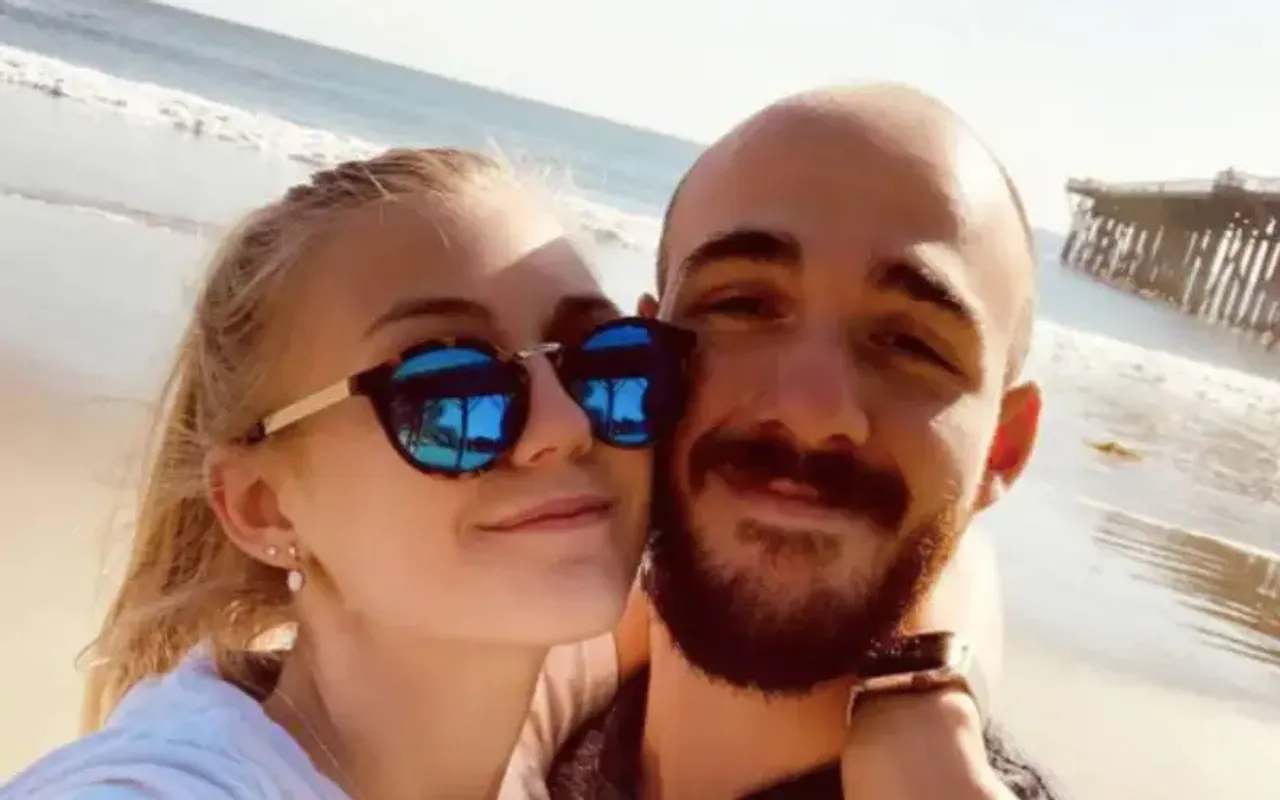 Brian Laundrie "admitted responsibility" for his role in the Gabby Petito murder before dying by suicide himself, the Federal Bureau of Investigation (FBI) said this week. The case of the American vlogger couple's deaths that became a global sensation last year appears to be nearing its conclusion with this latest statement from authorities.
Laundrie, 23, reportedly made revelations about Petito's death in a journal found near his remains at a national park in Florida in October 2021. He died of a self-inflicted gunshot wound, days after his fiancee Petito's remains were found in Wyoming in September.
"A review of the notebook revealed written statements by Mr. Laundrie claiming responsibility for Ms. Petito's death," a press release by the FBI dated January 21 stated. The intelligence agency further said it did not identify individuals other than Laundrie that were "directly involved" in 22-year-old Petito's death.
"All logical investigative steps have been concluded in this case," the release added.
---
Suggested Reading: Women Shouldn't Have To Be Apologetic For Something As Natural As Body Hair
---
Petito disappeared in September 2021 while on a cross-country trip in the United States with her fiance Laundrie. The two ran a travel vlogging channel, Nomadic Statik. The matter came to light when Laundrie returned from the trip alone on September 1. Ten days later, Petito's mother reported her missing. The FBI began its probe in the case on September 12.
Meanwhile, on September 17, Laundrie too was reported missing by his parents. He reportedly left home after telling them he was going hiking. Investigating authorities identified him as a "person of interest." On September 19, Petito's remains were found in Wyoming's Grand Teton park. More on the case here.
The coroner's report said Petito died of manual strangulation. A long manhunt for Laundrie ensued and on October 20, his remains were discovered. A month later authorities revealed he died by suicide.
---
Suggested Reading: Family Cooks 365 Dishes for Son-In-Law on Sakrant. Why Do Indian Parents Pamper Damaads?
---
Petito's disappearance and death became a point of widespread attention last year, making it one of the most publicised cases about an influencer. It gave fuel to multiple conspiracy theories and internet sleuths who kept the conversation on Petito and Laundrie's case alive for months.
The FBI acknowledged the public's role in the matter, saying their endeavour was "invaluable as the investigation was covered in the media around the world."