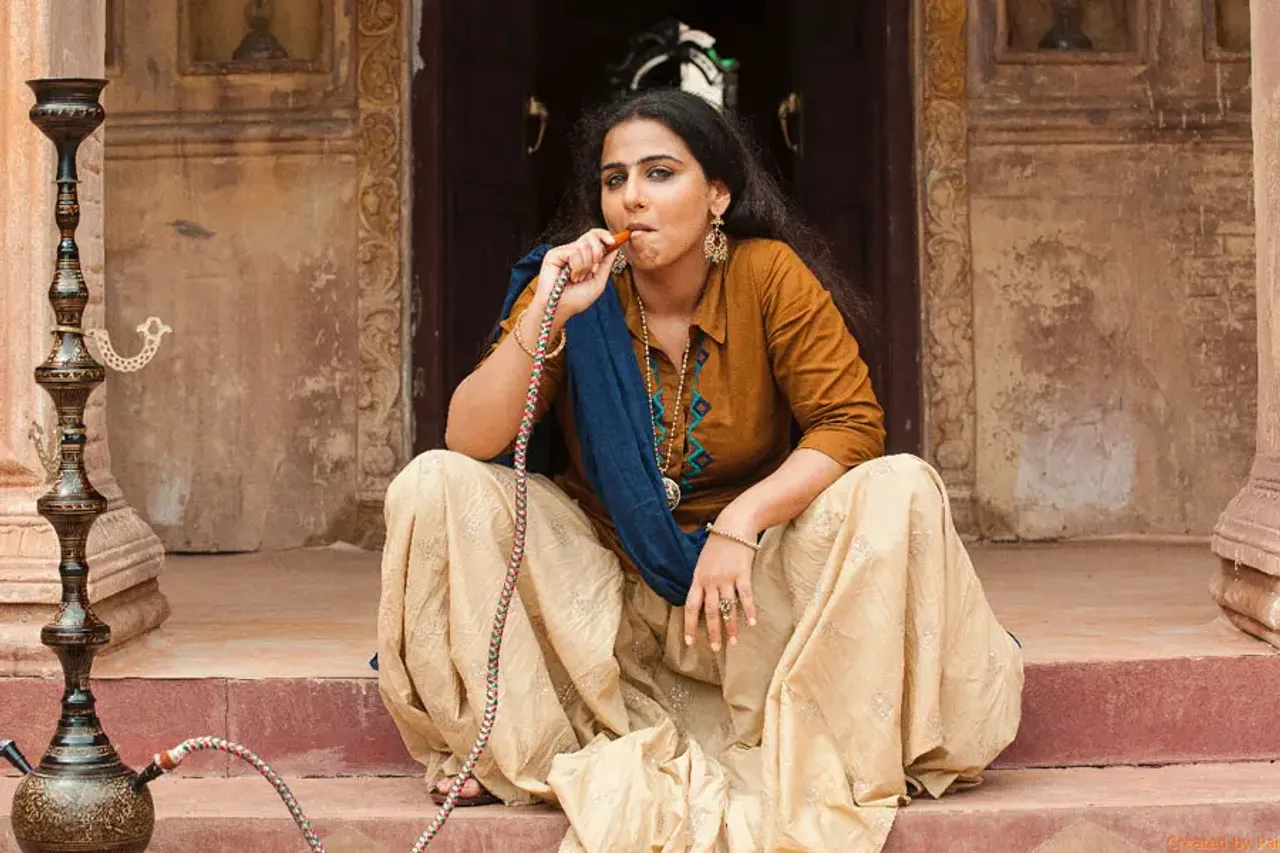 Starting today, Reel Story Of Gender with Ishmeet Nagpal will analyse how films and programs are communicating gender. Celluloid remains such a powerful medium of positioning thoughts and discourse in the society and yet we don't leverage it for the appropriate messaging. Hard hitting and honest, that's Ishmeet's column for you.
From the graceful lips of Sahib Jaan, tumbled out the name, "Pakeezah" when asked to provide one. Purity, virtue, sacrifice, and pining love, these were the hallmarks of the romanticised 'tawaif' of the era of Devdas, Mughal-e-Azam, Pyasa, Pakeezah, Umrao Jaan and many more. The 'kotha' was a regal and shimmering stage for appreciation of dance and singing, and ofcourse 'naazuk adaayein', while sex work was swept under the rug in most cases, relying on symbolism and well placed scene cuts.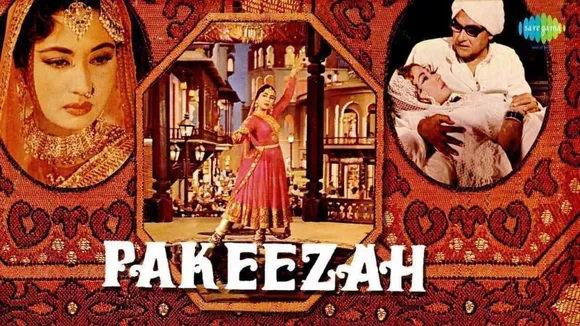 Pakeezah by Saregame via Youtube
In contrast, Begum Jaan protrays a 'kotha' sans 'mujra', and unapologetically reveals women prostate under writhing men (in admittedly overdramatised fashion). Not to forget, that Begum Jaan is set in 1947. Could calling a spade a spade be considered actual growth for Bollywood?

Even as we watch Mandi (set in a more contemporary India), we wake up to the reality of atrocities committed on sex workers who have no legal recourse or protection from society. Though the women demonstrate exemplary sisterhood, exude confidence and fearlessness in exercising their agency; they still convey the feeling of being trapped with utmost sensitivity.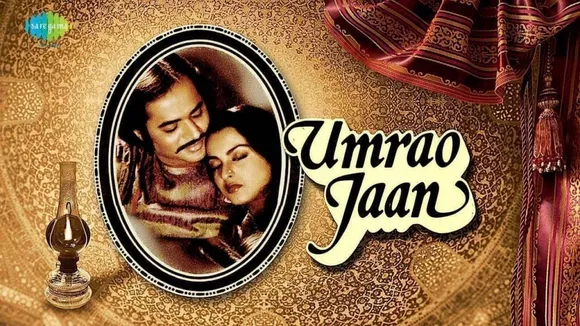 Umrao Jaan by Saregame via Youtube.jpg
Over the years, Bollywood learnt that a 'prostitute' is not just a pan-chewing and overly sexualized distraction for the male lead, but also a human being. Amar Prem gave the character of a sex worker the platform to have her very own love story. Mausam and Chameli made the audience realize that the relationships of love forged between people are above their profession, that a daughter will still be a daughter, a friend will still be a friend, and yes, sex work is a profession, not  a moral definition.
From Chandramukhi to Chanda, Bollywood conceded that there could be more to a sex worker's back story than the stereotypical 'majboor haalaat'. Begum Jaan throws us back into the era when it was assumed that the fate of a rape survivor would be to end up in a brothel. That this might be true in real life today as well, should give us pause during our sloganeering for intersectional feminism and re-examine facts at grass root level.
The struggles of sex workers and bar dancers portrayed in painful detail by Chandni Bar, should rouse inspiration in the youth to direct some energy in this direction as well. Along with the debates on which app to install (or un-install) and which political party to follow, we need intelligent discourse on rights of sex workers, on their legal security in this country, on their health needs, and their rehabilitation should they choose it.
Bollywood is more than an entertainment medium. It has far reaching impact on the mindsets of the society at large. If Bollywood can make us cheer for the bodily autonomy of Anarkali of Ara, it can make us sit up and include rights of sex workers in our mainstream feminist agendas, because that's where they belong.
Dr. Ishmeet Nagpal is dentist turned social activist, who has been working for women's health and gender rights for 4 years in different parts of India. Currently in Mumbai, she works with students and journalists, on issues of gender identity and gender perceptions, as well as sexual harassment at the workplace.
Views are the columnist's own