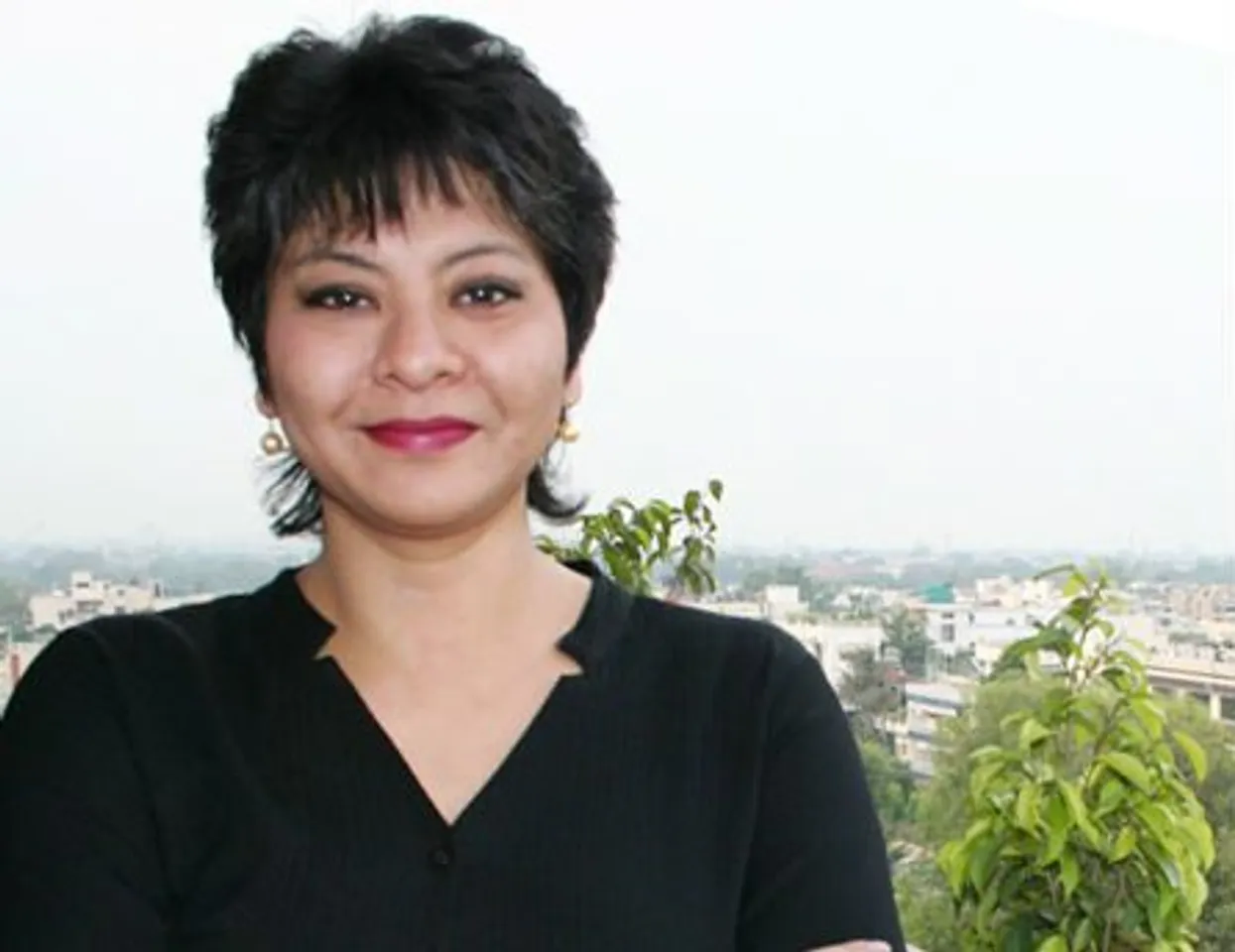 Smeeta Chakrabarti is a pro at kickstarting ventures. Having worked as head of production in NDTV before launching India's first Lifestyle channel – NDTV Good Times in 2008, Smeeta was ready to take on a new challenge and started her own venture Bandbaajaa.com to cater to all wedding-related requirement.
Smeeta who has a Master's degree in Television, Radio and Film from Syracuse University, New York, started her career in television production and management.
The Indian wedding market has many new startups. What's the concept of Bandbaajaa.com and what's your vision behind it?
Indians, on an average spend at least Rs 10 lakh on a wedding. It's one of the biggest industries that amalgamates all major segments like digital media, fashion, lifestyle, cosmetics, jewellery and more. Bandbaajaa.com is the one-stop destination for all wedding-related requirement. The website caters to all services like hiring vendors, booking venues, shopping for bridal/groom wear, dhols, photographers, etc. and helps plan the ideal wedding in the most hassle-free way. With Bandbaajaa.com, we want to bring the cash system online and streamline the entire process of getting married. This website is not only beneficial for the bride and groom but the entire wedding community in general.
Also read: How e-commerce is changing our lives
It is a very interesting time as more and more people are forced to come online and we want to take maximum advantage of the recent demonetization and push forth the concept of cashless weddings. We want to encourage people to come online and plan their weddings with ease through Bandbaajaa.com
Also Read: The Grand Indian Patriarchal Wedding
What's your current market and if you were to pick one unique offering that differentiates your portal from others in the market -- what would you pick?
Bandbaajaa.com is the first multilingual wedding portal across over 25 cities, and ships internationally. We have been working tirelessly to ensure that the whole load of wedding planning is dealt with in a seamless way. We also have a special automated tool called Mr. Planner that simplifies the overall process of wedding planning into 3 easy steps.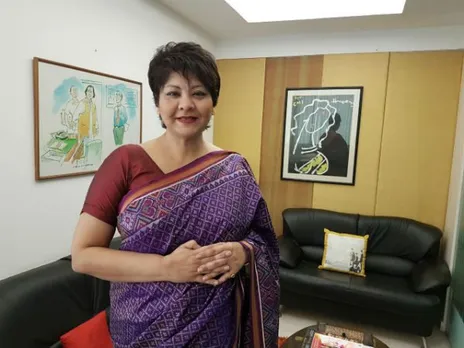 Is there a market gap? Sometimes it seems too many people are offering wedding solutions...
The Indian wedding industry is an unorganized market, and we want to bridge that gap by bringing in space and structure to the whole process. The motive right now is to shift the focus from cash-driven market to a cashless one. Also, individuals have to struggle a lot when it comes to wedding planning, we want to make this process very easy for customers. Keeping that in mind, we have brought anything and everything one needs for weddings under one roof. If it is about weddings, you'll find it on Bandbaajaa.com.
Also Read: At the tipping point: How ten women entrepreneurs are breaking new ground
What makes you different from your competitors?
We are the ultimate wedding destination shop, with clothes, jewellery, services, etc. related to weddings. The website also has blogs on the latest trends in the wedding industry around the world, and some real love stories to inspire our readers.
ALSO READ: 10 most popular startups led by women entrepreneurs in India
How did you manage to fund for the base operations initially?
We had approached a couple of investors initially, and Cerra cap ventures found our idea very interesting and our approach to be rational, and we decided to go ahead with them.
You are not new to multi-tasking but what skills are a must for working in the digital world?
My ability to innovate, ideate and pay attention to details has helped me become who I am today. Being in this business, one needs to be able to predict trends, and my experience with NDTV Good Times has equipped me with the ins and outs of the Indian wedding space.
Also Read: This Journo-Turned-Entrepreneur Is Taking Women Places
What are the biggest strengths of your team?
We have a close-knit team and each one takes responsibility for the job assigned to them. Technology is our biggest strength, and mixed with right leadership, we have been able to achieve a lot so far.
Also Read: Challenges Women Entrepreneurs Face
Join Us on https://www.facebook.com/SheThePeoplePage
Follow Us on https://twitter.com/SheThePeopleTV