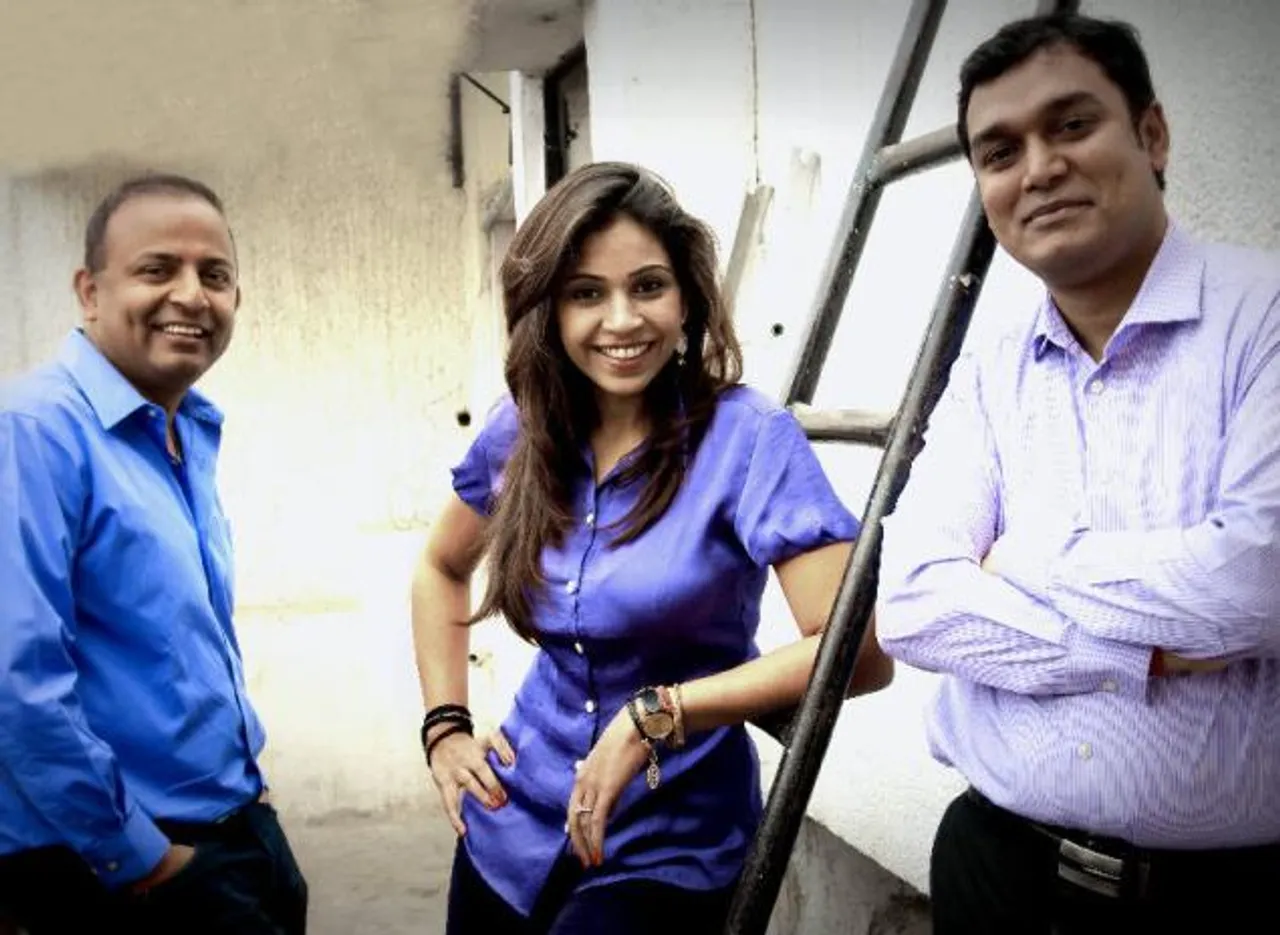 Think Self-made people, think Anisha Singh- the founder and CEO of daily deals provider Mydala.com. Her stellar credentials include, but are not limited to being the hailed the "leading woman in online retail." But her journey was anything but easy. Diverse, yes. Strategic, yes. Full of hits and misses, yes. Not easy.
From Delhi, she went on to secure a base in Political communication and  information systems from the American University at Washington DC. She stayed back to circumvent the mindsets of aspiring women entrepreneurs and the hurdles they encounter, through her first professional exploit with Clinton administration in Capitol Hill. Helping women entrepreneurs garner meaty funding for their innovative ventures, and seeing how good a facilitator she was planted the initial seeds of exploring entrepreneurship in her.
Entreprenuership not being beyond her ken anymore, she took the strategic call of securing her skill set on the digital front. Centra Software in Boston, her next employer, gave her the platform to get her hands dirty at setting-up e-learning ecosystems for Fortune 500 companies. Listening to her gut that told her she had the necessary knowledge to put into action, she founded her own pilot project on similar lines in 2004- Kinis Solutions, that provided customized e-learning blueprints to Fortune 500 companies.
Based on the smooth sustenance of her business as well as her entrepreneurial side,  she arrived upon the idea that she is now identified with- Mydala.com. Singh founded mydala.com with Ashish Bhatnagar and Arjun Basu. The company, in its 6th year now, has seen unprecedented growth through a spectrumof its --- CEO's phases. Techinasia.com reported her "guilty-mom CEO"  phase, where, as a mother of toddlers in 2011 and a two-year old  company, her responsibilities professionally as well as personally were racing to the moon parallelly. But she prevailed.
Around the same time was the invasion of big betters like Groupon into the market. Cut-throat competition to provide the customer the bestest "best deal" resulted in the dwindling faith and interest of the consumer in any one portal - coupled with boredom towards the concept.  However, Mydala, diversifying its platform and sticking it out striving to provide their clients what they had set out to, they survived the dark phase, proving they were in it for the long haul.
Singh's fiercest side crowned its shiny head, on the other hand. She established herself as a prominent as well as redoubtable competitor in the e-retail & e-commerce space, winning on more than one occasion awards for being the among the most powerful women in business.
Image credits: Dealcurry.com