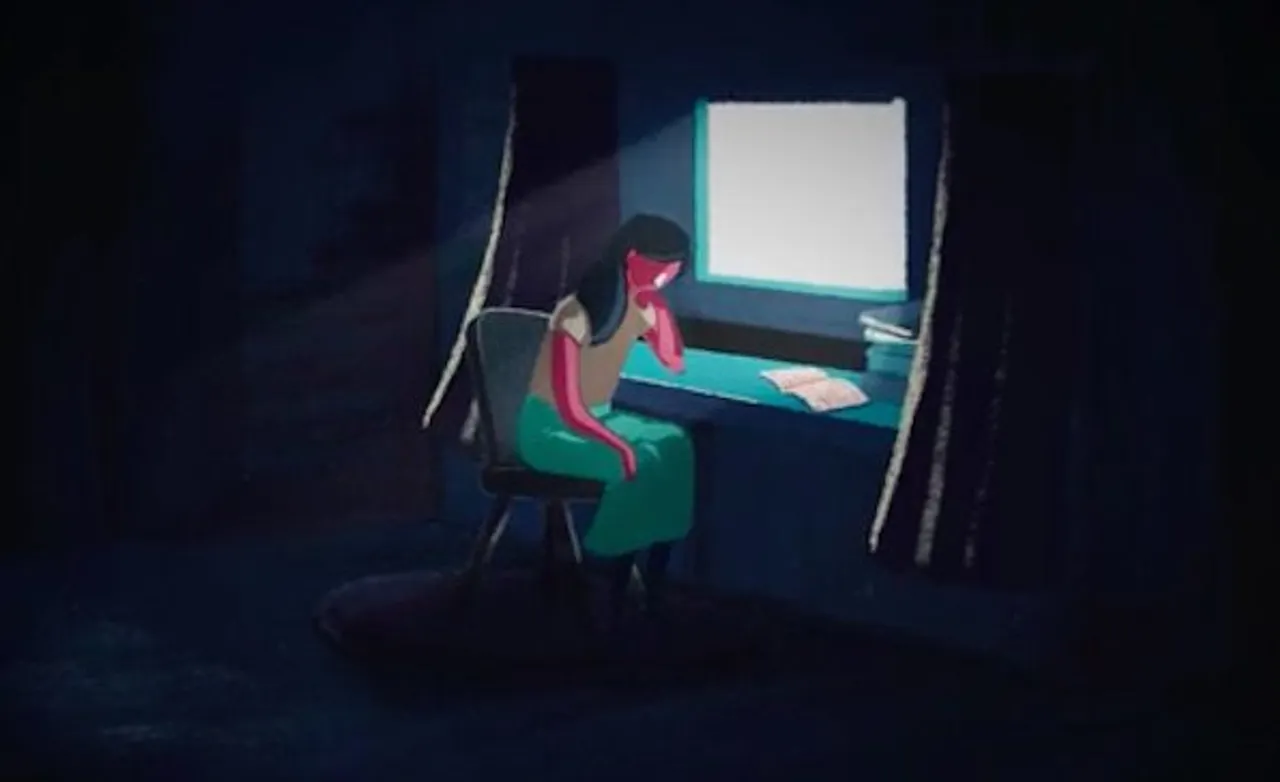 The entire world is under lockdown to contain the transmission of the deadly coronavirus. France, just like many other European countries went into quarantine mode in mid-March but since then the reports of domestic abuse have surged by about 30% in the country. In response to the sudden spike in numbers, the government of France has come up with a solution to help domestic abuse survivors save themselves. They are now putting these women into hotels. They have also created a secret code word for them to seek help in pharmacies.
Are you wondering how these women can make phone calls to the concerned authorities since the perpetrator would be around them throughout the day? Here is the plan of action the country is following.
Read Also: Feeling Overwhelmed? Approach Coronavirus As A Challenge To Be Met
The country has witnessed a 36% increase in the number of reported domestic abuse cases in Paris and a 32% rise in the rest of the country, the Time reported.
Using pharmacies
Pharmacies have been made the place to report a crime. Women can ask a pharmacist to call the police by asking for a "mask 19". French officials have set up an "alert system" in pharmacies across the nation. An emergency helpline has also been put up. "If a woman is suffering abuse at the hands of her partner, she can go to the pharmacy for medicine and raise the alarm from there," French interior minister Christophe Castaner said. The measure is inspired by a similar move in Spain's Canary Island. The first case was reported by a pregnant woman who was slapped and threatened by her husband. Her husband has been arrested.
Shopping Centres
The French Gender Equality Minister, Marlène Schiappa revealed that the government has spent around 1 million euros to set up about 20 support centres at shopping hubs across the country where women can seek help in a domestic abuse situation they have had to face. "My biggest concern is to multiply the points of contact with women. As it's difficult for women to get out, we want to make sure that support systems can go to women," Schiappa said.
Temporary relocation strategies
The administration has announced that it will co-finance the setting up of additional rooms and accommodation for survivors, and even for the perpetrators of violence if need be. The government would pay for up to 20,000 nights of accommodation in hotels to help women escape abusive partners. The authorities are prioritizing the eviction of the abusive partner or father. As of now, 11 places have been provided to keep the runaway violent spouses. Women willing to abandon their houses after filing a complaint will be assigned temporary free-of-cost apartments or hotel rooms.
Police and law
There is a 24-hour police help website making it convenient for women to reach out to officers specially trained in handling domestic violence cases. These officers will be available for the survivors to file immediate reports and begin required investigations at the earliest possible. Moreover, many lawyers have stepped up to provide online and phone consultation services to those in distress.
Read Also: Talking About Divorce & Domestic Violence Has Been Life Changing
Saavriti is an intern with SheThePeople.TV