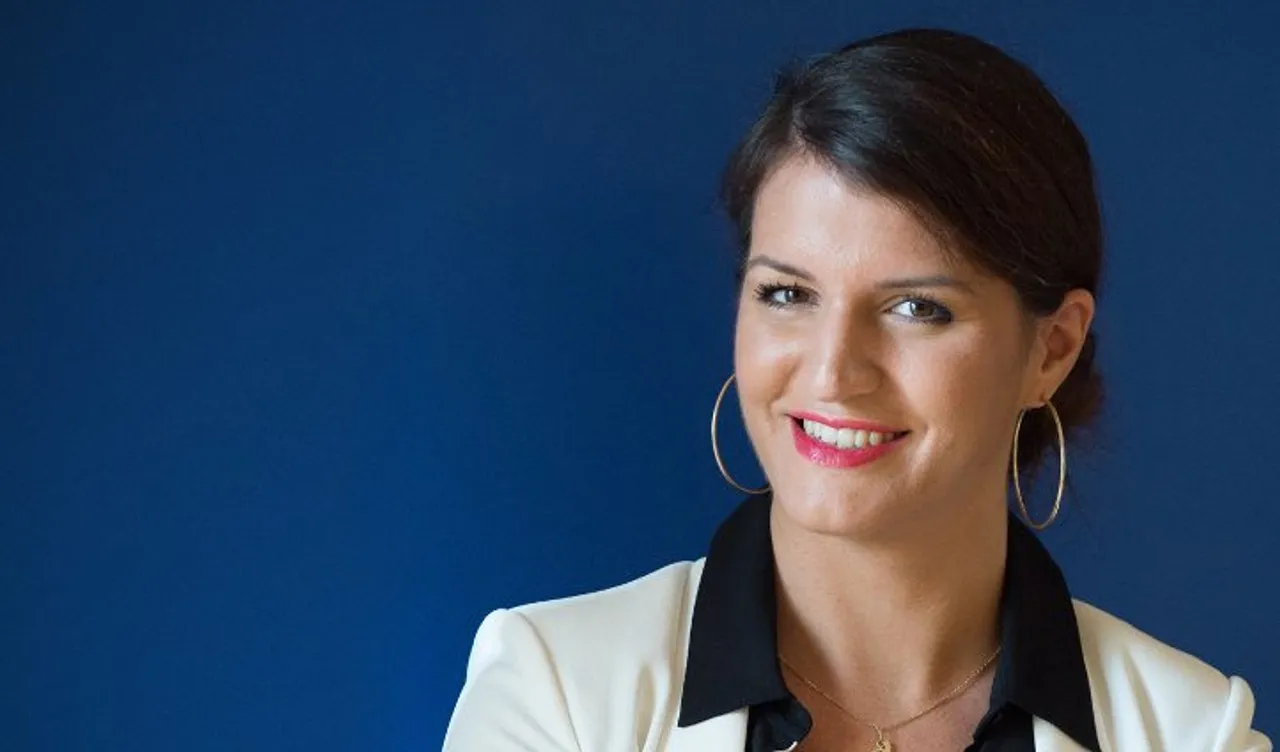 France Equality Minister Marlene Schiappa on Monday said that the government plans to make 15 as the age of sexual consent. The decision comes after a public outcry over two cases of sex involving 11-year-old girls were the perpetrators weren't charged as guilty.
Schiappa told AFP that after public consultations and the recommendation of a panel of experts, "the government has decided to set the age at 15,".
The issue gained prominence after critics and lawmakers pointed at the loopholes in the legal system. Earlier last year two men escaped rape charges, both were accused of sex with underage girls.
In November, a 30-year-old man was acquitted of the rape of an 11-year-old girl after the court determined she had not been subjected to "constraint, threat, violence or surprise".
In another case involving an 11-year-old girl, a 28-year-old man had faced charges of sexual relations with a minor, rather than rape -- a decision that enraged the girl's family.
Current, any sexual act by an adult with a child younger than 15 can be prosecuted as a sexual offence. Only when the prosecutors can prove the sex was forced. A situation which becomes complicated when pre-teens are involved.  In case there is no evidence of violence or coercion offenders may only be charged with sexual abuse of a minor. This entails a maximum sentence of five years in prison and a fine of €75,000. The punishment for rape when a victim is younger than 15 carries a hefty penalty of 20 years.
However, last month the court reversed course. It said the man should indeed face rape charges. But it asked for the trial to be moved to a higher court.
The Equality Minister said she is "very glad" that the government had chosen 15 as the mark. It has been recommended by a panel of doctors and legal experts. Also has been long sought by associations fighting violence against children.
Once the Parliament approves the new law, it is expected to go into effect within the next few weeks. This law is a part of a broader package of laws aimed at reducing sexual violence and harassment.
The lawmakers and child-protection groups have been urging the government to set a minimum age of consent. Across Europe, the age of consent currently varies between 13 and 18. While Austria, Germany, Hungary, Italy, Portugal has, it set at 14. While the United Kingdom has the age of sexual consent at 16, but children under 13 have additional legal protections.
Pic credit: gouvernement.fr
Also Read: France Raises Age of Sexual Consent to 15, After Public Uproar