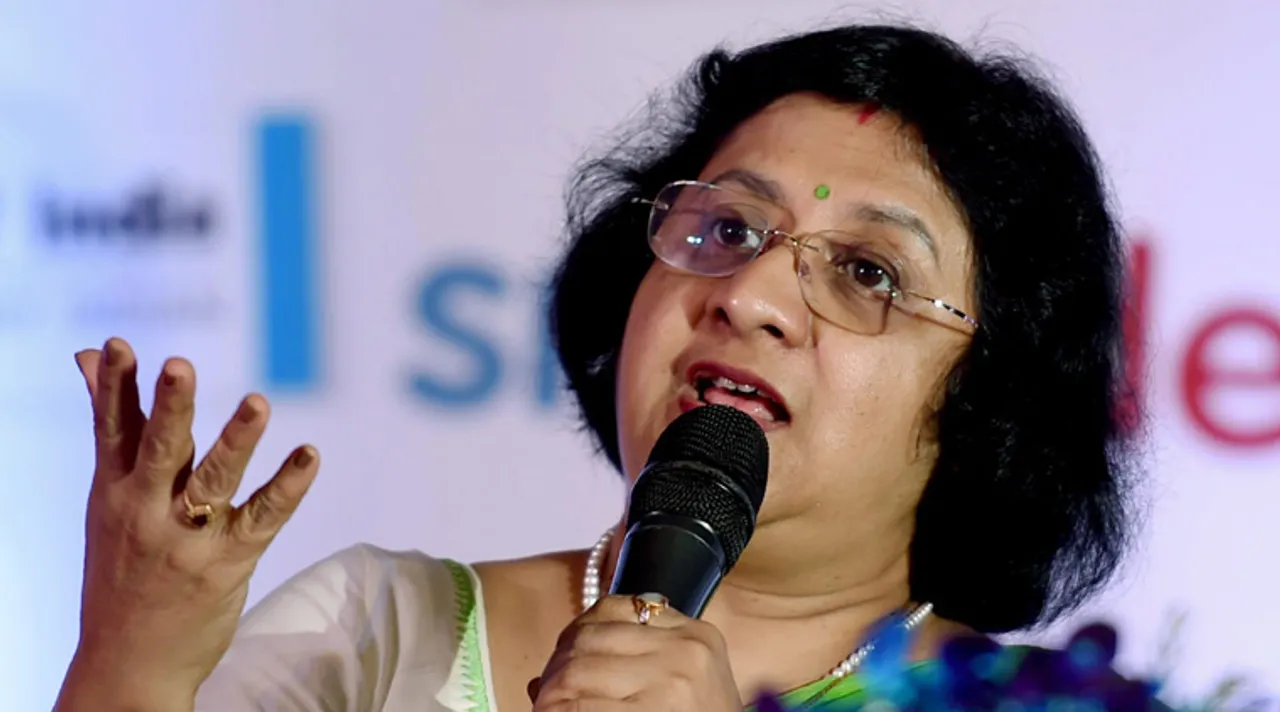 The Forbes annual list of the most powerful women in the world is out and features four Indian women. The first ten women on the list were almost exclusively white, except the First Lady of the United Sates, Michelle Obama, featuring tenth on the list. The first nine women were- Angela Merkel, Hillary Clinton, Melinda Gates, Federal Reserve Chair Janet Yellen, GM CEO Mary Barra, IMF Chief Christine Lagarde, Brazilian President Dilma Rousseff , Facebook COO Sheryl Sandberg and YouTube CEO Susan Wojcicki: in the same order.
The Indian women who made it to the list were SBI Chief, Arundhati Bhattacharya- featuring 30th on the list; followed by ICICI Bank CEO and MD, Chanda Kochhar, on the 35th position and with Kiran Mazumdar-Shaw and newcomer Shobhana Bhartia on the 85th and 93rd spots, respectively. Two other women of Indian origin to make it to the list were Pepsi Co. chief Indra Nooyi and Cisco Chief Technology's Padmashree Warrior.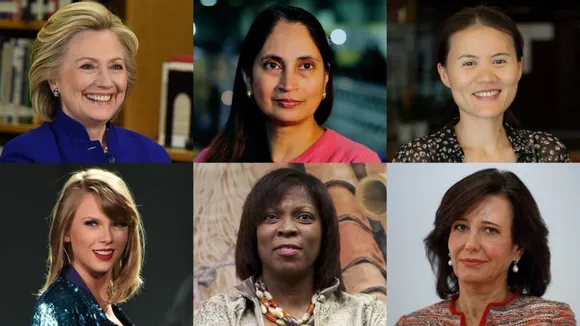 Picture By: Forbes
Pop singer Taylor Swift, who last year announced that she is a feminist, became the youngest person to be featured on the list at the age of 25 on the 86th position. According to FORBES, Swift "has not only broken record sales and captivated the world with her fantastically honest lyrics, but she has proven herself as an impressive businesswoman." Other celebrities to have made it to the list were Beyonce, Angelina Jolie, Oprah Winfrey and Ellen DeGeneres.
German Chancellor Angela Merkel topped the list for the fifth time this year. And Hillary Clinton, a Presidential candidate, who ranked second on the list, has been featuring every year on the list since 2004 for all the different roles she has been playing as the First Lady, a philanthropist, the state secretary and now the potential first woman president of the US.
The Indian Express>