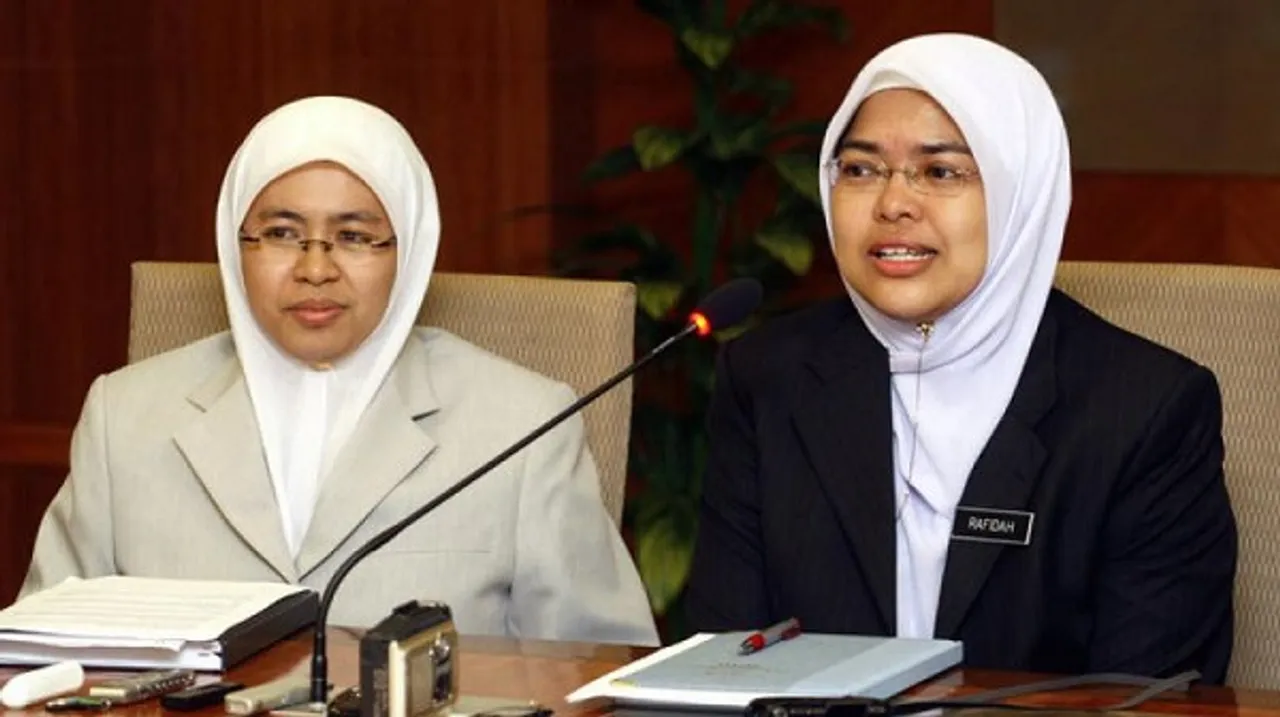 The Malaysian Islamic Shariah High Court has shown a progressive outlook by appointing two women as judges for the first time in its history. Noor Huda Roslan, 40, and Nenney Shuhaidah Shamsuddin, 41 are the two Muslim women who have been appointed as judges in the Muslim-majority country.  Both the women think that it is a positive developmental move by the judiciary.
Roslan and Shamsuddin accepted the official appointment letter from the Selangor states' Sultan Sharafuddin Idris Shah during a ceremony at the Istana Bukit Kayangan, as reported by Indian Express. Shamsuddin claimed that Malaysia has come to an agreement with the UN's Convention on the Elimination of All Forms of Discrimination Against Women, and that has resulted in this landmark step. "I believe more women will be appointed to take charge of important responsibilities in the future," she said, as quoted by India Today.
Also read: Meet Nepal's first female Chief Justice: Sushila Karki
Both the women are graduates with a degree in Islamic Studies. And while Roslan did a course in Psychology (Counselling), Shamsuddin studied International and Comparative Legal Studies. The two were earlier working as Chief Registrar at the Selangor Shariah Judiciary Depart­ment and senior Shariah officer at the Attorney-Generals Chambers respectively.
Also read: What if parents laid down the law for their grown-up children?
Where in Muslim religion women and men have constantly been termed as old school and judged by their tradition of pardah, Malaysia has set a new standard. It has understood the need of having women in the judicial position and the benefits of it. This must have a larger impact on the Shariah Courts Around the world.
Feature Image Credit: Deccan Chronicle