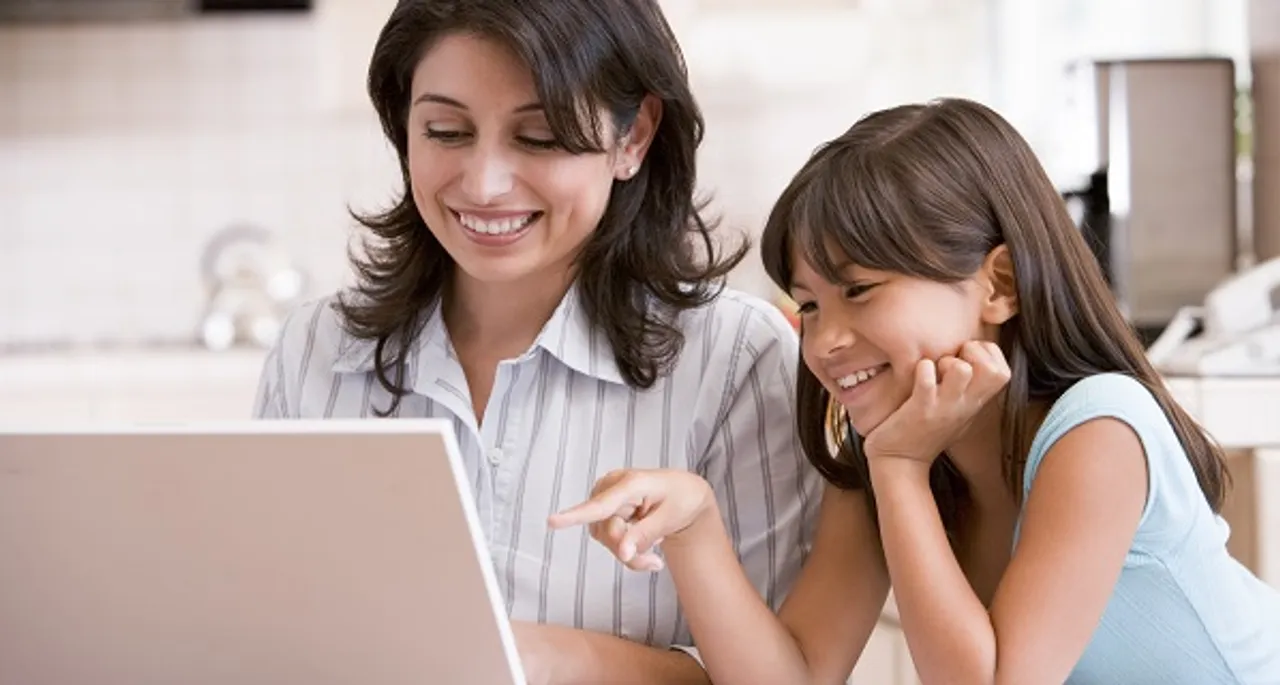 Gone are the days when mothers only had to take care of house and their babies. Today's women are more ambitious and ready to take on challenges. Are you one of those? Although managing work and motherhood can be slightly stressful as your hands are juggling with significant responsibilities, balance and management is the key to handle working motherhood.
Let us help you out with some tips, shall we?
Be Assertive
Saying no and putting your foot down should be done not just with yours kids, but at work also. Know that when your work is done, you should just leave. Period. Set these clear boundaries in the office.
Put in Effort Where it's Worth It
There is absolutely nothing wrong in being ambitious and working hard towards getting a raise or a promotion at your work. But, you must pursue it only if you truly want to go ahead in that career. Remember, new duties will bring in more responsibilities. Do you think you could manage to juggle your work and personal life?
Trust Your Instincts
When you know your child is acting out and needs your attention, give them time. Motherhood is a sensitive and complicated job, so don't let your child feeling left out. Similarly, when you're lagging behind in office responsibilities, make sure you make up for the lost work.
Enjoy Family Time
When you are back home from work, make sure you spend some quality time with your kids. Get involved in some fun games to spend some quality experience. Both of you will appreciate this bonding time.
Also read: Pushing the envelope: Start-up moms thrive in the entrepreneurial space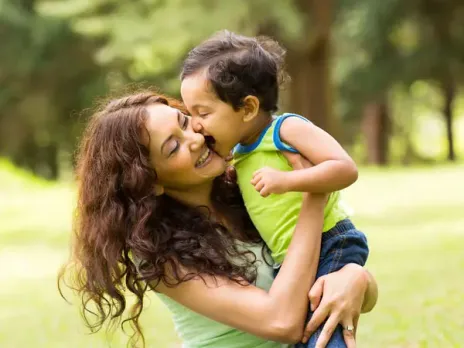 Enjoying quality time with children is important ( Picture Credit: mediaresources.idiva)
Refrain from Passing Judgment
Many women can balance both work and motherhood, but some can't. And that is absolutely fine. Your life does not depend on this juggle and it is always healthy to not make it come to that point. Be sensitive towards other moms and respect their responsibilities.  You may not know when you would want to let go of the career because you wanted to raise just a family. It's all about choice. Never say never, right?
Focus on Me-Time
This is extremely important. A happy you, means a happy family. Take time out to do the things that you love to do. Whatever that may be, make sure you pamper yourself, go on a holiday with your partner, go to spas to relax; spend time to just be.
Also read: Bahar Dutt: Happy women make for happy moms
Enjoy Your Work
Don't work just because you think you have to. Even if you do, make sure you are doing something that will add value in some way or the other. If you're unhappy with your work situation, change it; but do something that you enjoy.
Do Not Feel Guilty
There are some people who have strong contradictory opinions about working moms; learn to ignore them. You don't have to feel guilty about a choice you know you've made for the benefit of you and your family. Stay focused and strong.
Feature Image Credit: flexiboss.com