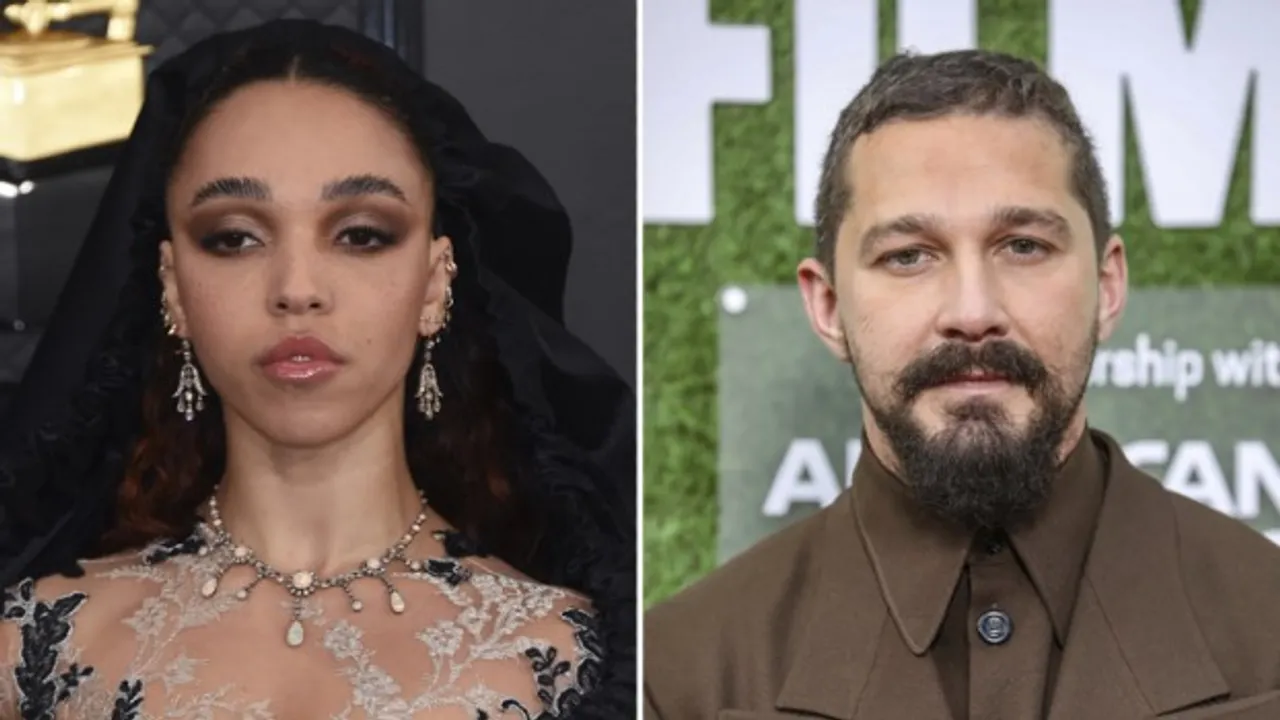 British singer-songwriter FKA twigs has filed a lawsuit against Hollywood actor Shia LaBeouf, her ex-boyfriend, accusing him of physically and emotionally abusing her when they were dating. As per her complaint on Friday, the 32-year-old British singer alleged that LaBeouf had constantly put her in a state of fear and humiliation. She also claimed that he gave her a sexually transmitted disease. FKA twigs' real name is Tahliah Debrett Barnett.
Also Read: 10 Things We Know About Actor VJ Chitra's Death Case So Far
"Shia LaBeouf hurts women," the lawsuit filed in Los Angeles Superior Court said. "He uses them. He abuses them, both physically and mentally. He is dangerous."
FKA twigs and 34-year-old LaBeouf dated for a year and broke up in 2019, the New York Times reports. According to a BBC report, the actor also accepted he had "been abusive" to himself and "everyone around me for years".
Shia LaBeouf's statement
"I'm not in any position to tell anyone how my behaviour made them feel," he told the NY Times accepting his past misbehaviour towards FKA twigs and a second former girlfriend who also accused him of abusive conduct.
In another email, he wrote that "many of the allegations are not true" but that he owed the women "the opportunity to air their statements publicly and accept accountability for those things I have done". He said he was "a sober member of a 12-step program" and "committed to doing what I need to do to recover."
The musician and the actor worked together on the film Honey Boy.
Feature Image Credit: Variety