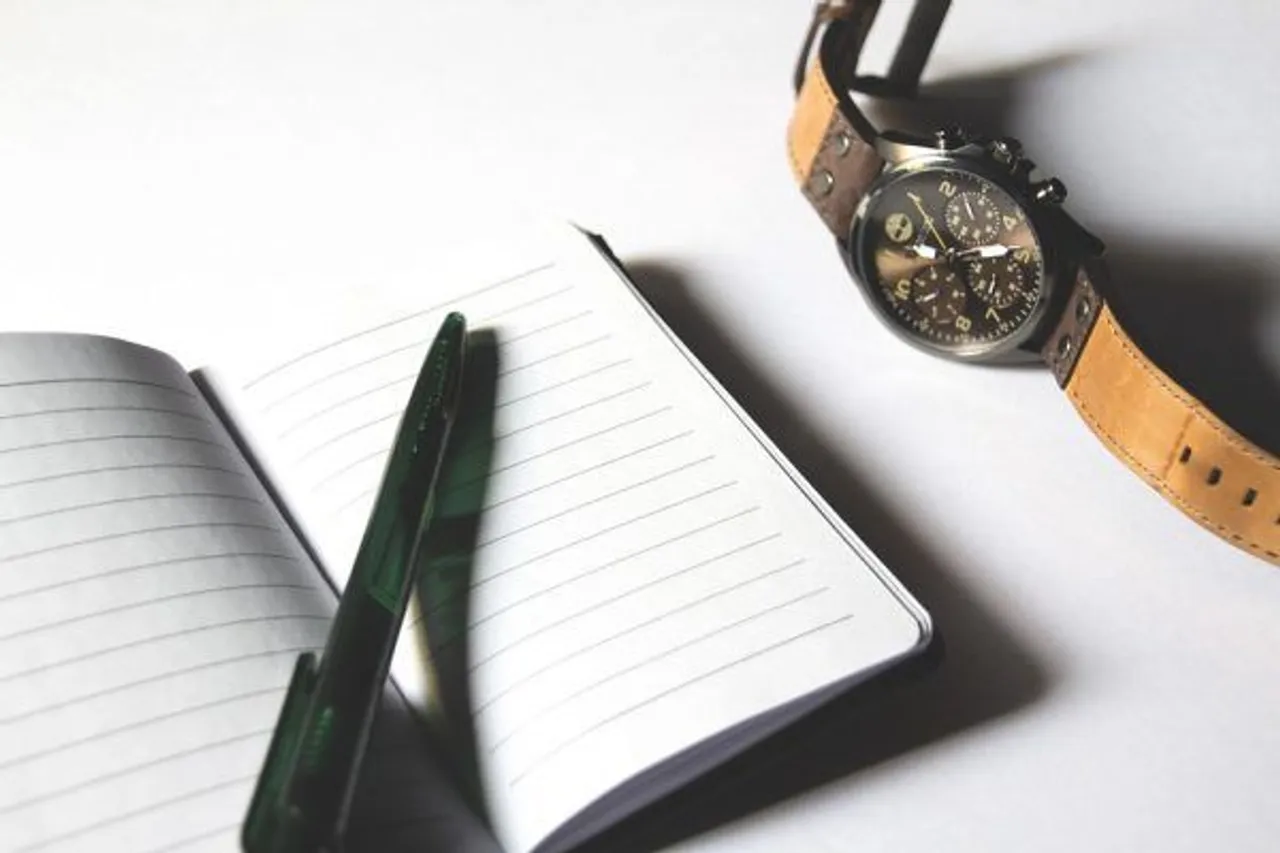 We often find ourselves in situations which are tiresome.  Added to this, there are a hundred other things that require your attention too. We tend to forget the things we were supposed to do and it makes us guilt-stricken for not being able to do so.
So what's the way out? If you jot down the work to be done, it saves you a lot of trouble. Also, when the task is done, you can easily move onto the next job.
Organizing things can help you stay mentally focused and can simplify your life at work and at home. Drawling up lists saves a lot of time and makes you more productive
Here are five types of lists that can simplify your life
• Task list: A simple list that talks about things you have to do. It will act as a running list of tasks you have to accomplish in a day.
• The segmented to-do lists: Bifurcating your tasks in the order of diminishing importance will help you prioritize your work. You can arrange your task in the order of high-priority tasks, mid-priority tasks, and low priority tasks.
• The done list: We don't usually make a list of things we have accomplished in a day, but we should, because it will act as a stressbuster. You will feel good about things you have already completed and that will make your life easy.
• Checklists: For big projects like renovating your house, you should write a simple checklist of all the steps involved and the equipment needed. It will then lead to fewer errors and work can be done easily.
• Life lists: A list consisting of short and long terms goals can be a great motivation for you. It can help you focus on your goals and to do better professionally and personally. You can also make a list of experiences you want to have before you die. There must be some things you have not done before, but that you want to do. You can add them to your bucket list.
These easy to compile lists can really play an important part in your life if you draw them up religiously. Don't set yourself up for failure this year by vowing to make huge changes that will be hard to keep. Instead, indulge yourself in making such to-do lists for successfully making a new year's resolution you can stick to for good.
Sonakshi Goel is an intern with SheThePeople.TV
Read also: Five Habits You Should Abandon To Improve Productivity 
Picture Credit: www.maxpixel.net