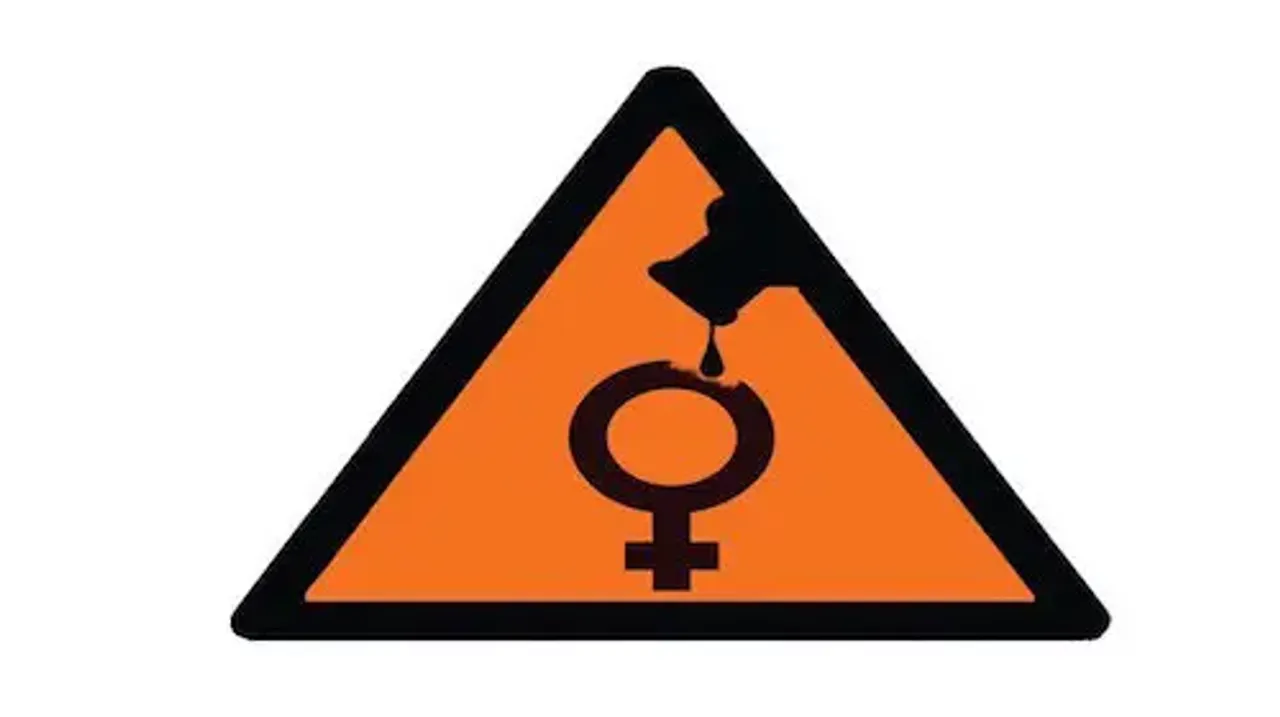 You can either choose to whine over your past or move on staring right into the eyes of the problems challenging it. Yes, after all your future will be inked based on your decision. Laxmi Agarwal was a jovial 7th grade student when she was attacked with an acid in 2005. Her courage helped her survive the attack but her scars reminded her of that horrific incident. She often questioned her fault in her monologue. Perhaps, rejecting an alliance? Tormented after the incident followed by her father's death, she isolated herself for years. However, soon she refused to accept her fate and embarked on a journey of emancipation. Since then, from receiving award from First Lady Michelle Obama to have anchored television shows, she has tasted her well deserved share of accomplishments.
Here are 5 things one can learn from Laxmi, a lady is no less than an inspiration:
Crusader: "The face you burn is the face I love, I am flourishing," she recited while accepting award at the American embassy. Her believe to change the societies perception regarding acid attack survivors, to view them as fighters rather than victims. She has been a crusader giving voice to number of acid attack survivors around the world.
Redefining beauty: Recently Social Media was stormed with photos of Laxmi and Rupa, another 'fighter' who were photographed by professional Rahul Saharan for Stop Acid Attacks FB page. It was unconventional. However, this bold step by her helped break the pre conceived notion about beauty in the society.
Relentless: Her devastating confrontation with reality gave birth to a new Laxmi who was not only confident but was also courageous. She once ambushed the then Home Minister Sushil Kumar Shinde's car to hand over a petition signed by nearly 27000 seeking regulation on lucrative sale of acid. Supreme Court responded positively by creating new laws to regulate sale of acid. Her aggressive campaign and relentless efforts finally paid off.
I realise that hiding my face is the same as staying silent, especially when everybody around me is speaking up.
Changing life though activism: Initially heart broken when her relatives isolated her for her disfigured body parts, she collected herself to face the ugly world outside. She was denied job opportunities citing she scared off people. However, realising her self worth Laxmi emerged as an activist who fought for the rights of several acid attacks victims through various initiatives.
Defeating Stereotype: When the world started looking at her differently she remained unaffected. In the society. After finding love in Alox Dixit, a social activist she took a bold decision to never enter the married woman club. She stayed firm on her decision challenging the societal stereotype associated with marriage.
Laxmi is now the director of Chhanav Foundation continues to rehabilitate, council and fight for the rights of the acid attack victims. She is adamant to not let go of her dream come what may.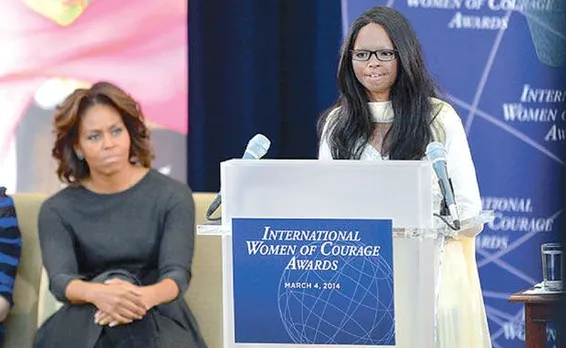 For Feature Photo Credit: Click here