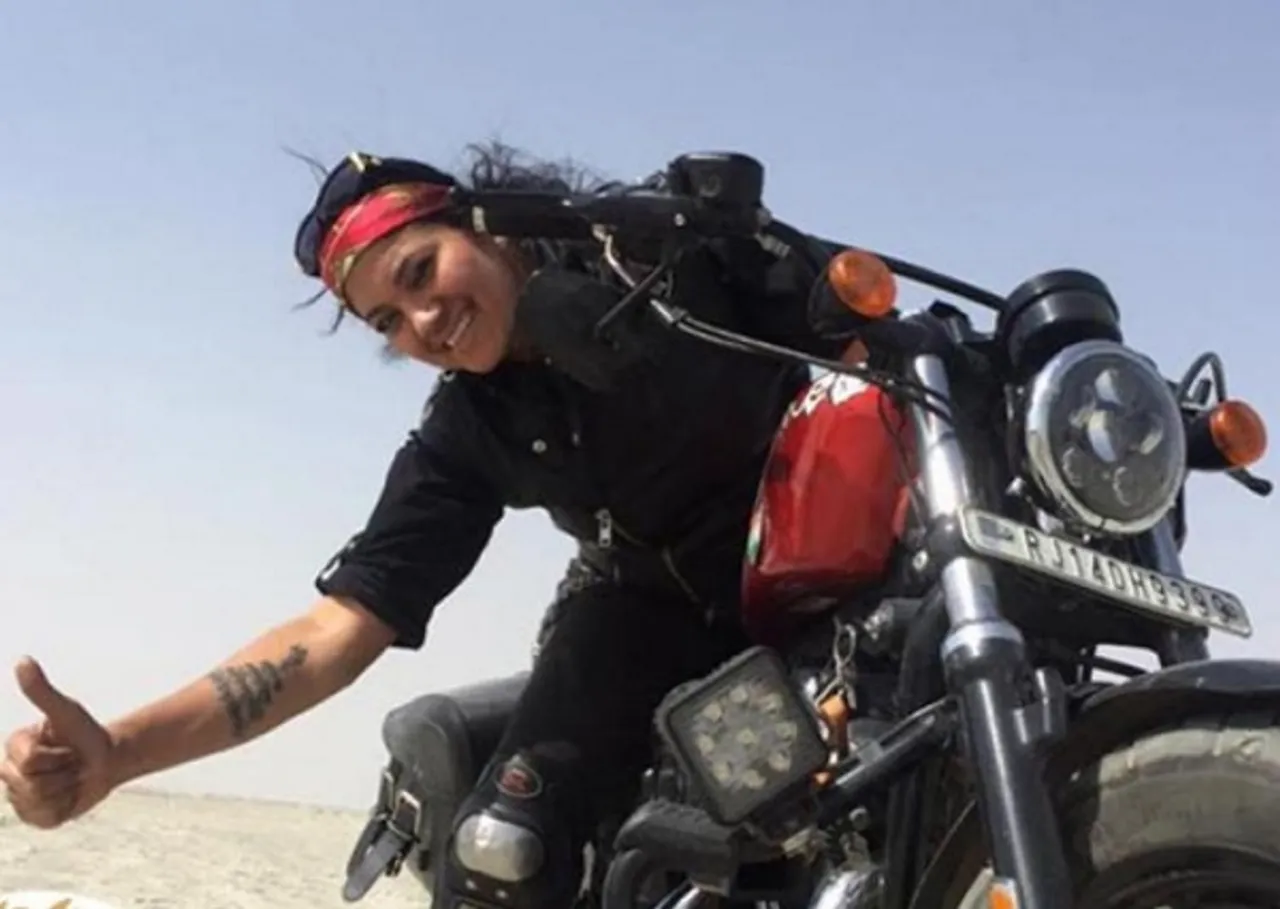 One of India's top female bikers died in a road crash on her way to Bhopal when her bike skidded off the road. But Veenu Paliwal has been a real inspiration for women to take up the sport. Here's all you need to know about her.
She was called Lady of Harley. Veenu was on a country-wide biking tour with a fellow biker Deepesh Tanwar when she met with the fatal accident. She was famous for owning a Harley Davidson which she drove at 180 kmph.
A compassionate person, she always cared about her family, close friends and differently abled people. "She believed that we — who have everything we need in life — should give back to society. She was multi-faceted, and she aimed to achieve a lot in life. She was extra-caring towards her family, friends and especially the poor and differently abled," said her father KC Paliwal.
She was a very independent person but Veenu went through a troubled marriage which she ended last year. She couldn't even realise her biking dream for a long time due to her marriage. She has two children, Shiven who is studying Engineering and Shivika who just cleared her 12th exams.
Veenu was also the owner of the famous Victorian-styled tea lounge called Chah Bar in Jaipur, indulging her passions to be an entrepreneur.
She wanted to join politics to bring the change she believed in. Veenu wanted to spread awareness of riding motorcycles and gender equality in the profession through her political career.
Picture Credit- India TV