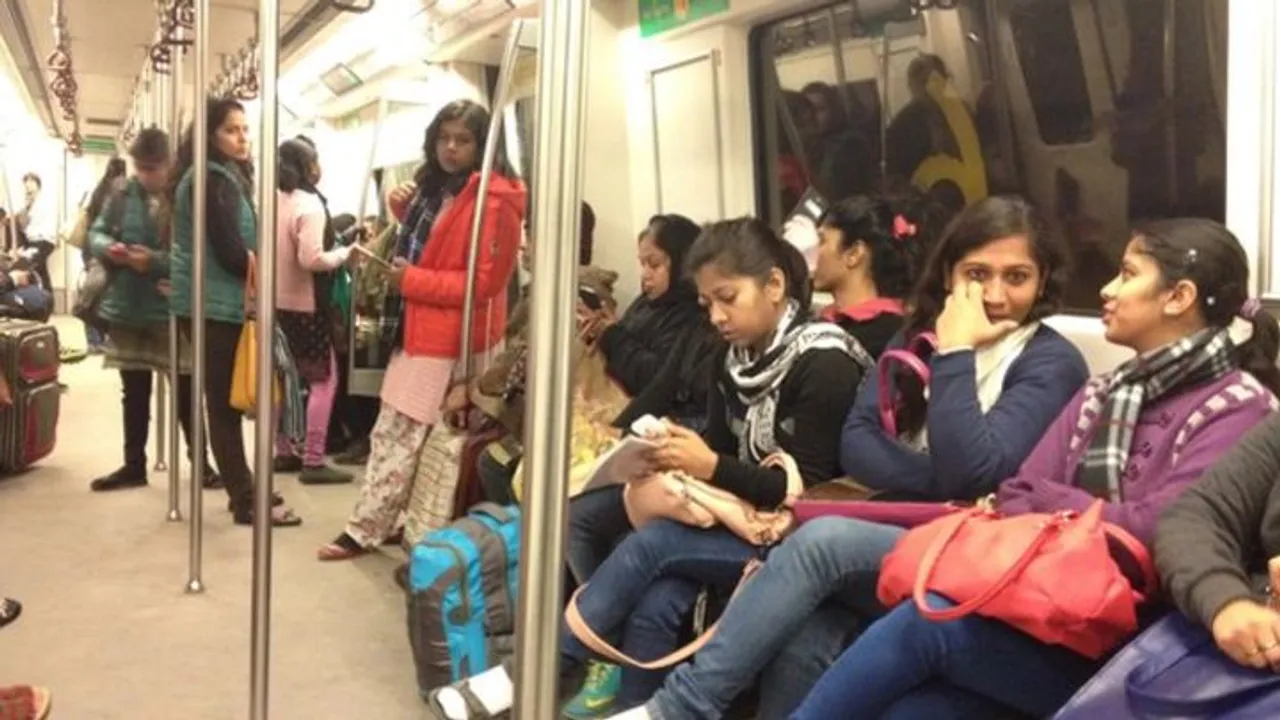 The Delhi government announced  plans to make metro and bus trips free for women in the city "to encourage them to use public transport". It is estimated that 30% of commuters are women. Whilst this announcement has been met with mixed reactions - positive and negative, I think this is a welcome move for many reasons.
To be sure, some have argued that this initiative disadvantages under-privileged men who do not get the same benefit. I believe that this issue has to be looked at separately and in no way is harmful to men.  
Also Read: Counterview -Should free rides on Delhi metro be given basis gender?
In fact, many cities around the world especially in Europe are considering making public transport free for all to reduce pollution or incentivise people to give up private transport. Paris is one of them whilst Tallinn, Estonia which made public transport free for all claims it actually turned a profit as a city. The #fairshot initiative in Washington DC has Circulator buses which are free to all and it has made a great difference in people's savings.
If this experiment works, then the Delhi government might evaluate extending it to other vulnerable groups, if not to all.
For now, I believe that this initiative if done right will benefit women in the spirit of the intention of this initiative.