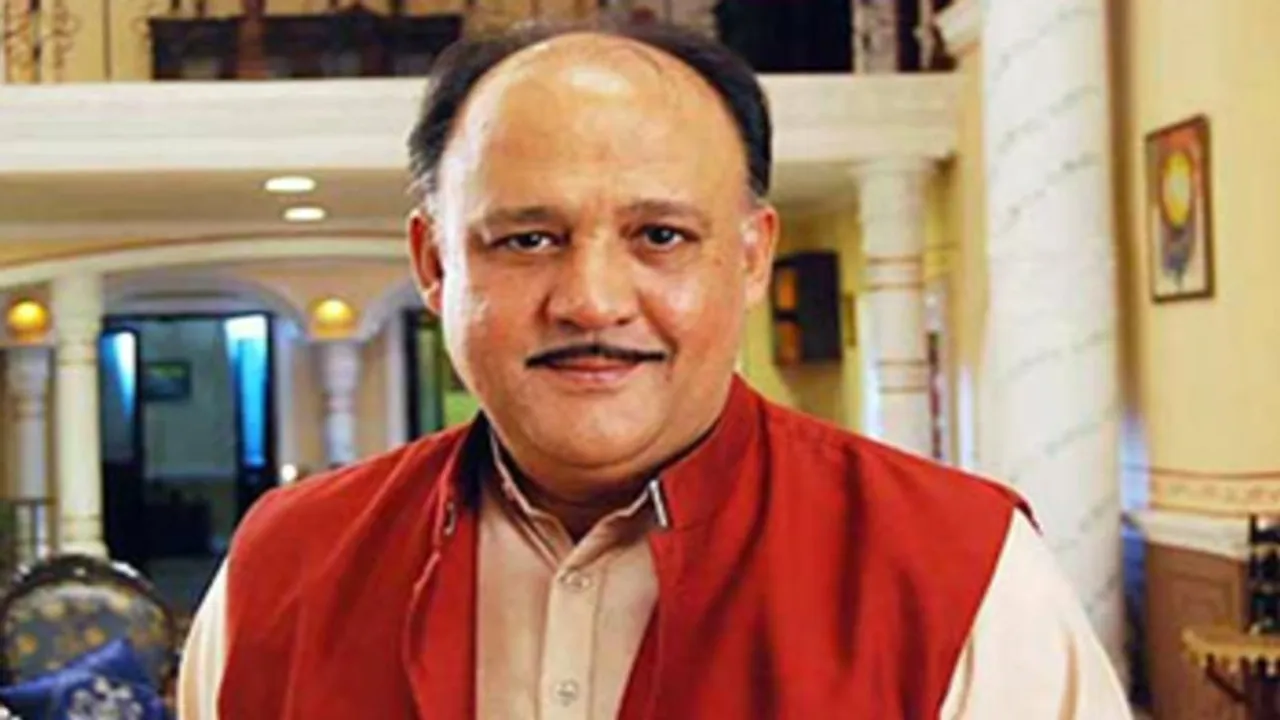 Writer Vinta Nanda's sexual assault allegations against actor Alok Nath have gained momentum again. The Mumbai police has now lodged an FIR against Alok Nath following allegations of rape by the TV producer and writer.
"The Oshiwara police has registered an FIR against Alok Nath for rape on the complaint filed by Vinta Nanda," said senior police officer Manoj Sharma. He added that the it was filed under under Section 376 of IPC (rape).
Mumbai Police Additional CP Manoj Sharma says 'Oshiwara Police has registered an FIR against Alok Nath under section 376 of IPC (rape) on the complaint filed by Writer Vinta Nanda.' pic.twitter.com/m7A99o61Xt

— ANI (@ANI) November 21, 2018
The case against Alok Nath was filed on October 17 at the Oshiwara police station in Mumbai.
A little history to the case:
Vinta Nanda had accused Alok Nath of rape and sexual harassment through a Facebook post, describing a harrowing account of suffering that took place nearly two decades ago. Speaking about her struggles, she asked women to never remain silent. "I have suffered a lot. I have suffered shame. I have suffered bankruptcy. I have broken down in meetings and I couldn't sustain myself. I would break out and start crying. From all the trauma I have carried on my shoulders, I have had to start from scratch," Vinta said as she came out with the sexual assault ordeal. "I feel so liberated today after speaking up."
After these allegation, several steps taken by Alok Nath and his wife against Vinta's accusation of rape and sexual harassment. Alok Nanda's wife, Ashu Nanda, had approached a Sessions Court in Mumba,i filing an application to restrain Vinta Nanda from making allegations or speaking to the media about the case against Alok Nath. However, this was rejected by the court.
Prior to that, Alok Nanda and his lawyer filed a civil defamation case against Vinta and asked her for a written apology, restraining order and Re 1 as a fine or compensation.
Also Read: #MeToo: CINTAA Expels Alok Nath Over Sexual Harassment Allegations
Rachna Chandira is an intern with SheThePeople.Tv