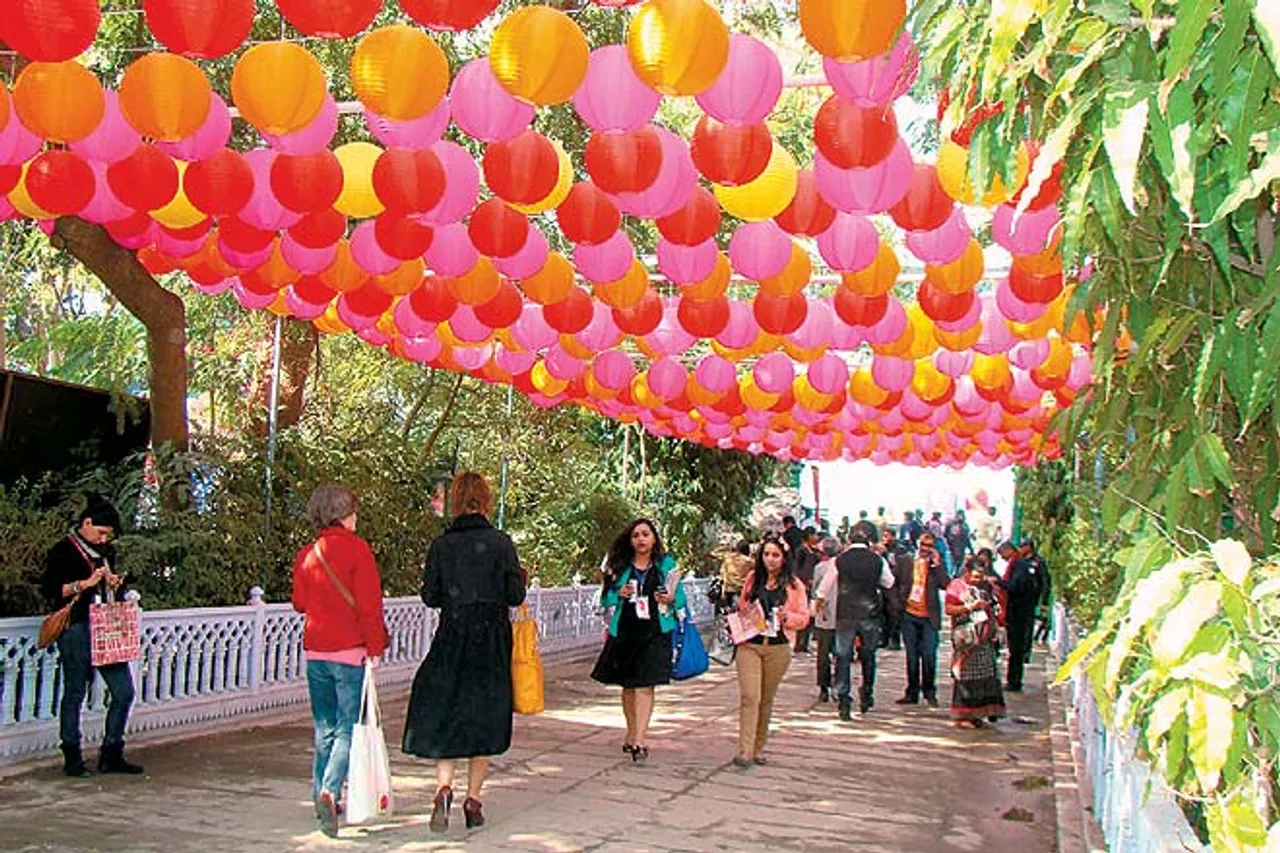 Everyone will agree that women have always been crassly underrepresented, specially, in the field of arts, film, music and comedy. Here are six path-breaking international festivals that aim to celebrate women power and everything that's awesome about them.
Women of The World Festival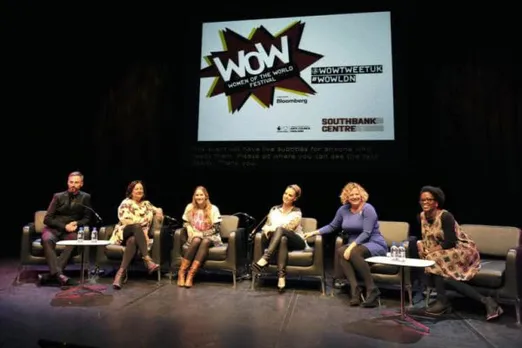 Image source: LondonCheapo
When: March
Where: South Bank Centre, London
This UK-based travelling festival celebrates women from countries all-over the world. It celebrates the achievements of girls and women, and aims at handling obstacles which stop them from achieving their potential. The topics range from serious to extremely funny. This festival is attended by leaders, activists and innovators who join in the debate on subjects like love, consent, politics, war and peacekeeping, gay rights, media, etc. 
The festival was founded by Jude Kelly in 2010.
Tekla Festival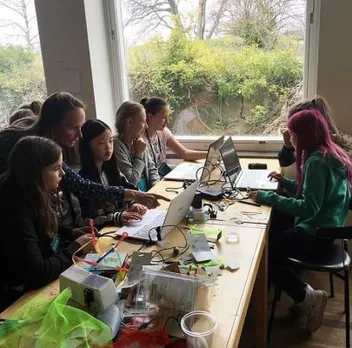 Image source: Tekla Festival Instagram
When: April
Where: Stockholm, Sweden
The percentage of women in technological fields is still very low. Singer, Robin Carlsson, decided to change that. By launching Tekla, a festival for girls between ages 11 to 18, she aspires to encourage them to nurture their interest in STEM fields (science, technology, engineering and mathematics). Subsequently, this seems to be one of the most inspiring festivals as it involves overcoming personal hesitation and adapting prospective career paths which involve technology, motivational speaking, workshops and of course, an unforgettable performance by Robyn herself.
The first edition of the Tekla festival was held on April 18th 2015 at KTH.
Sappho Women: International Eressos Women's Festival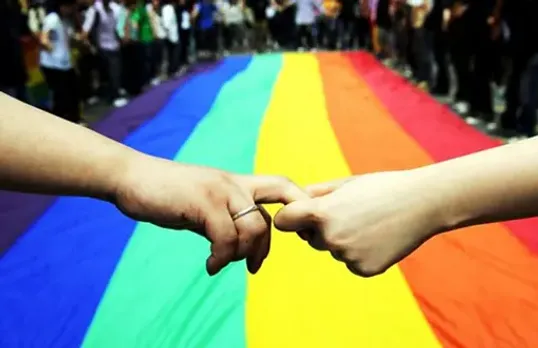 Picture credit: bianet.org
When: September
Where: Skala Eressos, Greece
This festival celebrates women's love for women. In September, it is midsummers in Eressos, Greece and the small beach town welcomes hundreds of gay women for the yearly pilgrimage to the birthplace of the lyric poet Sappho from the island of Lesbos. Two weeks of crystal blue waters, lazy days, balmy nights, and dancing under the stars. These women meet annually to celebrate Sappho and her legacy, also most importantly their love. Various artists, performers and dancers entertain attendees through the fortnight. Documentaries are screened, there's a fashion show, workshops and more.
Sappho Women is a non-profit organisation and the official producer of the International Eressos Women's Festival held every year in September. The Festival was founded in the  year 2000 by a local travel agency Sappho Travel. Later in 2010 it turned into a non-profit organization Sappho Women.
Chicago Women's Funny Festival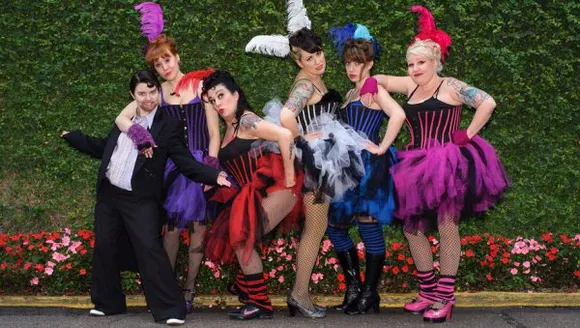 Chicago tribune
When: December
Where: Chicago, Illinois
Not many female comedians are able to make it in a male-dominated industry. Also, this festival is dedicated to only female comic artists. The lineup mainly features sketch and stand-up artists and groups, with different comedic styles. Moreover, the festival is growing every passing year with over 500 acts, across 4 stages in just 4 days. 
Also Read: IFFI Celebrates Women In 47th Edition
Bhawana is an intern with SheThePeople.Tv