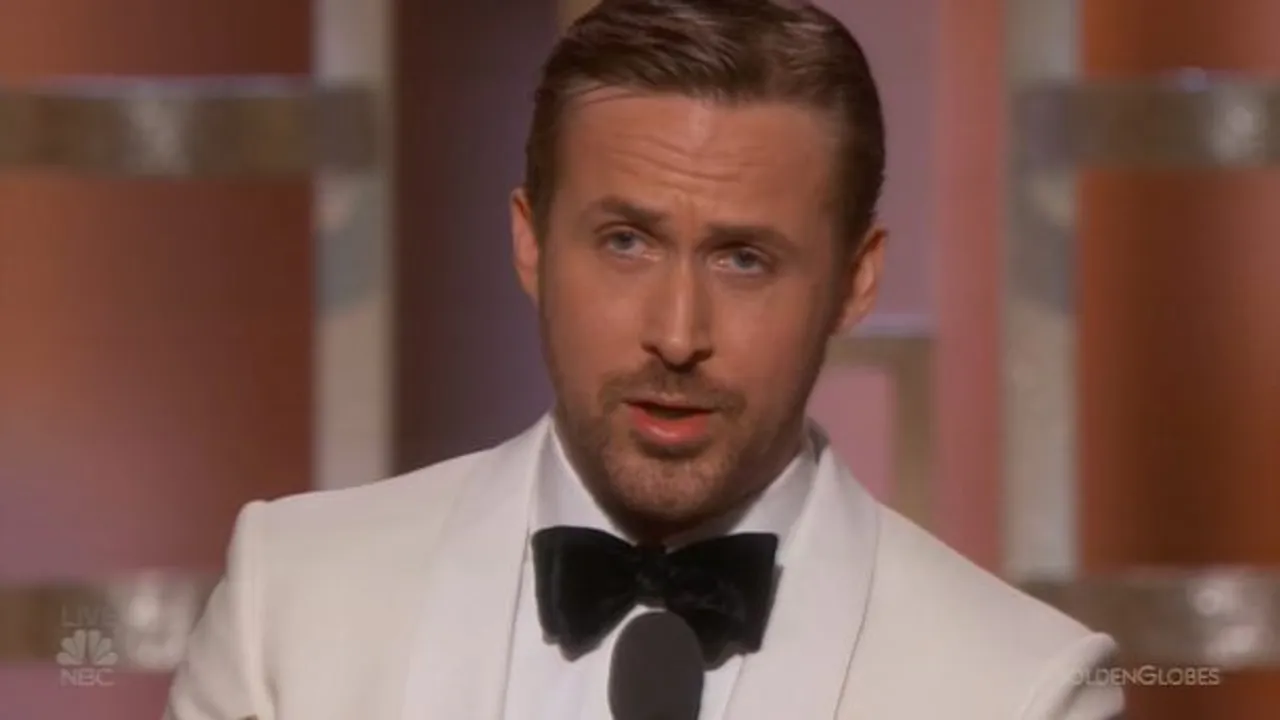 This year's Golden Globe Awards saw a multitude of celebrities speaking about social causes.
After Trump's win last year, many Hillary supporters are scared that the rhetoric of hate against minorities, women and homosexuals will be allowed to come to the forefront, and that the culture of disrespect and violence will be perpetuated.
So this was the year when stars felt that it was their responsibility to spread positive messages to the millions of fans who love and respect them.
Here are some celeb quotes about women's empowerment:
Ryan Gosling spoke about the sacrifices his wife, Eva Mendes, made for him. His melted hearts around the world.
"While I was singing and dancing and playing piano and having one of the best experiences I ever had on a film, my lady was raising our daughter, pregnant with our second, and trying to help her brother fight his battle with cancer," said Gosling.
He said that if it hadn't been for her, he would not have been on the stage today.
Ryan Gosling beautifully thanks Eva Mendes in his emotional acceptance speech. https://t.co/uEEjmZlaiX #GoldenGlobes pic.twitter.com/VYQFGeOS3a

— W Magazine (@wmag) January 9, 2017
Claire Foy who won best actress award for the Netflix Drama The Crown spoke about how the world should have more women at the centre of it.
RT if you agree! Congrats to Golden Globe winner #ClaireFoy! #GoldenGlobes pic.twitter.com/JvVp065Lyc

— Women's March (@womensmarch) January 9, 2017
Tracee Ellis Ross became the first Black woman to win a Golden Globe for best actress in over 30 years. She dedicated her award to all women of colour
"This is for all the women, women of colour and colourful people, whose stories are not always considered worthy and valid… I want you to know: I see you."
#GoldenGlobes: @TraceeEllisRoss dedicates her award to "all the women of color" https://t.co/zUCcXqlV6O pic.twitter.com/StkyvvbIJi

— The Hollywood Reporter (@THR) January 9, 2017
Westworld nominee Evan Rachel Wood showed up in a pant suit.
"I want every girl to know that she can wear a suit," she said on the red carpet.
I decided not to wear dresses this year to be a gentle reminder to young girls that you're not required to wear one if you don't want to, to BE YOURSELF,"
And indeed, lots of women showed up wearing suits and pants at the awards his year!
https://twitter.com/kristinarodulfo/status/818250906412154882?ref_src=twsrc%5Etfw
And let's not forget Meryl Streep's emotional and fierce speech, which was the highlight of the night!
Also Read: Meryl Streep's Golden Globes Speech Is A Big Hit