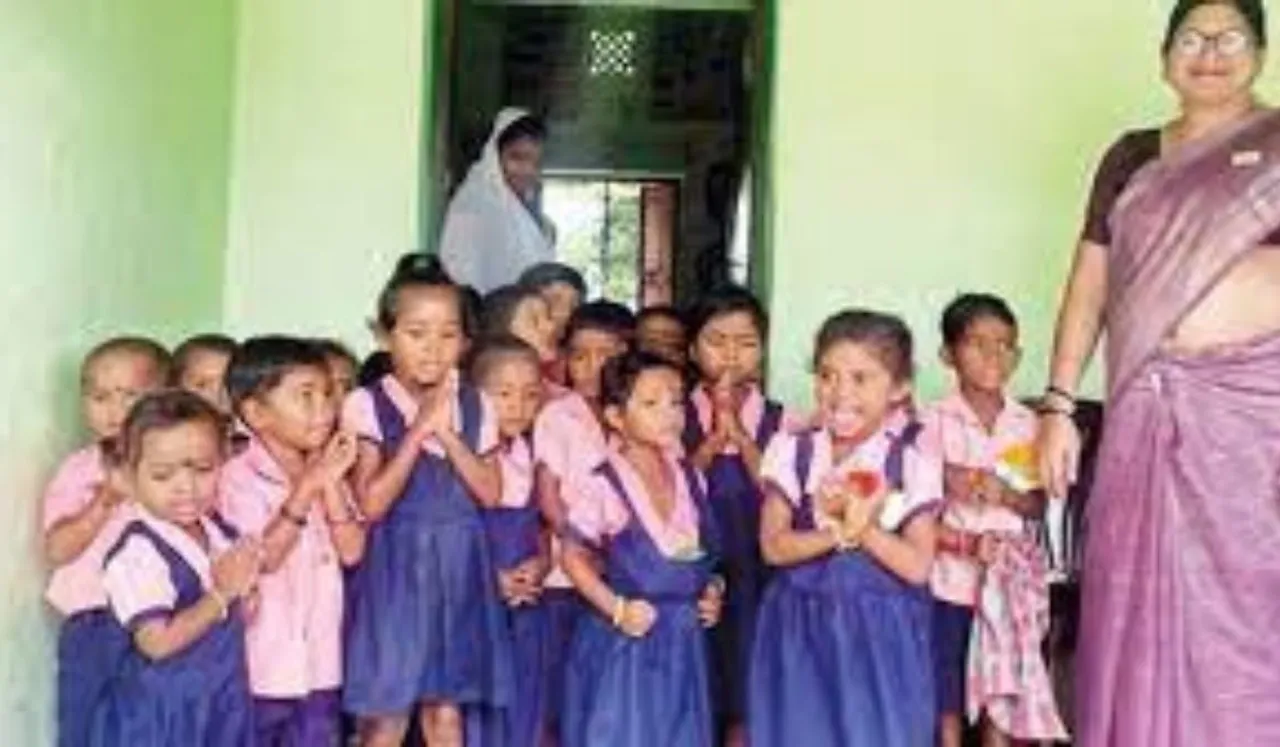 Saroj Devi Agrawal, the sarpanch of Bhaleswar panchayat in Nuapada block, announced that for every birth of a girl child, 50 trees will be planted, emphasising the need to curb gender discrimination in all its forms.
Agrawal has received recognition in the past for using drones to help provide allowances to individuals with disabilities. Recently, she has made a similar contribution by announcing the planting of 50 trees for every birth of a girl child to discourage discrimination against females.
The sarpanch shared this information on Twitter, with the aim of raising awareness among the locals and showing respect for the girl child.
Female Sarpanch To Plant 50 Saplings
Saroj Devi Agrawal shared her proposal on Twitter and asked for guidance from relevant authorities, specifically mentioning the district magistrate, chief district agriculture officer, district forest officer, chief secretary, and other officials.
"We have made a decision to plant 50 trees every time girl is born in our panchayat. We kindly request your guidance for arranging saplings," she stated on Twitter.
Agrawal devised a two-pronged approach for her initiative, which involved planting trees to preserve the environment, as well as spreading awareness about the empowerment of girls. She explained that in rural India, girls are still getting married at a young age and their parents are reluctant to educate them beyond class 10 or encourage them to work.
To tackle such issues, Agrawal proposed a plan to plant 50 saplings as soon as a girl child is born, so that the trees can grow with the child's nurturing. This will not only help in afforestation but will also promote awareness about women's empowerment.
She proposed to promote gender equality in society by giving girls an opportunity to lead. Her plan is to appoint the girl topper of her gram panchayat as Sarpanch for a day so that she can interact with the people and spread awareness that girls are equally capable of achieving their goals and taking up important roles in society.
---
Suggested reading: This Village In Rajasthan Plants 111 Trees When a Girl is Born