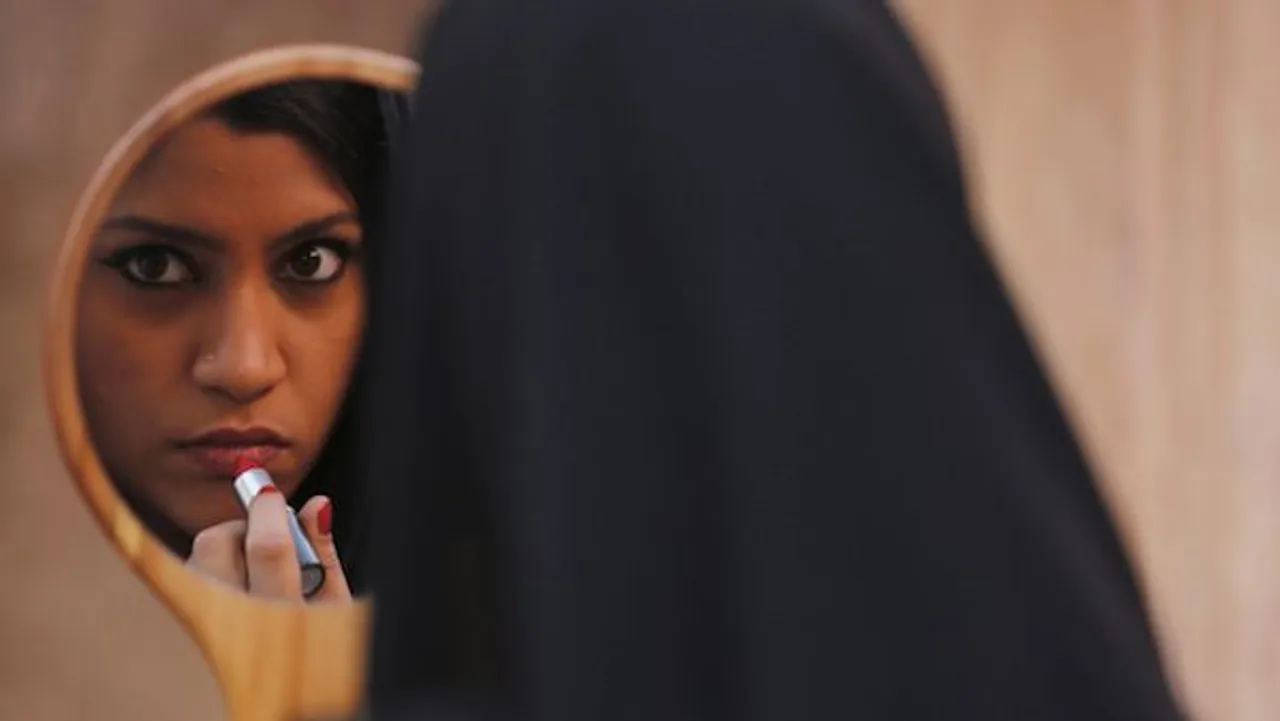 Female filmmakers are breaking boundaries and creating films that speak loudly about women's issues. They're not afraid to make the movies they want, despite negative reactions from critics, naysayers and even censor boards who can ban their films. We've curated a list of the most badass female filmmakers who are putting women's stories out there.
Shikha Makan
Shikha Makan made a documentary film titled Bachelor Girls. It looks at how landlords often hesitate to give single girls, who they call 'bachelor girls' housing in Mumbai. The stories that Makan uncovers show just how much single girls are harrassed.  I've seen men come and go out of your apartment on an hourly basis, said one landlord to a girl. If a girl has a boy over, the incident becomes a huge scandal. Makan says you always feel like someone is watching you. One time she came home late and her landlord threatened to evict her in 24 hours, after assassinating her character. This is something that is rampant throughout the city.
Ratnabali Bhattacharjee
She is an actor, director and scriptwriter. She wrote the popular Girliyapa video 'How I Raped Your Mother' and Y-series 'The Ladies Room'. Maneka Gandhi's statement on marital rape prompted Bhattacharjee to write 'How I Raped Your Mother'. Gandhi had said that India has so many customs and culturally, it will be difficult to make a law against marital rape. In the satirical video, members of the victim's family laugh at the idea of marital rape and tell her she should adjust to the situation.
Alankrita Shrivastava
She is the director of Lipstick Under My Burkha. The censor board of India has banned this 'lady-oriented film' which is ironically winning critical acclaim abroad. It has won 6 awards at international film festivals. The film, which starts Konkona Sen, Ratna Pathak Shah, Plabita Borthakur and Aahana Kumra, explores female sexuality and follows the lives of four women in small-town India.
https://twitter.com/ManueParr/status/843168229602279424
Aparna Sen
The trailer of Aparna Sen's new movie 'Sonata' has just been released and it is already causing waves. The film stars Shabana Azmi, Lilette Dubey and Sen herself. It explores the psychology of three unmarried women who drink wine, speak about their desires and the men in their lives. Sen is a renowned filmmaker who is a Padma Shri awardee. She has made films such as 36 Chowringhee Lane, The Japanese Wife and 15 Park Avenue.
#Sonata looks refreshingly delightful with 3 stellar actors in top form.. @AzmiShabana @senaparna #LiletteDubey https://t.co/HjkFEsElLN

— Farhan Akhtar (@FarOutAkhtar) March 20, 2017
Paromita Vohra
Vohra's work focuses on urban life, culture, gender, politics and art. Her documentary 'Unlimited Girls' explores the ideas and experiences of contemporary feminism in urban India. One of the stories she profiles is how Kanchan Dawre came to be the first female cab driver.  Her film 'Q2P' reveals the sorry state of public toilets in India and how women have to face the brunt of the lack of public infrastructure. She also runs the website Agents of Ishq, a multimedia platform on love and sex.
Also Read: East meets West to discuss gender: Mary Dore & Paromita Vohra