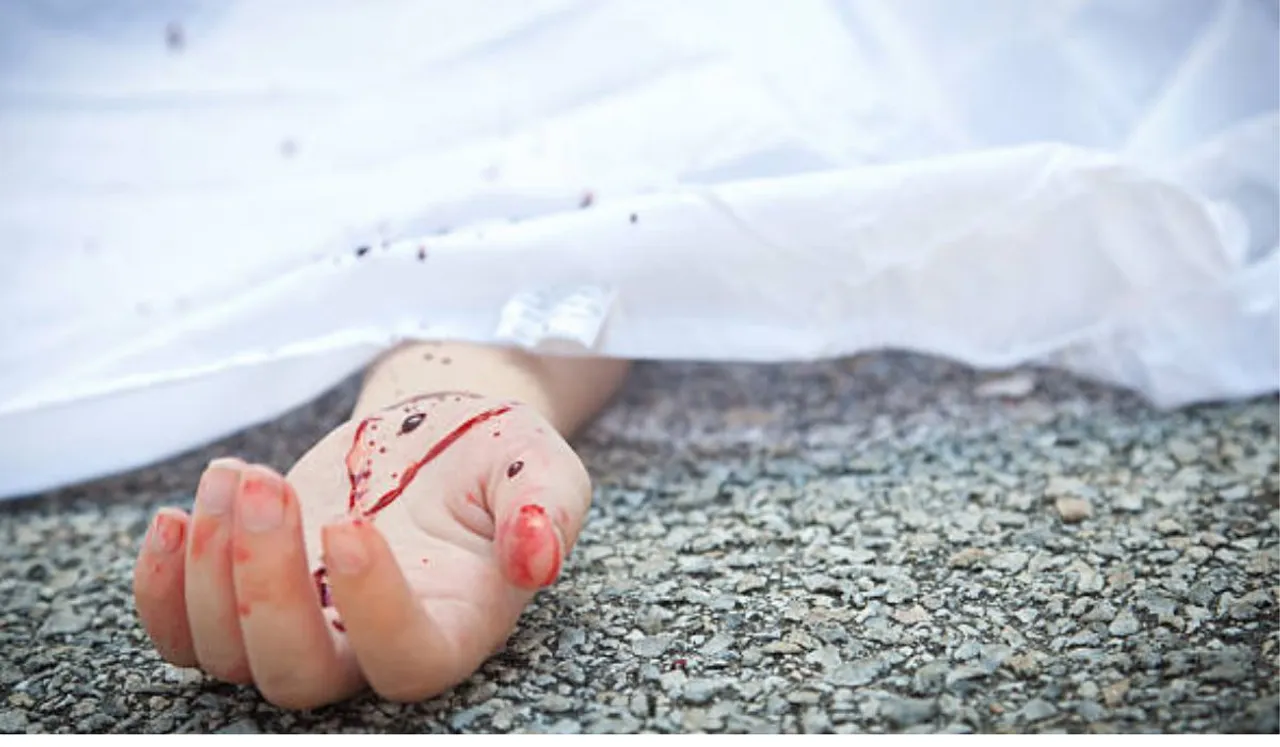 Earlier this week, a minor woman and her boyfriend, who is reportedly a distant relative, fled the house. When the couple was getting married, the woman was dragged by her father and uncle, who then hanged her on a tree and later burned her body on a pyre to conceal evidence, as per the reports.
Officials in Maharashtra's Jalna district said on Friday that a 17-year-old girl was allegedly killed in an alleged honour killing by her father and uncle, who also burned her body.
Father Hangs Minor Girl In Maharashtra
The young woman and her boyfriend, a distant relative, had fled the residence last week. Three days later, her father convinced her to return home by promising to marry the pair in a traditional ceremony at a neighbouring temple. According to reports, the incident happened in the village of Pirpimpalgaon in the Maharashtra district of Jalna.
A small-scale wedding was planned at a local temple on Tuesday after the girl returned home. When the wedding was already underway and the couple was seated at the "mandap," with guests from both sides present, a dispute over giving land as dowry broke out between the two families. The marriage was then called off, according to the reports.
The girl's father and uncle dragged her from the "mandap" to their house out of humiliation over the incident. Then, in order to save themselves from social embarrassment, they wrapped a knot around her neck and hung her from a tree close to the home.
They removed the girl's body in the evening, burned it on a pyre, and bagged the ashes to get rid of the evidence. According to reports, everything was done to make the death appear to be a suicide.
A day later, the girl's boyfriend filed a complaint at a nearby police station. Nobody in the family objected to the appalling behaviour, says the reports.
The police only detained both of the suspects after a villager informed the police station. The accused received a three-day jail term as punishment. Reportedly, the investigation is still going on.
---
Suggested Reading - Delhi: Man Allegedly Throws 2-Year-Old Son From Balcony After Fight With Wife
---