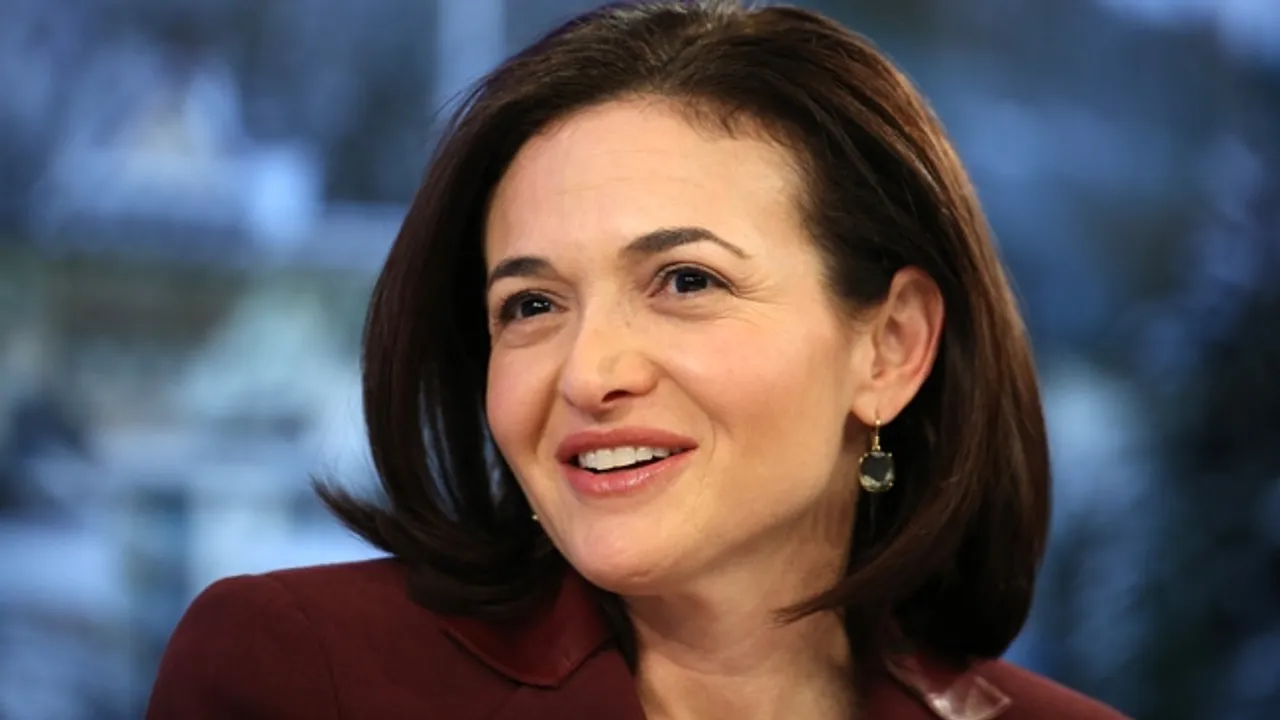 Facebook COO, Sheryl Sandberg is a marvellous asset to the company. Sandberg, who had earlier built her business unit at Google from four to 4000 employees, is now set to build Facebook's employees size as well. In a new development in Facebook, Sandberg is all set to hire thousands of more employees in the company. She reasons that it is necessary to keep up with the rapid growth and Facebook is growing too quickly.
"You should always have several people who could succeed you—and then several people who can succeed them—so that you're prepared for future challenges," said Sandberg to Stacy Brown-Philpot, ex-colleague at Google, as stated in Fortune.
Stacy Brown-Philpot, who is now a CEO at Taskrabbit, was earlier working at Google with Sandberg, shared her incident.
"Sandberg used to press upon her the importance of lining up successors for herself way in advance of promotions. "How can you go on without having someone in place who can do your job?" Sandberg asked Brown-Philpot when they worked together at Google," as reported by Fortune.
When Sandberg started out at Facebook, a small start-up then, after quitting the most desirable job at Google, it had only 550 employees. She has applied her skill learnt at Google to increase Facebook's number of employees to 11,000.
Sandberg hasn't taken any interviews since her Husband, Dave Sandberg's death; however, this is the first time after that that she has come out in public to announce something.
The COO of Facebook has already been known progressive in her thinking since the time she came to Facebook.
Picture Credit- Adweek