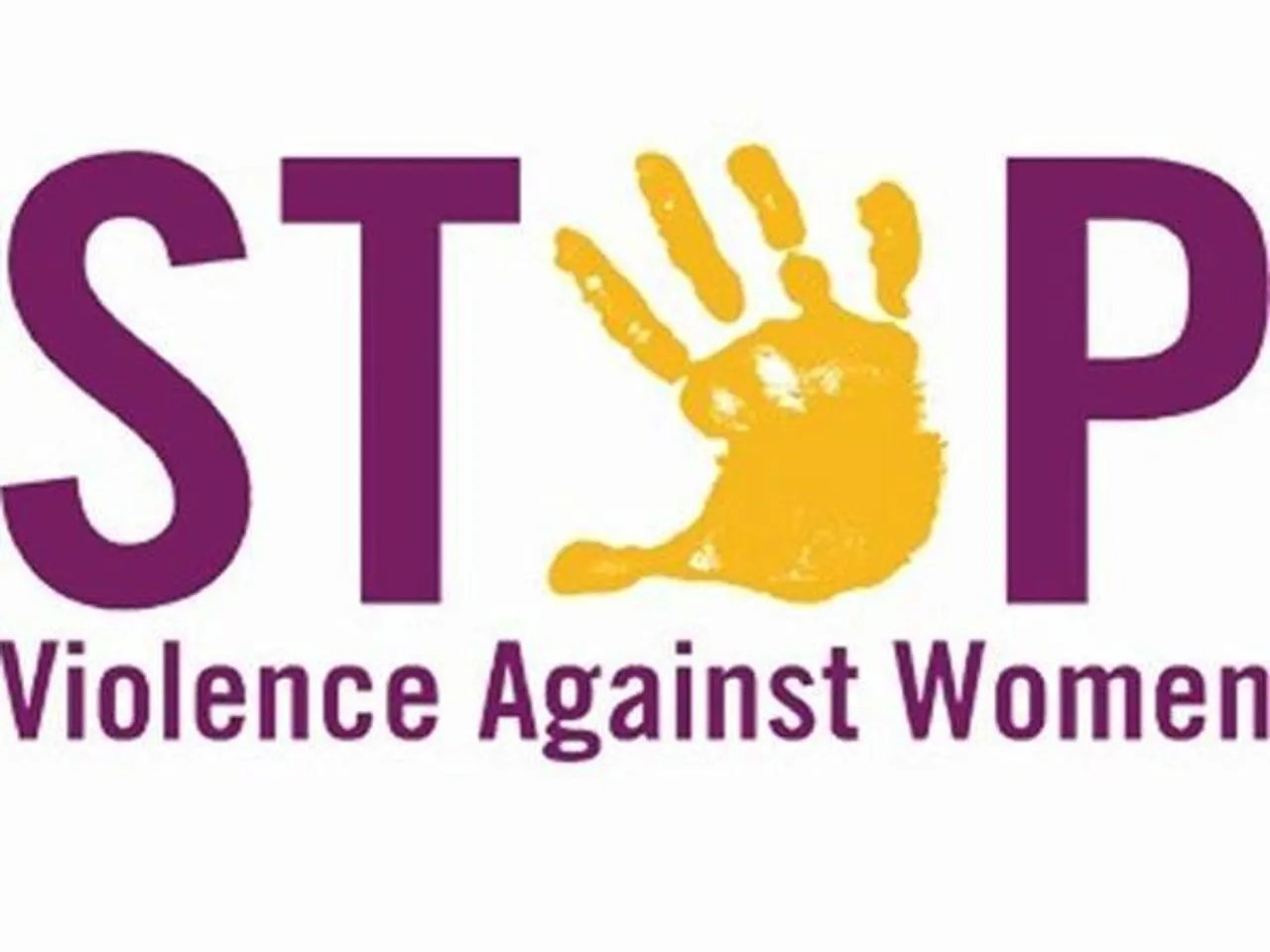 While crimes against women are on a definite rise, the funds allocated to the Women and Child Ministry to ensure safety remain underused. A parliamentary panel recently questioned the Centre about the reasons that deter the usage of funds in order to bring freedom to women in public and private spaces.
The parliamentary standing committee on Human Resource Development came out with a report on Demand for Grants of the Ministry of Women and Child Development (WCD). The report concluded that even after implementing several measures, crimes against women are at an all time high.
The WCD ministry, headed by Maneka Gandhi, has responded to the parliamentary panel's queries and submitted a report containing pertinent views. In the report, they said that a total of Rs 75 crore was allocated to the ministry for 2016-17 to build a One Stop Centre for women who faced crimes. However, of the total amount, only Rs 18.32 crore could be used.
ALSO READ: 4 Years On, Has Nirbhaya Changed Anything?
"It cannot be denied that women have been at the receiving end most of the times, be it gender-based violence and discrimination or sexual assault, rape, honour killing and trafficking," observed the committee in its report tabled in Rajya Sabha, reported TNIE.
Today, when we talk of growth in any arena like economic, social and political, it cannot be achieved until women are allowed to walk shoulder to shoulder with men. The committee shed light on these concerns and many more related to women when they face various kinds of crimes on the streets, while at home, office or any other public place.
It advised that a proper structure needs to be carved out in order to ensure all-round security to women. The system needs to be such that it encompasses both the victim and the accused so as to rehabilitate the former and punish the latter.
"The committee feels that there should be optimum utilization of funds under each of the schemes of the ministry if the desired goals of various schemes were to be achieved. Since all the schemes are meant for the development and welfare of children and women, it is of utmost importance that the allocated funds are utilised optimally," the committee added.