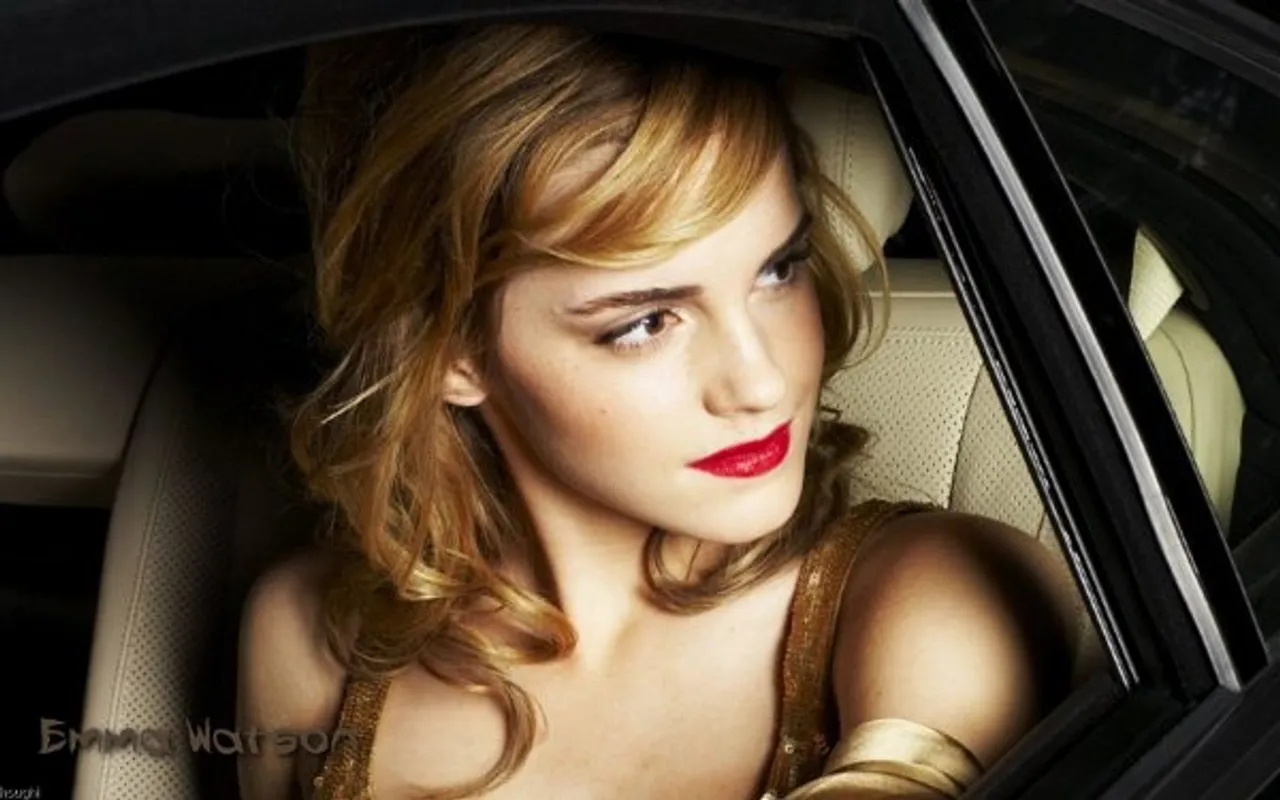 The famous Hollywood actress, Emma Watson launched her first book club - a feminist one- on a website called Goodreads. Emma asked her fans on Twitter to name her book club and her fans came up with hundreds of titles. Emma especially like Our Shared Shelf by @emilyfabb and instantly created the book club.
So the book club members will read a book a month that Emma decides and reads on feminism followed by a discussion on the same. The first book that has marked the starting of this book club is My Life on the Road by eminent journalist and feminist Gloria Steinem.
It's official - 'Our Shared Shelf' is up and running. First book - My life on the road. https://t.co/nVWNPy21za

— Emma Watson (@EmWatson) January 7, 2016

The Harry Potter fame actress is also associated with the United Nations Women and works as an ambassador for it. "As part of my work with UN Women, I have started reading as many books and essays about equality as I can get my hands on. There is so much amazing stuff out there! Funny, inspiring, sad, thought-provoking, empowering! I've been discovering so much that, at times, I've felt like my head was about to explode… I decided to start a Feminist book club, as I want to share what I'm learning and hear your thoughts too," wrote Emma on starting this book club.
She has got many talking about the book club and reading the first book. Many of her followers have also started discussions on the book club around feminism. It is an open to public book club so anyone can join Emma on her reading expeditions. Emma has always been an ardent feminist and has encouraged everyone to be one. Recently, she added one more name into the list of who all she has influenced and that name is of Malala Yousafzai. Malala gives the credit of being proud while called a feminist to Emma.
Also Read: What I gathered from Malala and Emma Watson's talk on feminism
Emma's acting finesse can be judged by the amazing movies she does, but apart from that she is a woman of worth. Her work with UN has inspired and empowered millions of women around the world. At such a young age, she thinks critically and fights for the equal rights for women.
Picture Credit- Fan Pop