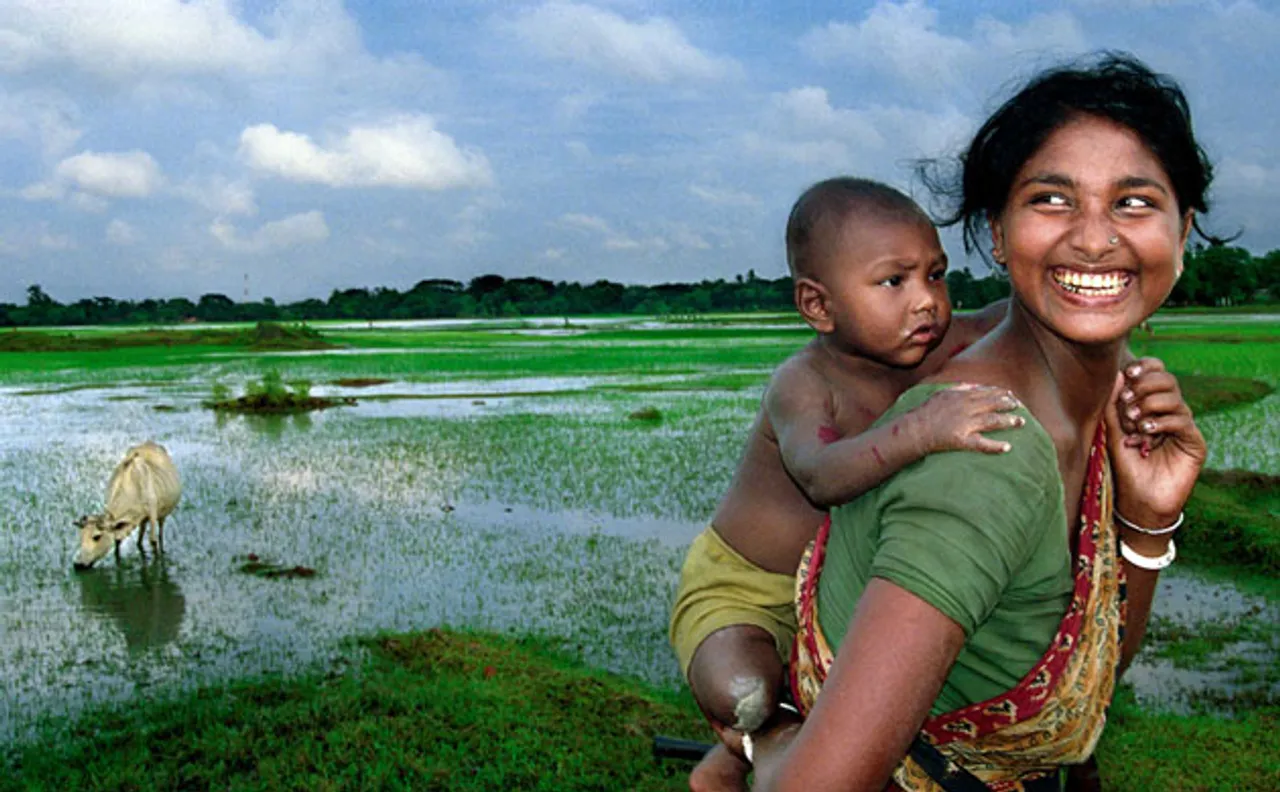 It is being said that since men from Indian villages are moving out to cities, women are turning to farming more religiously. To make farming more accessible for female farmers as well as make them more efficient, the Mechanization development division of the agriculture ministry and Indian Council of Agriculture Research (ICAR) have come together to create agriculture equipment that are lighter. Consequently, they are easier for women to use.
RB Sinha, Joint Secretary to Union Ministry of Agriculture and Farmers Welfare announced the initiative at an event organised by the Ministry of Agriculture and Farmers Welfare, Kathmandu-based International Centre for Integrated Mountain Development (ICIMOD) in collaboration with Delhi-based IEG.
Also read: Cervical cancer big killer worldwide: Indian rural women largely unaware
"Large numbers of men are migrating in search of jobs. This is due to severe drought and other natural disasters caused by the climate change. These men are leaving behind women who cannot cultivate the land as most of the equipment used for farming is heavy and meant for men," said Sinha to IANS, as reported by Business Standard.
Along with the new technology equipments, the government is also toying with the idea of providing subsidies to attract more rural women into farming.
Also read: No food if you are drunk: UP village women to men
As per the ICIMOD, majority of people living in the Himalayan region depend upon agriculture as a livelihood and now they are leaving that and looking for other occupations. This has had a negative impact on agriculture. These steps focussing on women in rural areas are being seen as a way to secure the agriculture sector.
Feature Image Credit: Agropedia