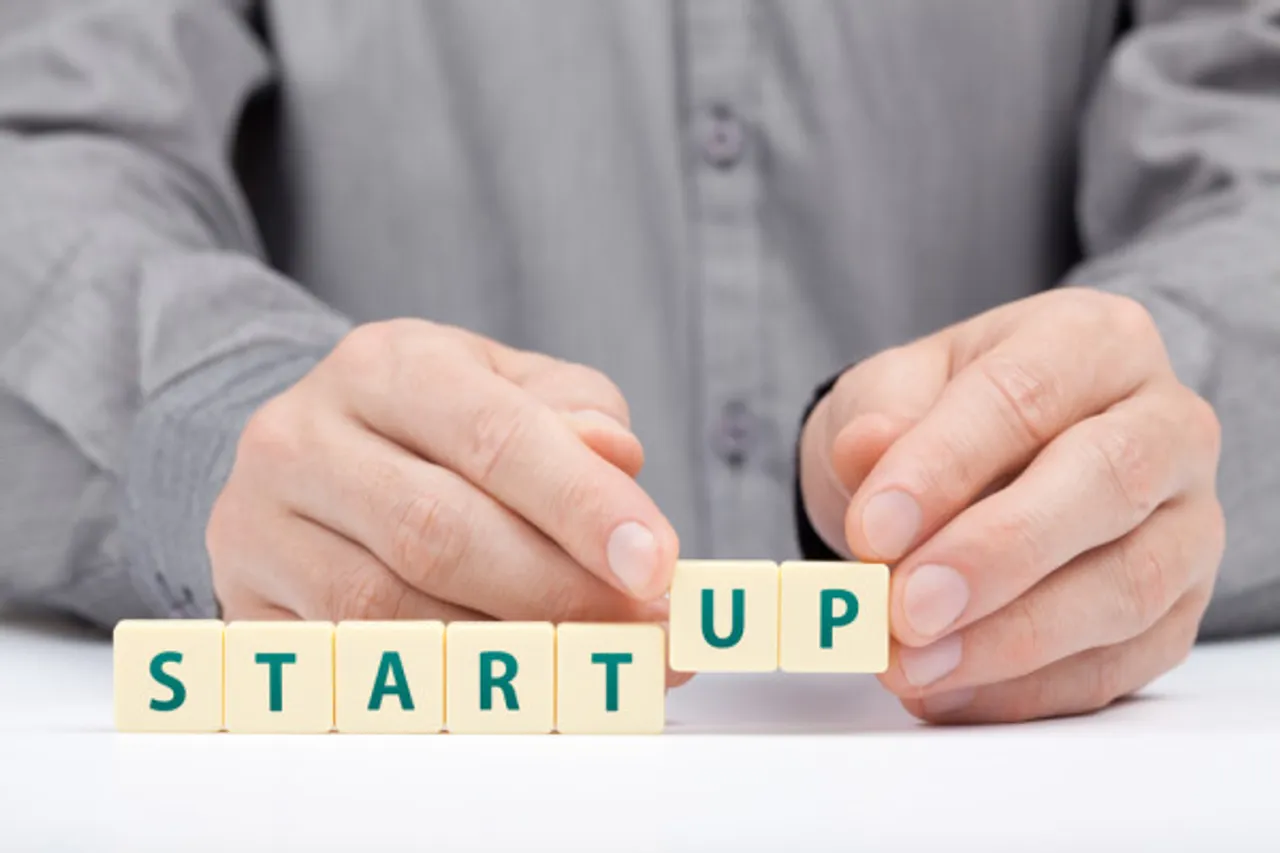 The World Economic Forum on the Middle East and North Africa concluded today with strong expressions of hope for Jordan and the region, as well as recognition that investing in educating young people is critical. Mirek Dusek, Head of Regional Strategies, Middle East and North Africa, and a Member of the Executive Committee at the World Economic Forum, pointed to the "amazing potential of young people and young companies" across the region who have had such a strong presence during the meeting. "We have seen pockets of excellence, but we feel a new economic model is emerging of entrepreneurship."
Dusek noted that many of these young start-ups have succeeded despite their environment. "How can we help them to be more sustainable and put them at the core of what this region is about?" he asked.
The Forum has been working for many years facilitating dialogue on the crises facing the region to ensure the right stakeholders are sitting down to address fragility and humanitarian catastrophes and deal with the political picture, Dusek added. Leaders from different faiths also discussed the future of Iraq after the liberation of Mosul from Daesh, as well as the role of clerics in society.
Ghassan Hasbani, Deputy Prime Minister of Lebanon, said he took away ideas about how to continue creating hope for the young people in the region. "We need to show them examples of success and that we are taking the right action to create the right environment for them to stay in the region … and succeed," he said. "The region is in turmoil and facing political, economic and social challenges," he added, but young people are a bright light shining. "We want to give them hope by taking proactive action on the legislative and regulatory side, but also on the encouragement and support side, he said. Hasbani praised the Forum's Global Shapers community, a network of Hubs developed and led by young people with exceptional potential who want to make a contribution to their communities, and the more than 100 Arab start-ups represented at the meeting.
"We need to keep focusing on entrepreneurship at all levels," he added. "We need to move forward with supporting entrepreneurship and encourage bigger enterprises to be more socially responsible."
Start-ups face many challenges in the region, but Ambareen Musa, Chief Executive Officer of Souqalmal, United Arab Emirates, said they struggle with two main areas: talent and regulations. "It is extremely hard to find local talent. We need a real investment in education. It is about educating from a young age about entrepreneurship," she said. "There are new careers coming on board. Education is key to creating sustainable environment now and for the next generation of start-ups."
The next challenge is regulations. Investors want to know how big the regional market is, Musa added. "There have been a lot of changes, but I would like to see them faster. The dream is one currency, one region and no borders from a talent and regulatory perspective. That will make the expansion of the region for us much, much easier. It will also attract foreign direct investment." She pointed out that the region has been built on entrepreneurship. Musa noted that the meeting's common theme was "reform" and a mindset that it is time to move forward and create a sustainable environment.
Sana Hawasly, Chief Executive of Daraty, Syria, works with children in the education sector. "We want education to empower young people to create a lifelong learning opportunity with no restrictions around their educational experience," she said. "The best way to create this content is make kids feel free to express themselves and do the work they like to do." Daraty started with electronics to prepare them to build technology. In 2020 and beyond, people will require technical skills. "We are giving them the tools for the next marketplace that will replace what we are facing now," Hawasly added. "We were amazed at how kids were enthusiastic to do this."
Picture Credits: erenkocyigit.com