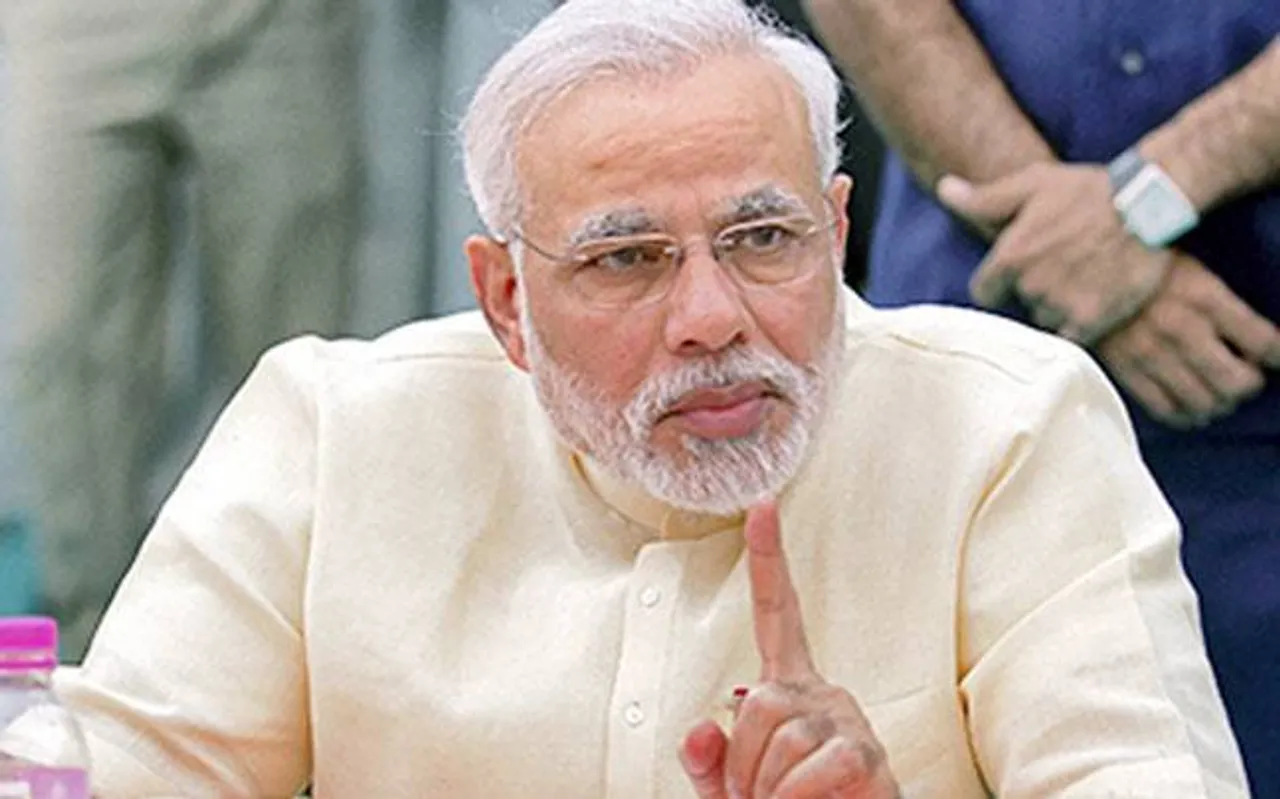 In a strong move to curb black money, Prime Minister Modi declared that Rs 500 and Rs 1000 notes will not be legal tender as of midnight yesterday.
Also Read: News you can use: PM Modi announces scrapping of Rs 500, Rs 1000 notes
Here's how entrepreneurs and industry bigwigs have reacted to the news.
Ms. Chanda Kochhar, MD & CEO, ICICI Bank shares her views on the announcement made by the Honourable Prime Minister. pic.twitter.com/zgbWPZMN4D

— ICICI Bank (@ICICIBank) November 8, 2016
Ritesh Dewan of Trupay, a UPI-based bank-to-bank payment solutions, tells SheThePeople.TV that his company welcomes the bold move by the government.
He says that in addition to curbing black money, the move will be a big boost for the digital economy and that there will be a big conversion of this cash economy into formal banking channels.
"During the changeover period of phasing out old currency notes, we really believe that a lot of people will move towards digital payment options due to curbs on roll-out of new currency. A big chunk of population will move towards digital payments not out of choice but perforce with this bold move by Mr. Modi," said Rahul Gochhwal, Co-founder, Trupay.
Paytm CEO, Vijay Shekhar Sharma, is happy about the move, hinting at how Modi's move will boost digital cash payment solutions:
Welcome to truest digital cash India. Now proud sponsor @narendramodi #PaytmKaro !

— Vijay Shekhar Sharma (@vijayshekhar) November 8, 2016
Sajjan Jindal, Chairman of JSW, hailed the move as path-breaking:
Proud of @narendramodi for taking such a path breaking step. Only person who can take such a step is @narendramodi

— Sajjan Jindal (@sajjanjindal) November 8, 2016
Radhika Agarwal, Co-founder of marketplace ShopClues tells SheThePeople.TV that she is "very proud of the bold decision taken by Prime Minister Modi".
"Will be great for the economy in the long run. We are expecting a temporary disruption in the business - but that's something we are prepared for! ShopClues is where 'real INDIA shops' for unstructured products - our low ASP and low COD reduces the impact on business," she says.
Also Read:  Special Column by Smita Mishra: Check Mate for black money